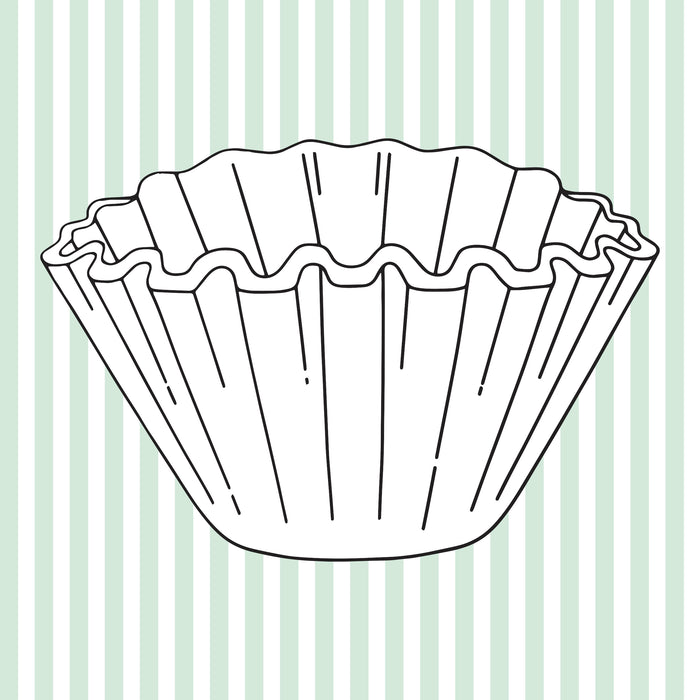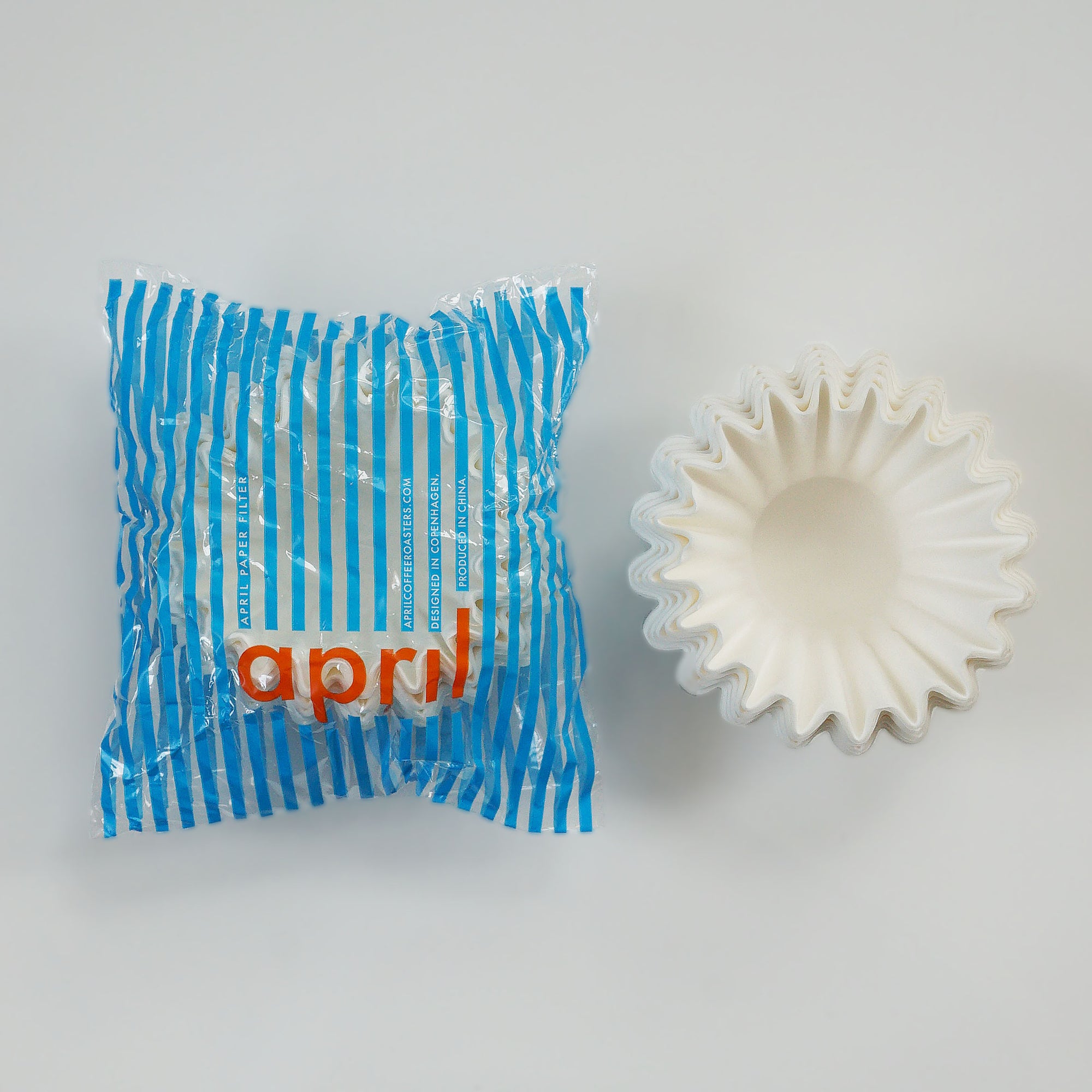 *1 masterbox means 100 pouches of 50 filters - this option is for our wholesale customers.
This is our customised wave-paper filter created to be used with the April brewers.

50 filters per pouch. #madebyapril 
Join our April Brewer Community via Patreon. Where we explore all things April Brewer and share our most recent recipes and updates. 
What makes this filter special? 

1. It's the only paper filter in the world made specifically for our brewing-kit
2. Thickness of the paper 
3. The material (a specific wood pulp) 
4. Shape & form of the filter