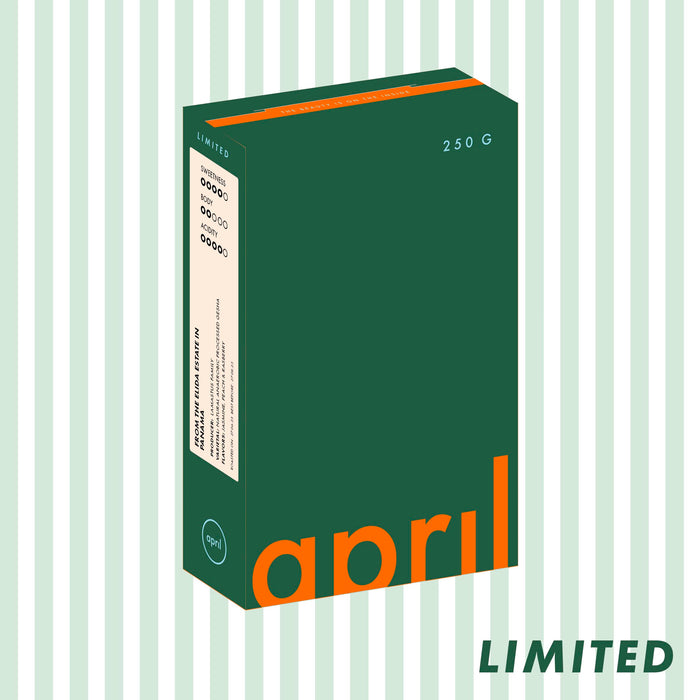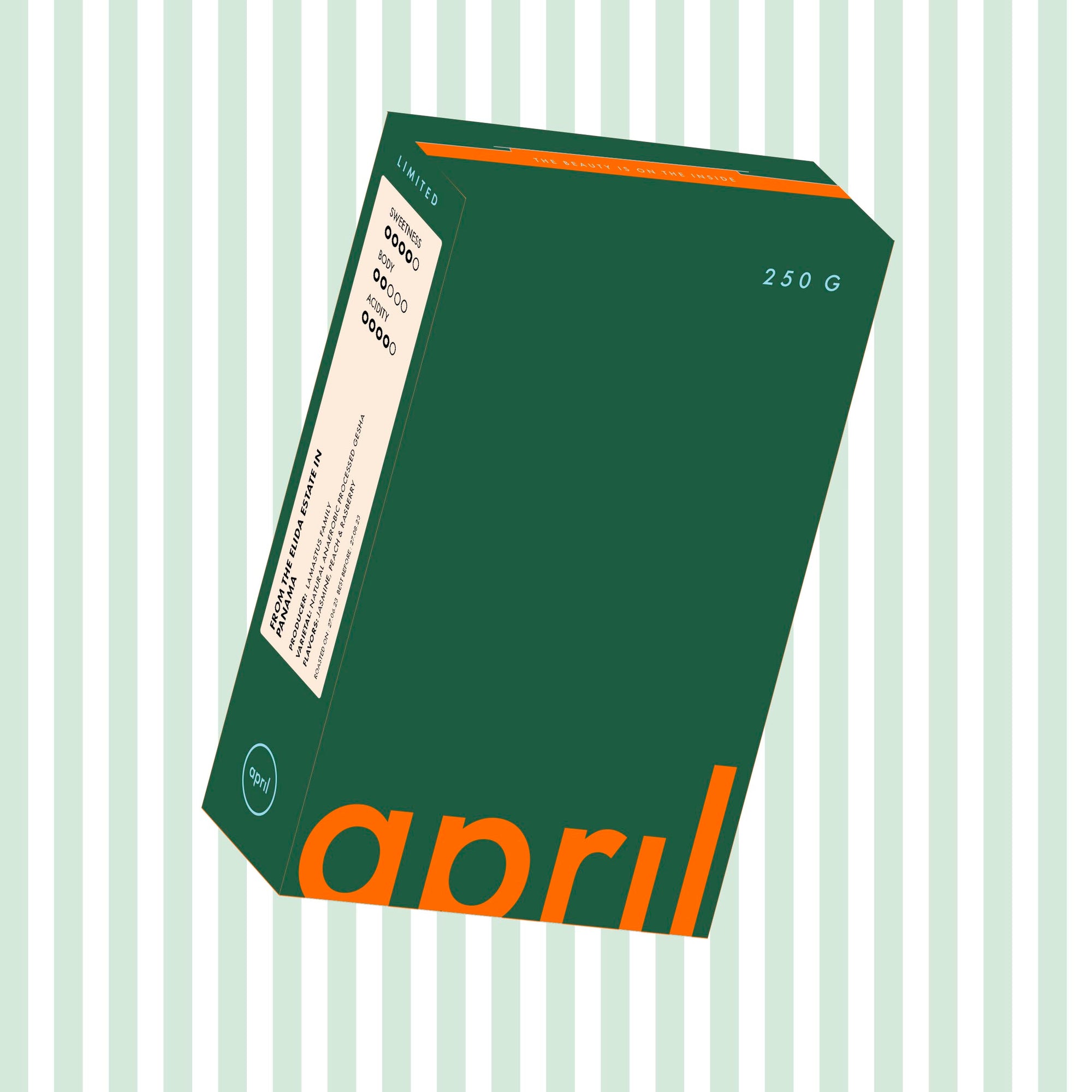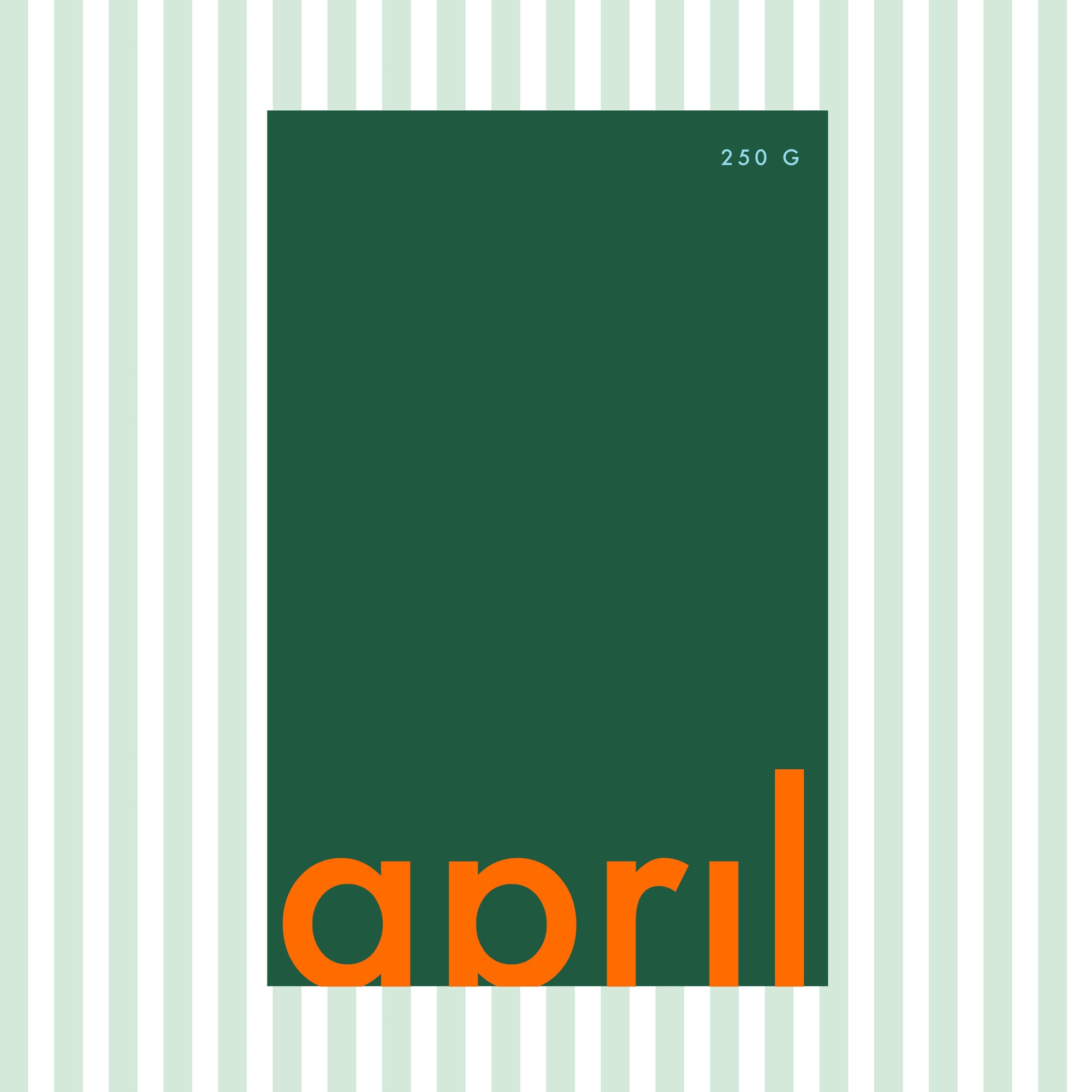 Elida Estate - Panama - Natural Anaerobic Gesha
Location:
Boquete, Chiriqui, Panama.
Varietal: Natural Anaerobic Processed Gesha
Grown at 1750 Masl at temperatures between 12 to 20 degrees in the slopes of the Baru Volcano National Park, the coffee was harvested in February 2023 and was fermented in sealed plastic tanks in a temp-controlled room at 18 degrees for six days and then was dried in covered beds in
Elida
Estate mill at temperatures between 14 to 22 degrees in a total drying time of one month. The Geisha trees are six years old.
Flavour Notes: Jasmine, Peach & Raspberry 
Sweetness: ●●●●○
Body: ●● ●○○
Acidity: ●●●●○