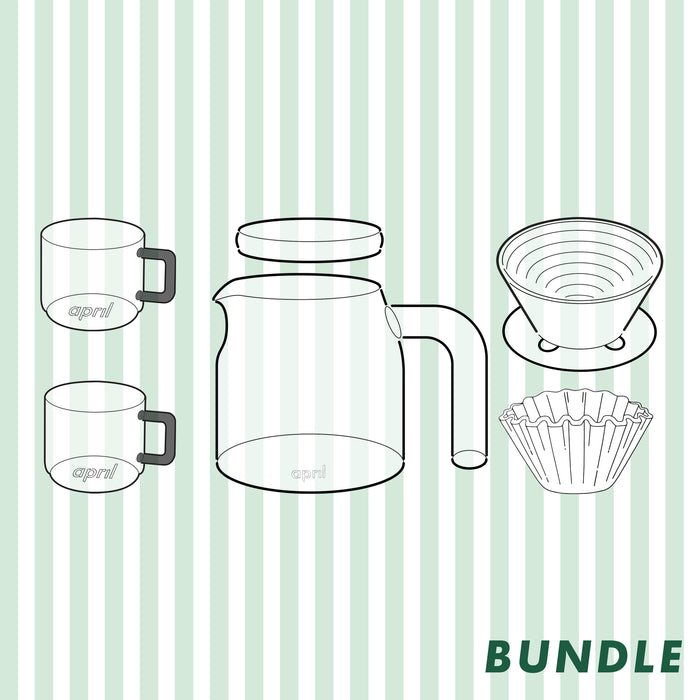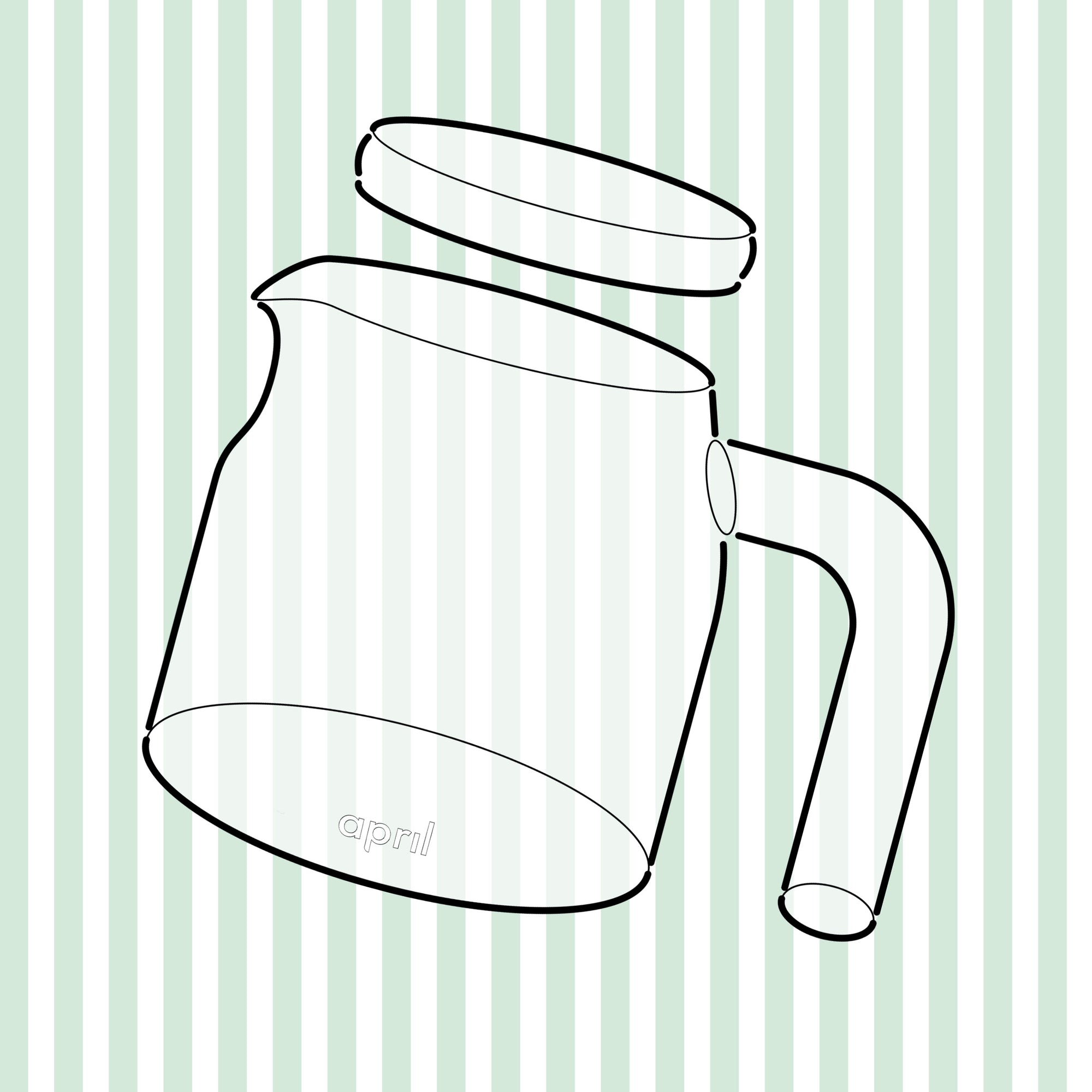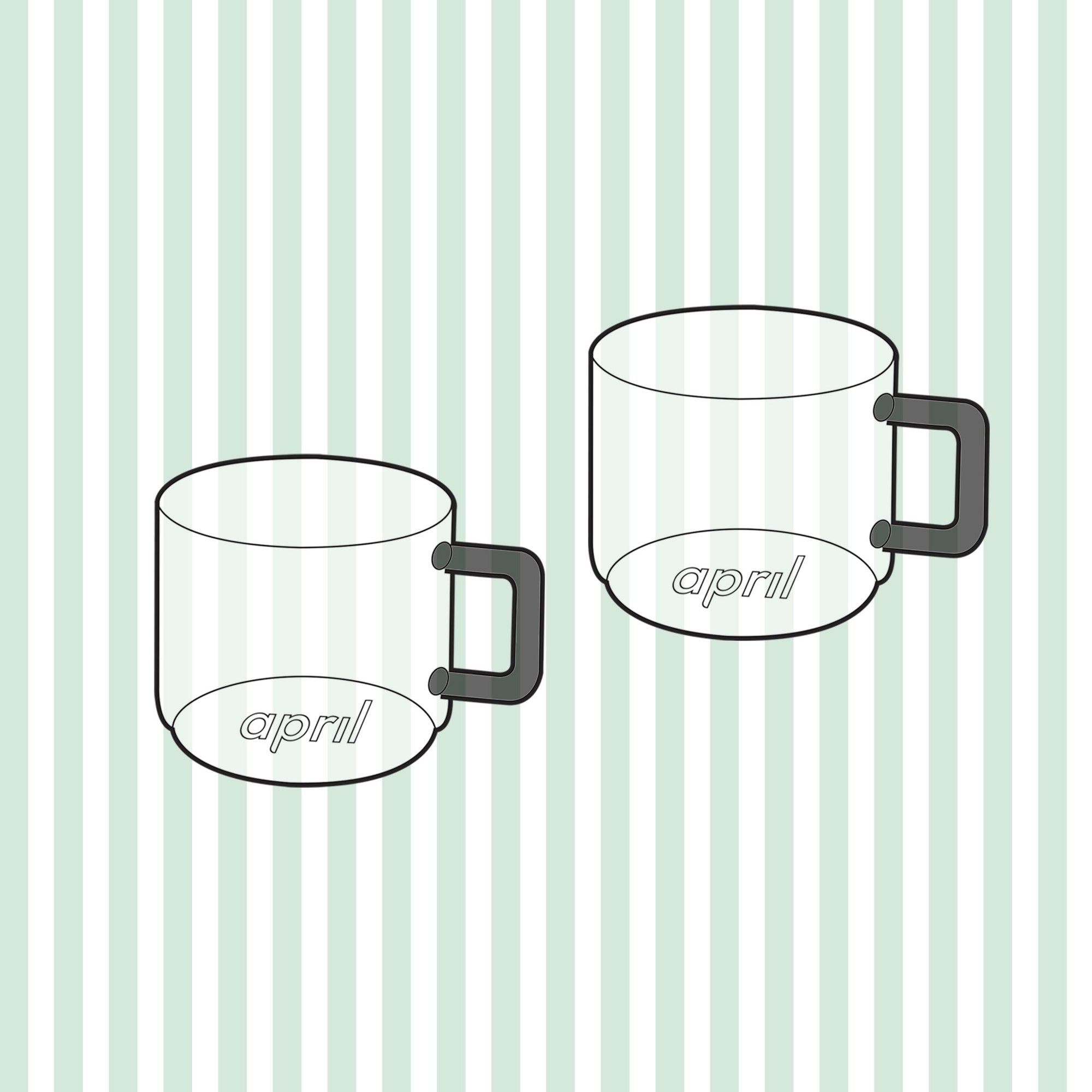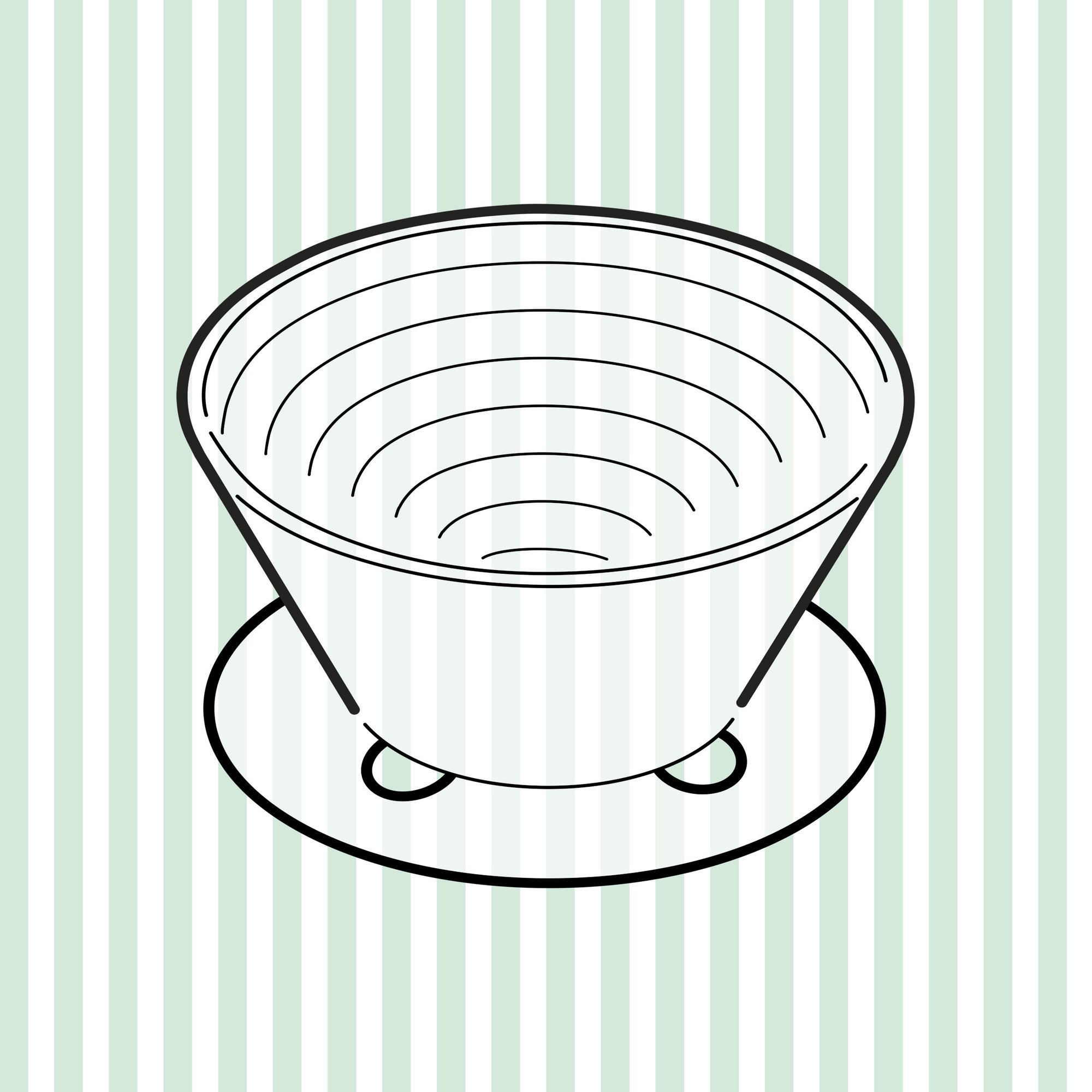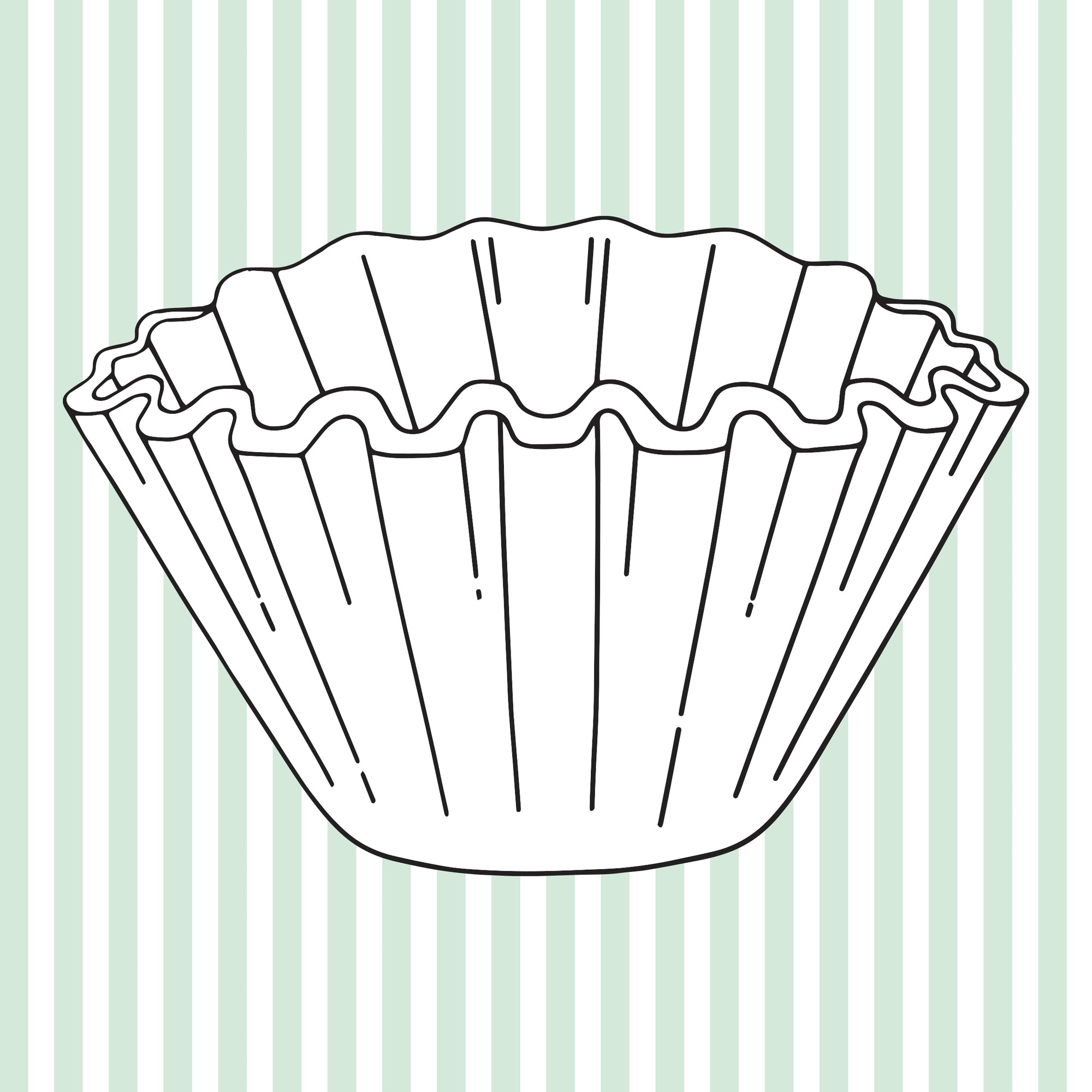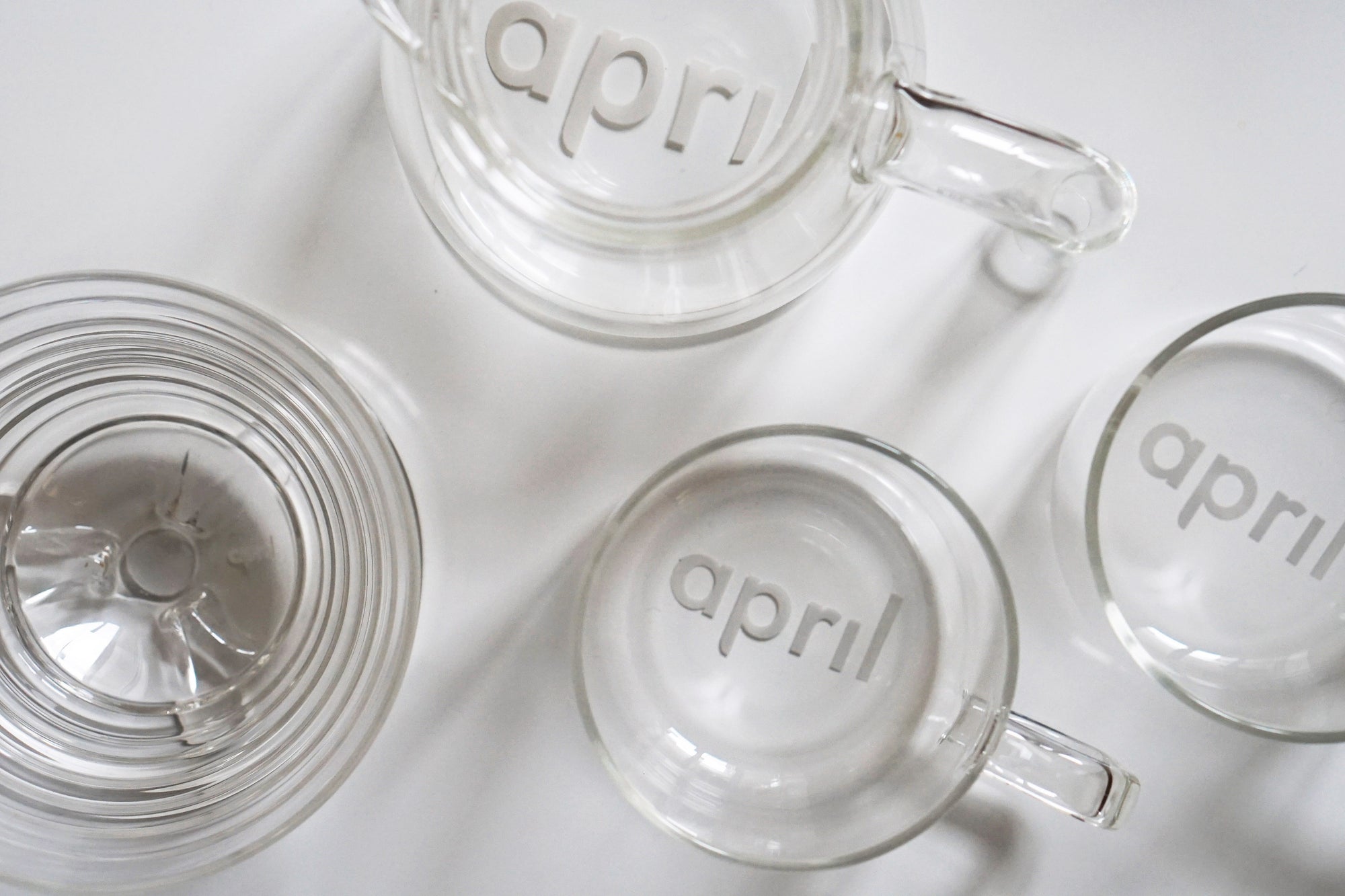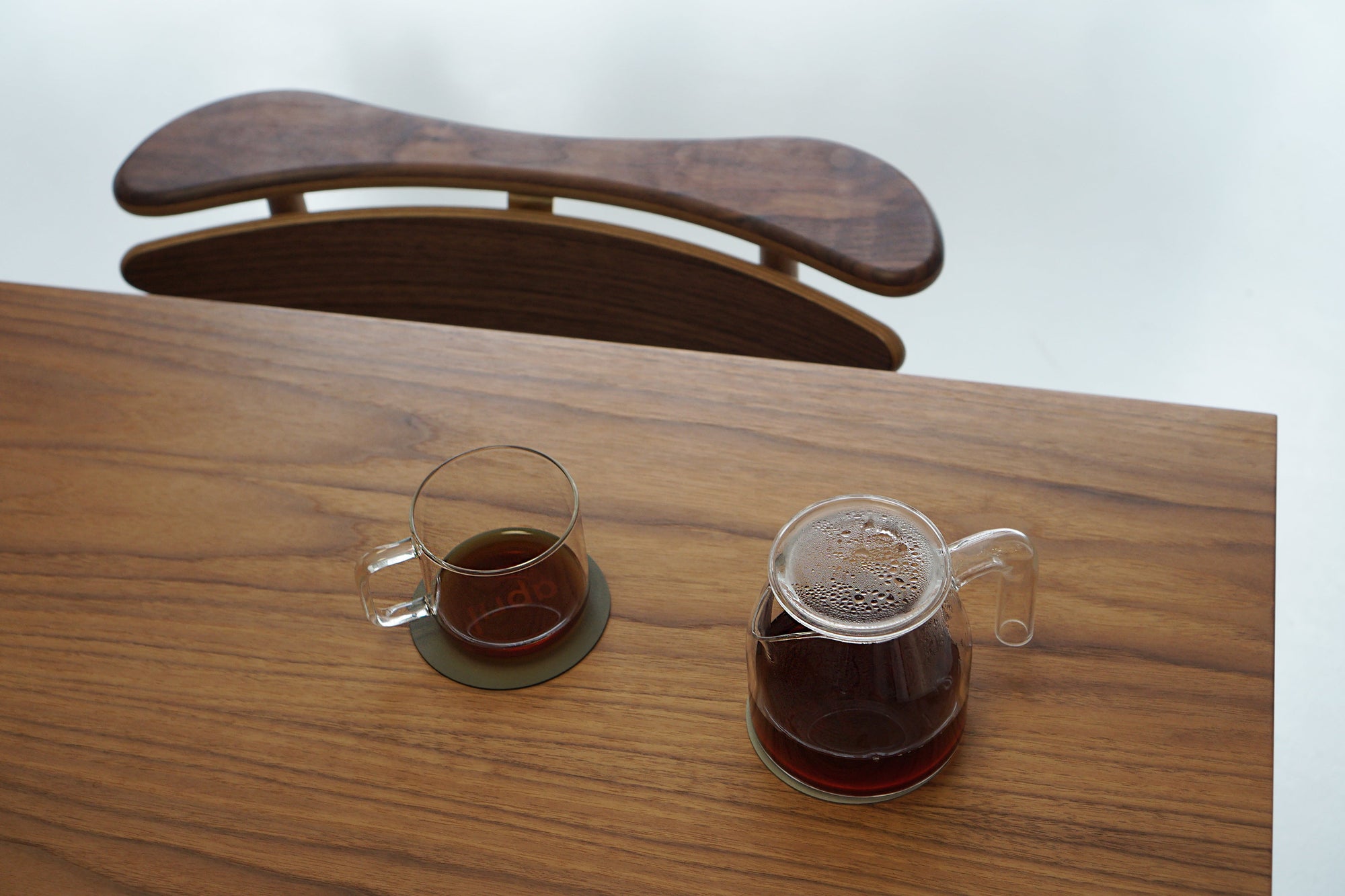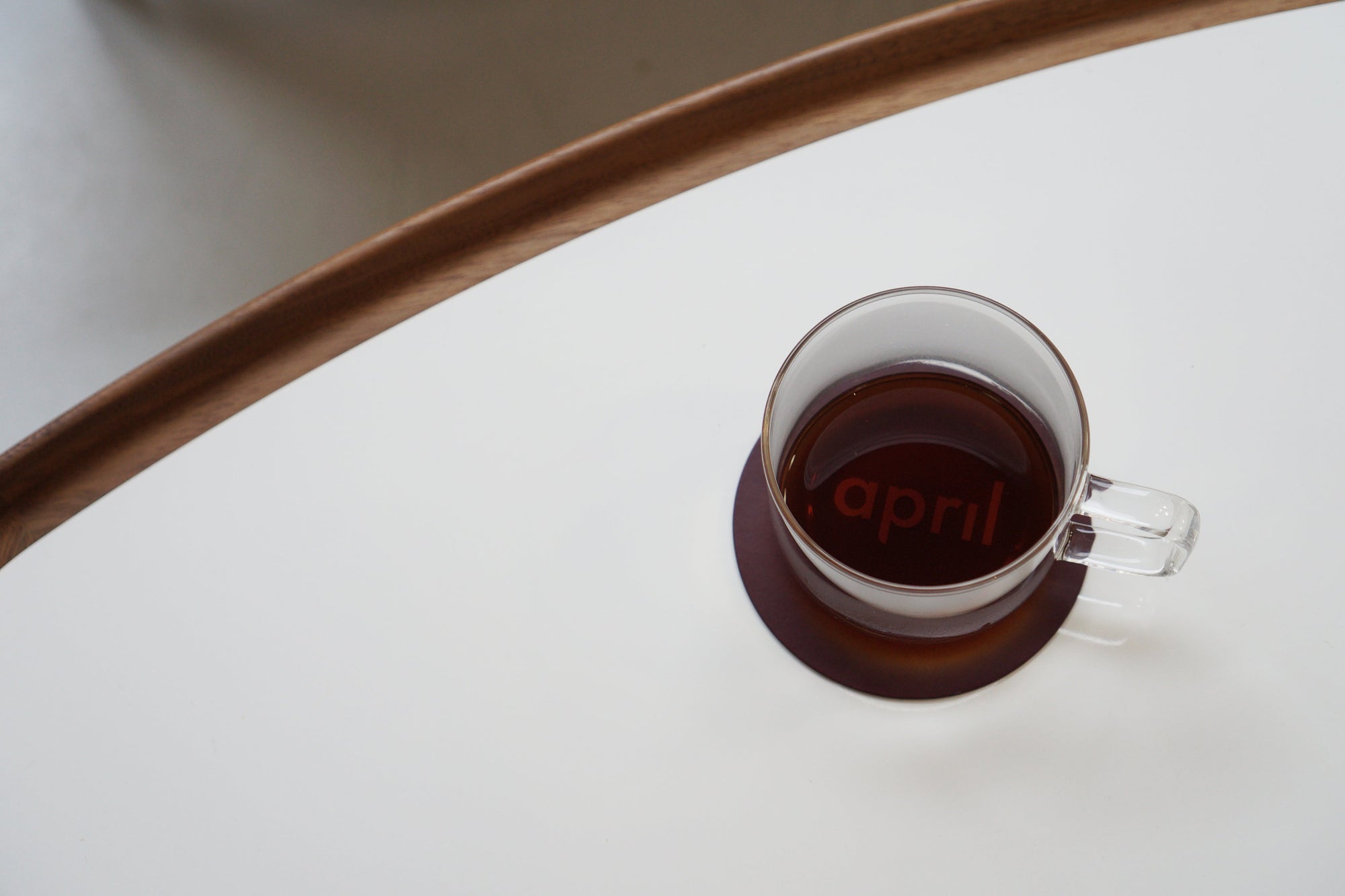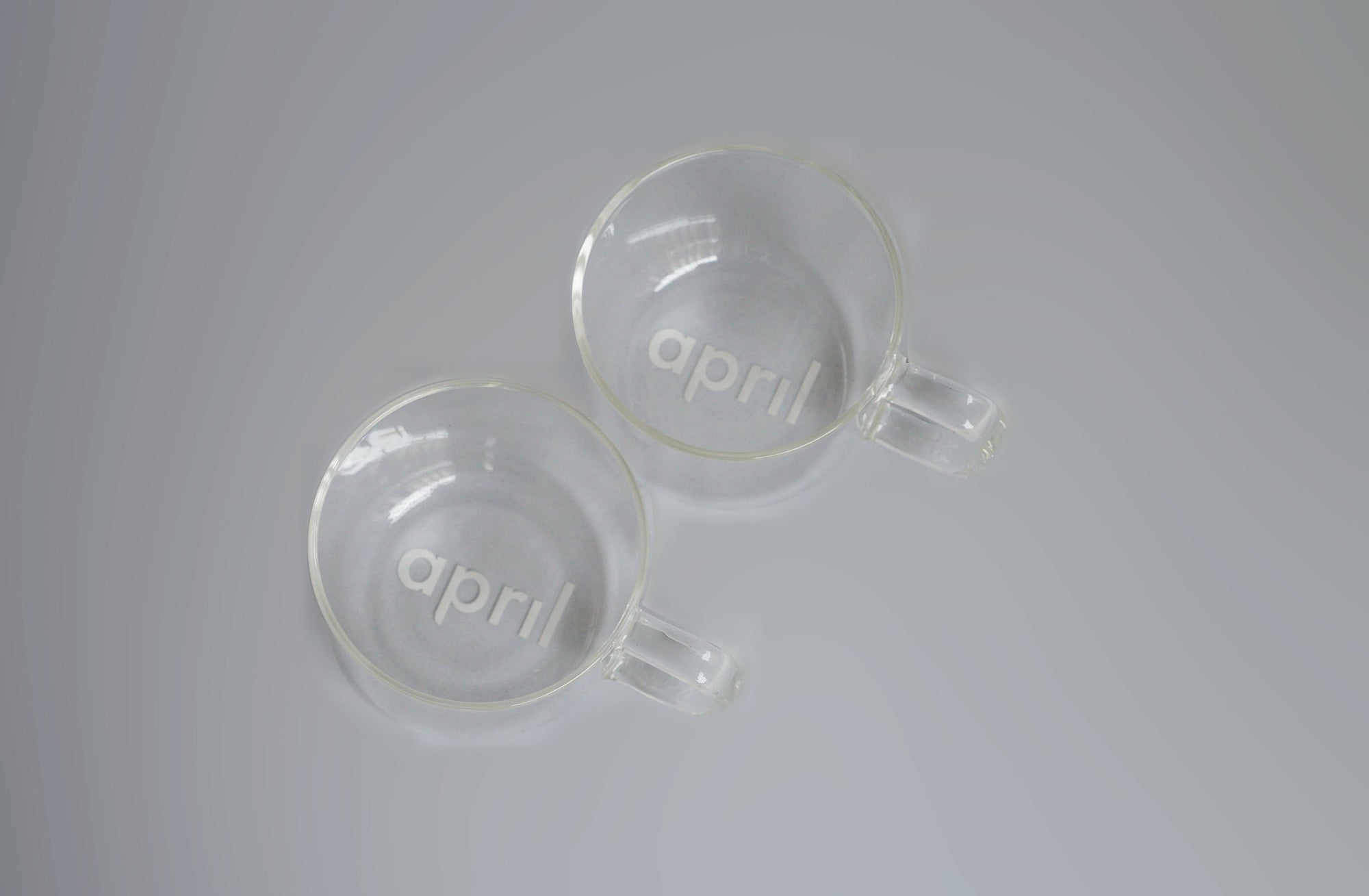 Full Glass Collection Bundle
Mugs
Material: Glass 
Capacity: 200ml
Sold in pair of two. 
Server
Material: Glass 
Capacity: 500ml

Glass Brewer
Material: Glass (The base is made in plastic) 
Style: Flatbed
april Paper filters
Our customized wave-paper filter created to be used with the
 april brewers
.
50 filters per box.

This Bundle is including a pair of Glass Mugs, the matching Server, the glass brewer and a box of 50 paper filters.