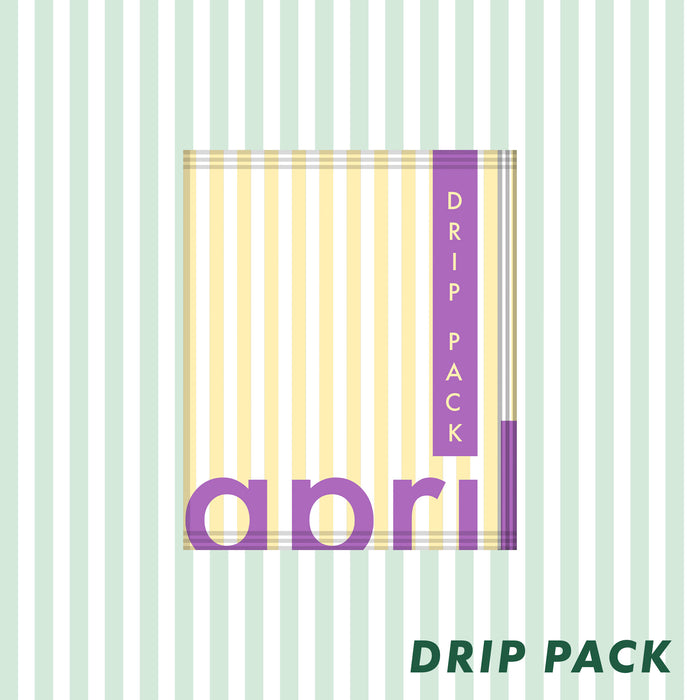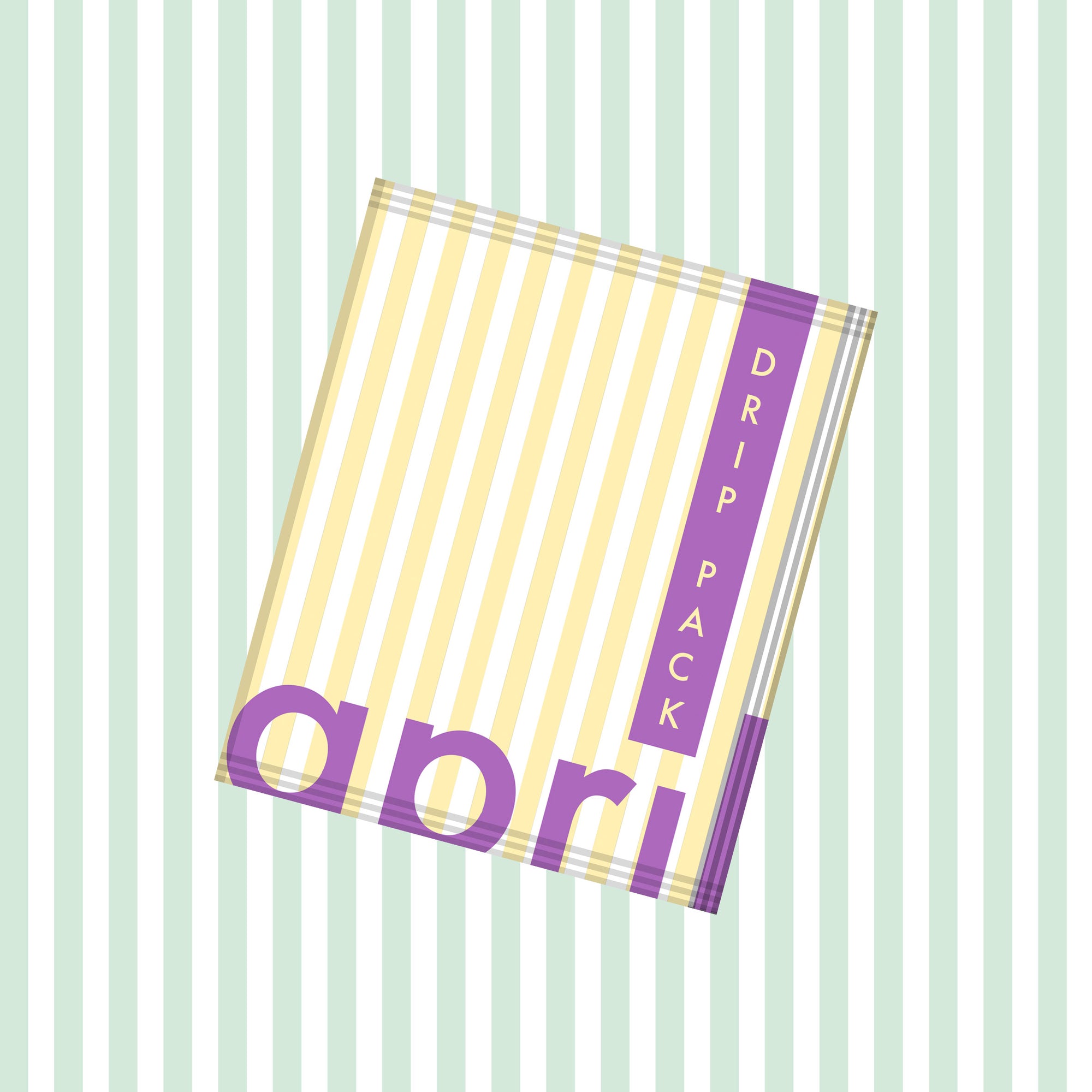 Zewde - Natural Krume - Drip Pack
Natural processed Krume varietal produced by Zewde in Ethiopia.
We are proud to introduce the April Drip Pack Coffee. Created for all of you travellers and jet-setters, those that wish to explore the world yet expect a tasty cup of Filter Coffee wherever you go.
You can expect notes of Mango and Strawberry in this drip pack. It can simply be used with or without coffee gear, find our step-by-step guide here.
Location: Guji Zone, Ethiopia
Producer: Single Farm Project, Metad
Process Station: Hambela
Varietal: Natural processed Krume 74142

Flavour Notes: Mango & Strawberry
Sweetness: ●●●●○
Body: ●●●○○
Acidity: ●●●○○