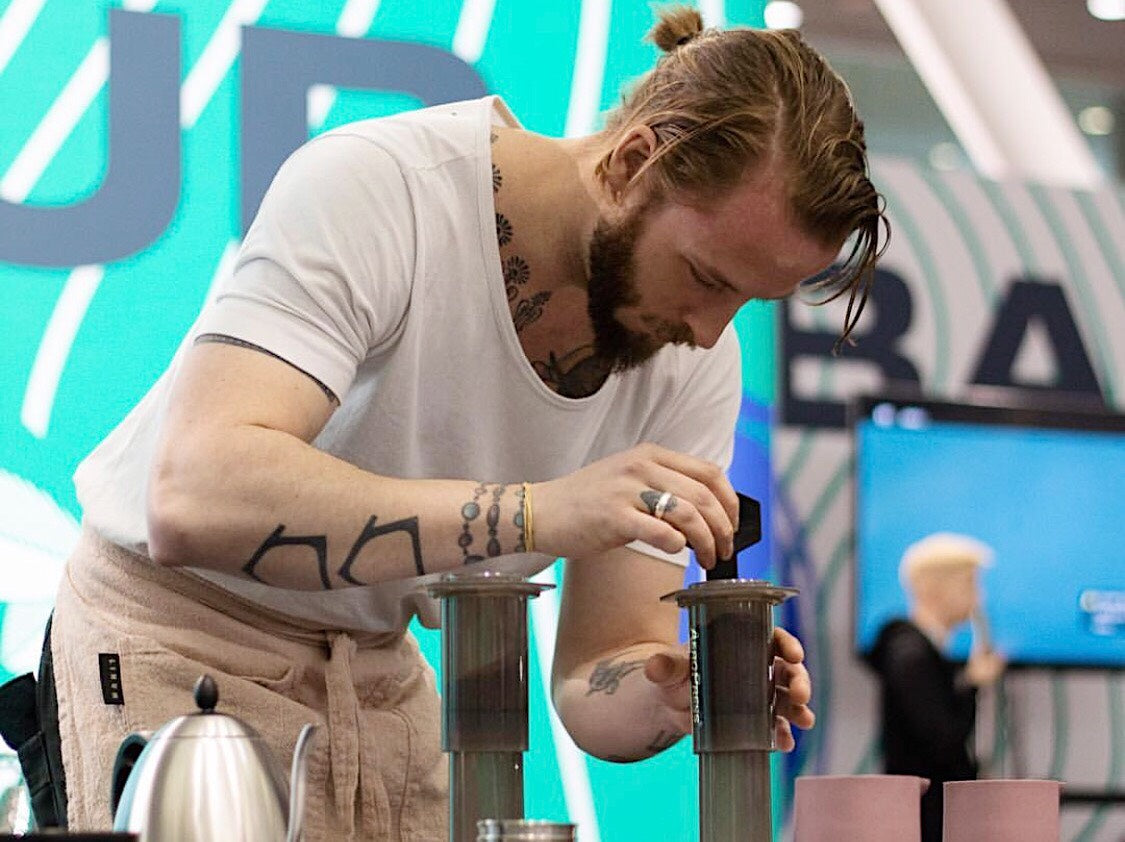 Training log by Patrik Rolf - time to get back in the game
The World Brewers Championship in Boston was on a few weeks back. I placed 2nd place and that is over and done with. 
It is time to start again which includes setting up a new strategy for practice and with that comes new goals. I would always recommend having a clear goal in mind before starting the process, as the process should be designed to reach whatever goal you are reaching for. 


My Goals For the 2020 competition year: 
1. Qualify for the World Brewers Championship 
2. Score Higher (total score) than what I did in Boston 2019 
3. Qualify for the World Barista Championship 


What is your goal with this year's competitions? 
The future posts in my training log will allow you to follow my thought process and practice, designed to allow me to reach my goals for this year.