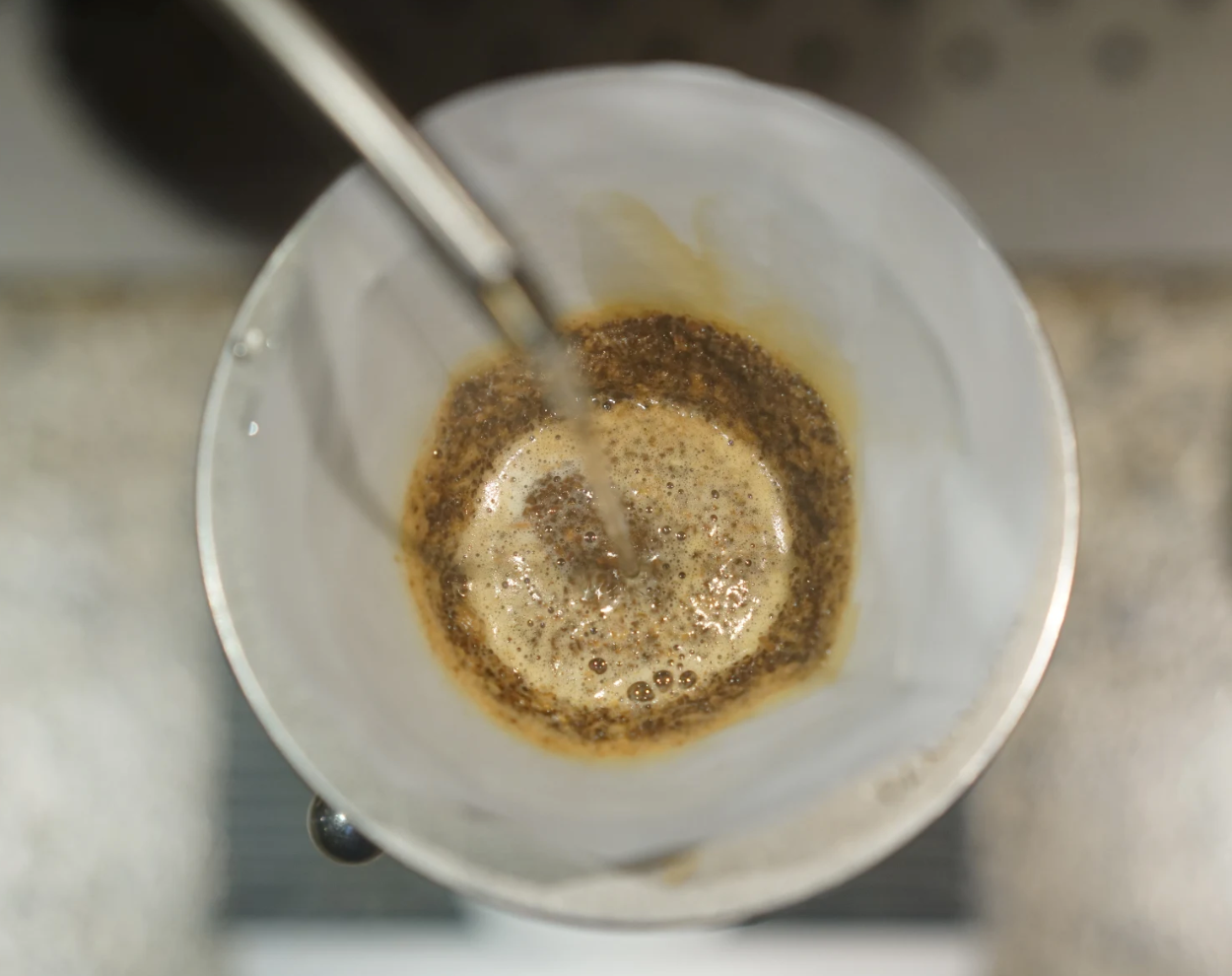 Training Log by David Train - My Competition Coffee is here
My competition coffee arrived on Monday. The coffee had its moisture and density controlled, then samples roasted on a drum roaster and finally cupped today. All this is done, to make sure the coffee is the same as that what was originally purchased. This is done for every coffee purchased as in importer, not just competition grade. The coffee cupped up every better than previously, and explosion of flavour.
Now, I will cup the coffee every day using the exact same recipe, grinder, and water to see how the coffee develops with time. I will use this to see the flavour development, and also to see if there is an optimum time after roast to use the coffee. Once I've seen the flavour development, I will then look into sample roasting again. This time on an ikawa. Then I will look at brewing it and developing a brew and water recipe. I will also write a full transparency report on exactly how much money I have spent on the competition. This is to highlight the cost associated to compete here in Australia as an independent.