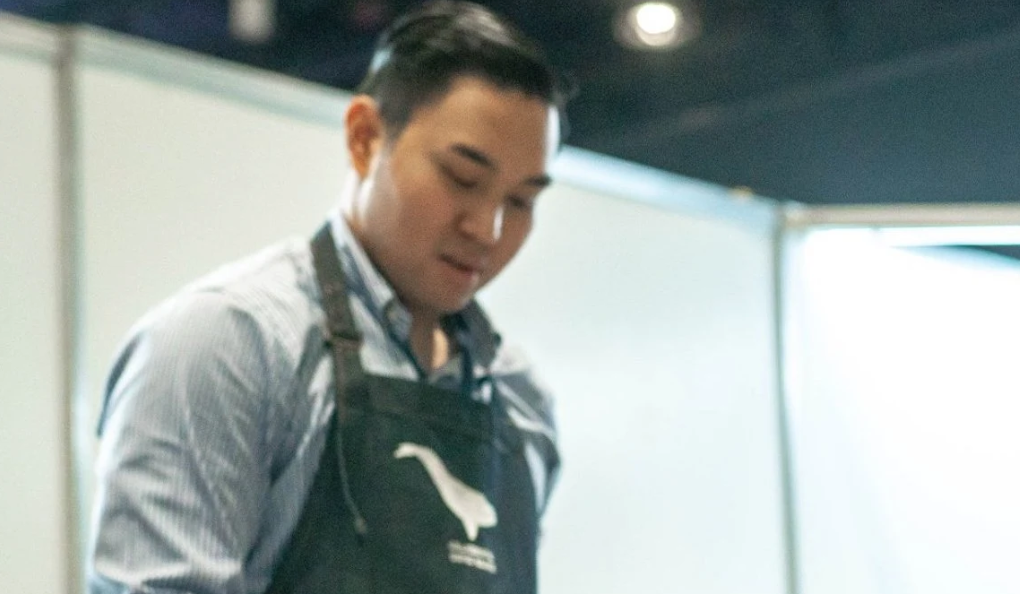 Training Log by Giorgio Visitacion - How Expensive is it to compete?
How Expensive is it to compete in a coffee competition?
Competing in a coffee competition doesn't just require commitment, time and effort, it also requires an investment to buy the equipment, materials, tools, and lastly the competition coffee. My experience of preparing for a competition was more on the supporting function, I was supporting my best friend with his competition preparation both for his spiel and all of the needed tools, from brewing materials, equipment, and the competition coffee.
We spent a total of $2400 to cover our expenses for the kettles, scales, brewing tools, flights to the location and the competition coffee itself (Colombia La Palma El Tucan Sidra 165 variety) that costs around $150 per KG including shipping.
The bulk of the cost is more on the competition coffee and we believe that it was all worth it. It was the best tasting coffee that we have experienced. It made me realize that what you pay in coffee especially when competing is what you get but it doesn't end there, how you make it taste best through roasting or brewing highly depends on your effort, commitment, and mindset.