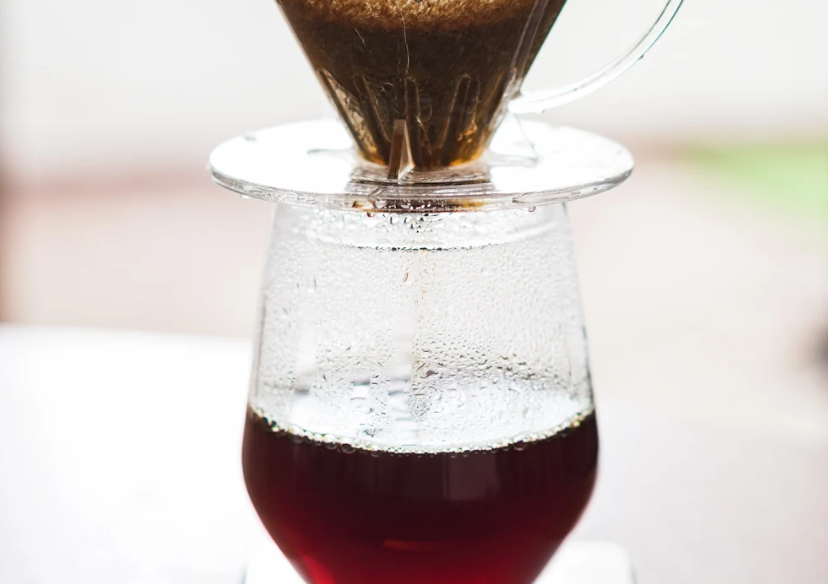 Training Log by David Train - What is your favorite Brew Method?
What is your favorite Brew Method and why?

I'm often asked this message, and it's not the easiest question to answer if I am being honest. My "favourite" is cupping, but that's not really a brew method. Long story short, it would have the be pour-over, more particularly the Kono dripper.

The Kono compliments the way I brew the best. It brings out the most balance between body, acidity, sweetness, and overall flavour. But it does not work for every coffee, nor is it easy.


What do you recommend a Home Brewer should think about if they want to make competition quality coffee at Home?

Invest in a good grinder! This will cost you a little bit, but the benefits far out way the cost. And learn about water. If you're buying competition-grade coffee, chances are the people you have bought that coffee from having a specific water recipe. Ask them and find out. It'll save you a lot of money.


What's the best coffee you ever tried?

The pulp of a washed Gesha fermenting in Colombia! Mango, apple, passionfruit, earl grey puree.

But in all honesty, I have 3! But for 3 very different reasons.

Number, 1 has to be my competition coffee from my last competition. Finca Hartmann 20 day Anaerobic Gesha. It was simply out of this world, it was the most complex and delicious coffee I've ever had. Allesandro Galtieri who came 3rd at this year's World Brewers Cup used the same coffee.

Number 2, Mokka XO process in the cupping lab at Cafe Granja La Esperanza. This was Cafe Granja La Esperanza's first experimental process on the Mokka variety and it blew me away. Never has a coffee tasted so much like watermelon, and skittles in my life.

Number 3, was a washed SL28 from Kiriani Estate roasted by my old work in Munich, Man Versus Machine. This was the first single variety Kenyan I had ever had. It was distinctly mango and passionfruit. It was the first time I had a coffee that made me want to compete.

Special mention has to go:

Nano Challa Espresso I had in Prufrock in 2016 roasted by La Cabra.
La Palma y El Tucan everything!