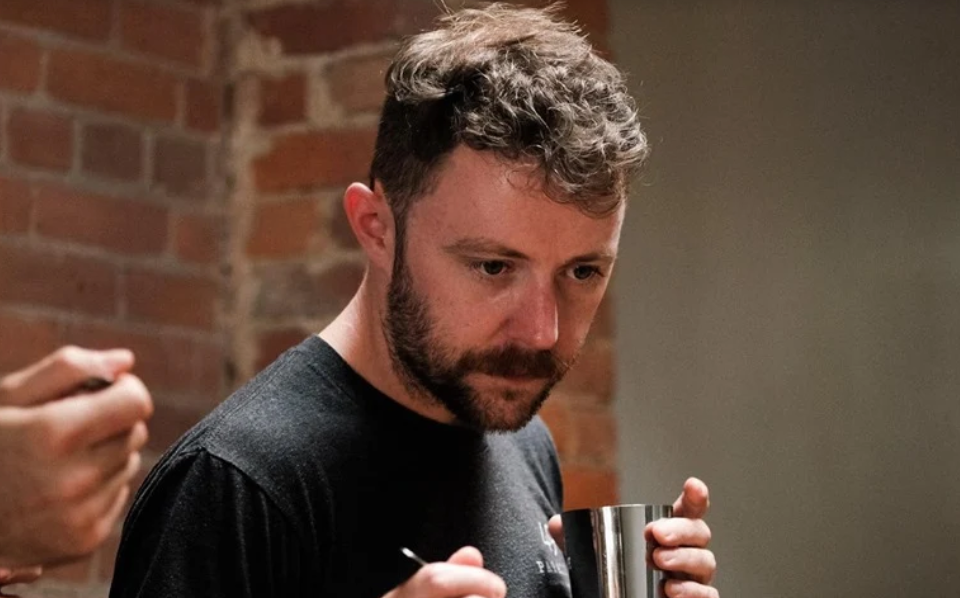 Training Log by Niall Curran - How expensive is it to compete?
My first introduction to competition was the 2017 Irish Brewers Cup Championship in Dublin Ireland. While I never placed in this competition, it was a strong introduction to what it takes to be a champion. I will always remember the performance by Stephen Houston, his presentation and his performance while brewing but also his humility and friendliness offstage.   One of the significant reflections on my first run at Brewers Cup was the financial investment that is required. I recommend all who wish to compete to consider the financial elements of this event. I often found myself in a constant state of catch up. "How much can I spare this week?" was a common question. 
For me, the investment was not only equipment but also travel, as I lived in Berlin at the time and the competition required traveling with coffee, brew equipment and so much more. At the time I worked for Roststatte Berlin, who were kind enough to support me with brewing gear, v60s, the use of scales, and even helped with my competition fee. We bought cute ceramics and even some spares.
They sponsored me a coffee, a Level Up Washed Ethiopian that was so elegant and sweet. The highest cost then was travel and accommodation: Ryanair flight + Luggage 222.32  Airbnb 3 x 68euro SCA Membership: 100  On top of this were things like brewing water, papers, my grinder, and many many small things. The Canadian Coffee in Good Spirits, though was a completely different venture. Luckily I used a relatively affordable coffee. My sponsored coffee from Sey (New York) was held up in customs. With some quick thinking and some minor recipe adjustments, I managed to use a natural process Rwandan coffee provided by The Barn. The cost of Cigs comes from the alcohol, and the number of ingredients you will use for your recipe to put it together. I must have bought at least six different spirits (not affordable in Canada) before settling on a small few. Boxcar Social was super kind of supporting me with some costs, and the use of a very particular whiskey (Ledaig 10) and with glassware and a lot of cocktail gear.
On the other hand, I found myself buying a lot of whiskeys to try and create the perfect Irish Coffee for my recipe. In the end, my costs ended up something like Bushmills 10: 49 dollars West Cork 10: 44 dollars El Dorado Rum 12: 59 dollars 45% Non Homogenised cream 12.99 x 3 With coffee in good spirits, I had costs that I don't even remember. It is a situation of spending an endless amount of cash on ten minutes of your life.
That being said, I loved every minute.  For me, the competition was an investment in my self. I put myself out there, I competed in something that I love and respect and went for it. Where I placed was inconsequential to the challenge I made against myself to try and do something more. And I would, and I am doing it again.  The cost can be perceived in many ways, but for me, the cost of not doing it was even more.