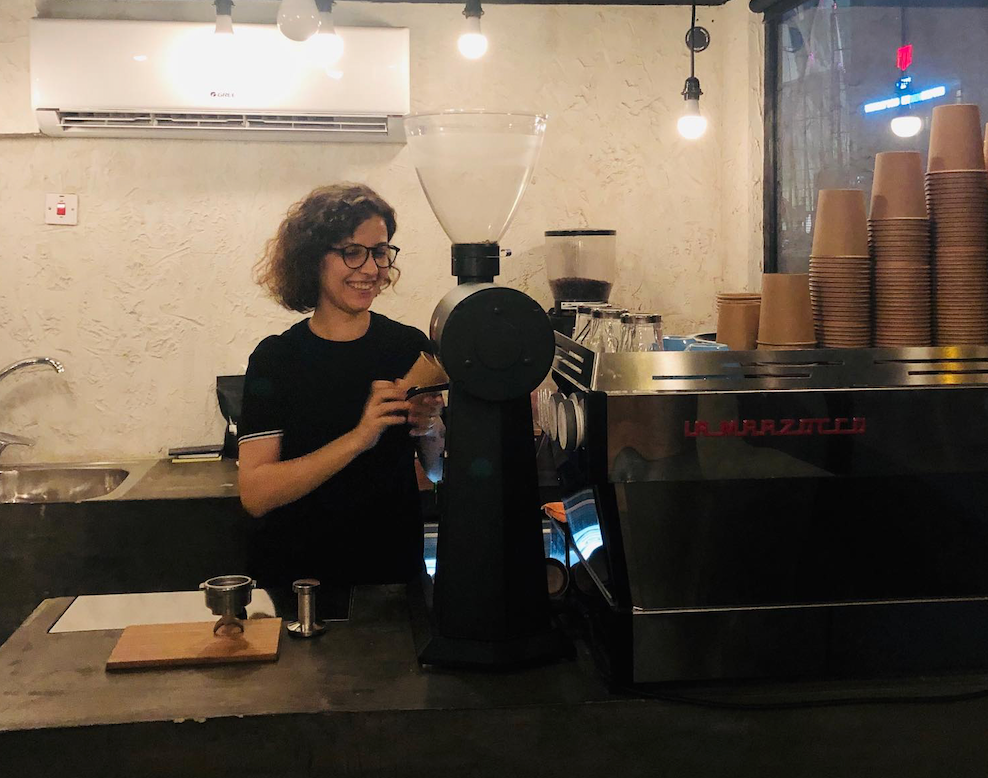 Training log by Pinar Misirdal - What I will focus on for the next months
Competition is a way for me both to have fun and try to improve myself and my coffee skills. It is very important for me to learn more things every year, to experience, to change, to get more knowledge that I can offer to people. It is a process that should have both fun and seriousness. I've been racing professionally since I met the team at April. Let's put the results aside and I learn that what's really important is learning, experience.

I've tried a lot of nice coffee beans and this was an amazing experience for me. Although I have been racing for many years, it has always challenged me to fight with excitement in that 15 minutes during competition.

What we need to focus on 2 head-points; brewing and the technique. Especially in these two parts, everything should be perfect, no place for mistakes. For the moment, we have worked on these two points. The perfectly brewed shot of the coffee beans. What is important at this point is not only to do it, but to really do it, and not just for competitions, but also for improving yourself. In fact, the real issue does not go out there in 15 minutes to show performance, we have a whole 4 months till competition day. And now this is the most important question; 'what I can do to improve more in 4 months.
I want to have the best rating to both honor my country and to influence more women baristas in competitions. I would love to go to the world championship once again, just to taste that experience again. And this time with much better.