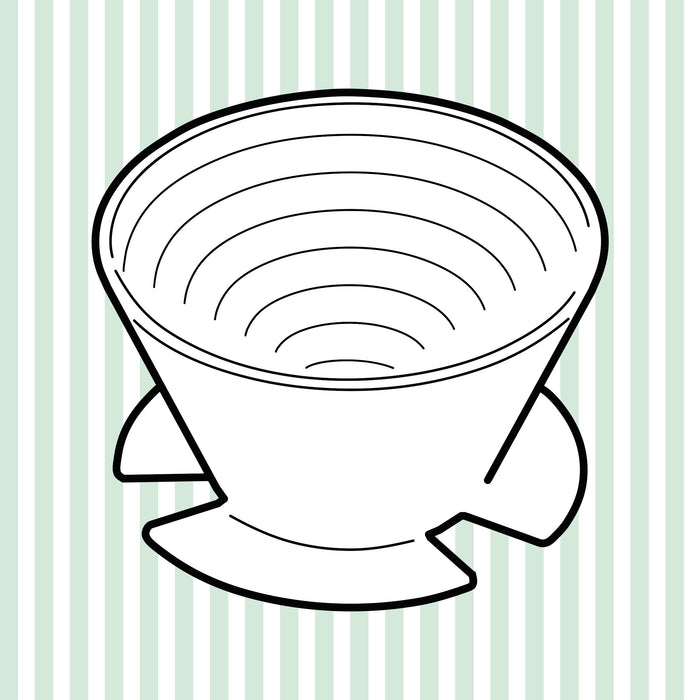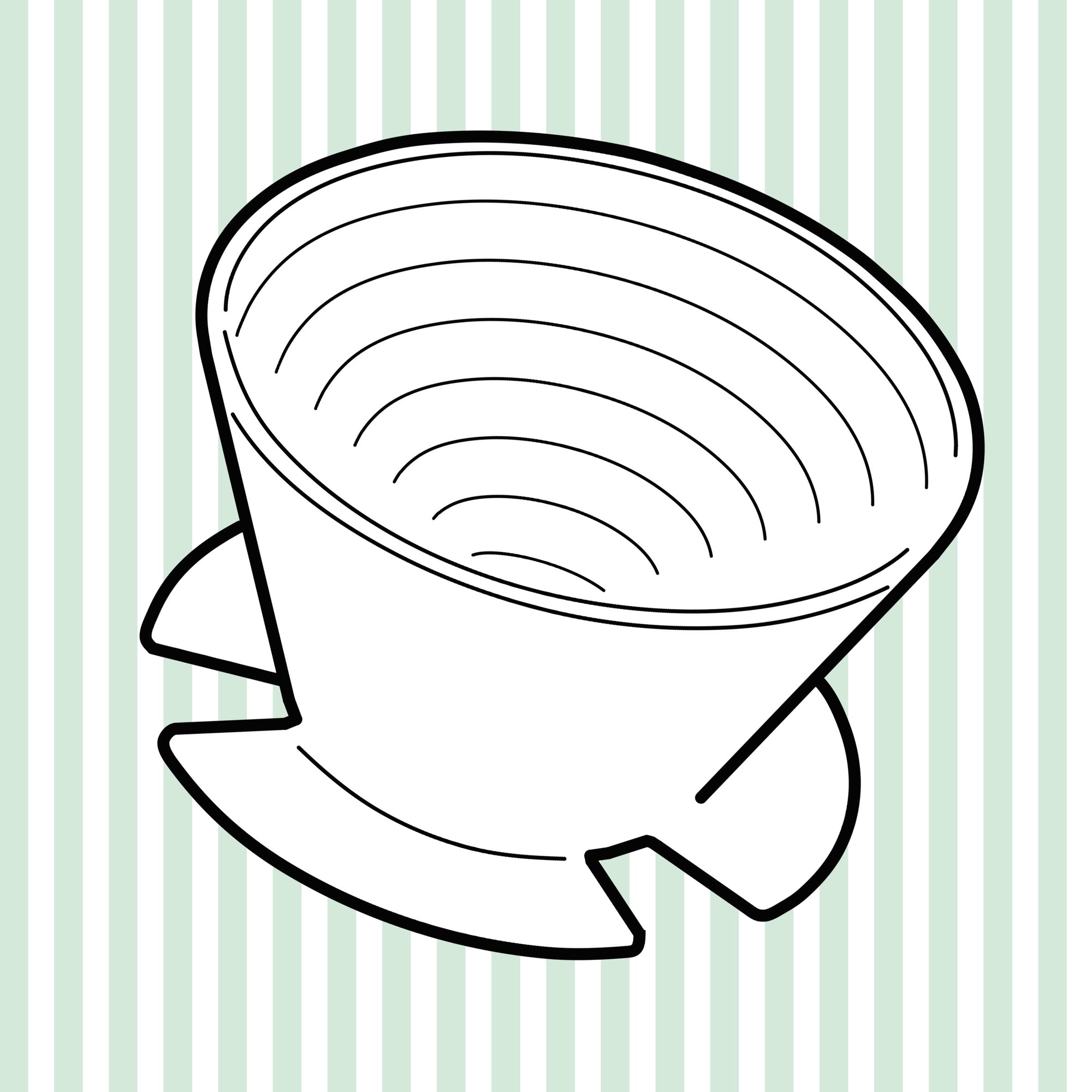 Material: Porcelain
Style: Flatbed
Color: White
Paper filter: our April Paper Filter or Kalita 155 & 185.
After launching the ceramic Kit a few years ago, we have worked on this new edition with a new factory based in Germany, developing top-quality Porcelain products.
*Please note that the base of the brewer is slightly rounded. This is an attentional design feature that helps us brew even better cups. Furthermore, minor inconsistencies between units are expected and not considered a defect. 
Join our April Brewer Community via Patreon. Where we explore all things April Brewer and share our most recent recipes and updates. 
What is the difference from the original version? 
It's produced in Bavaria, Germany. At a factory that specializes in high-end porcelain manufacturing. Each unit is made in individual molds. With a limited production each month.


The base of the brewer is slightly curved to improve flow rate and consistency. 


The inside of the Brewer has more defined paper filter holders. To secure the paper filter better. 


This version of the filter is sold separately. The first version was sold as a "kit" with a cup.