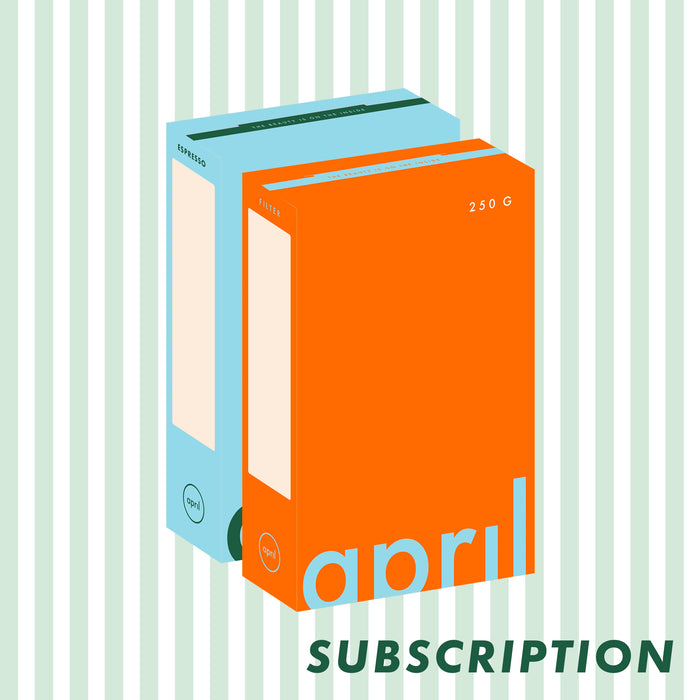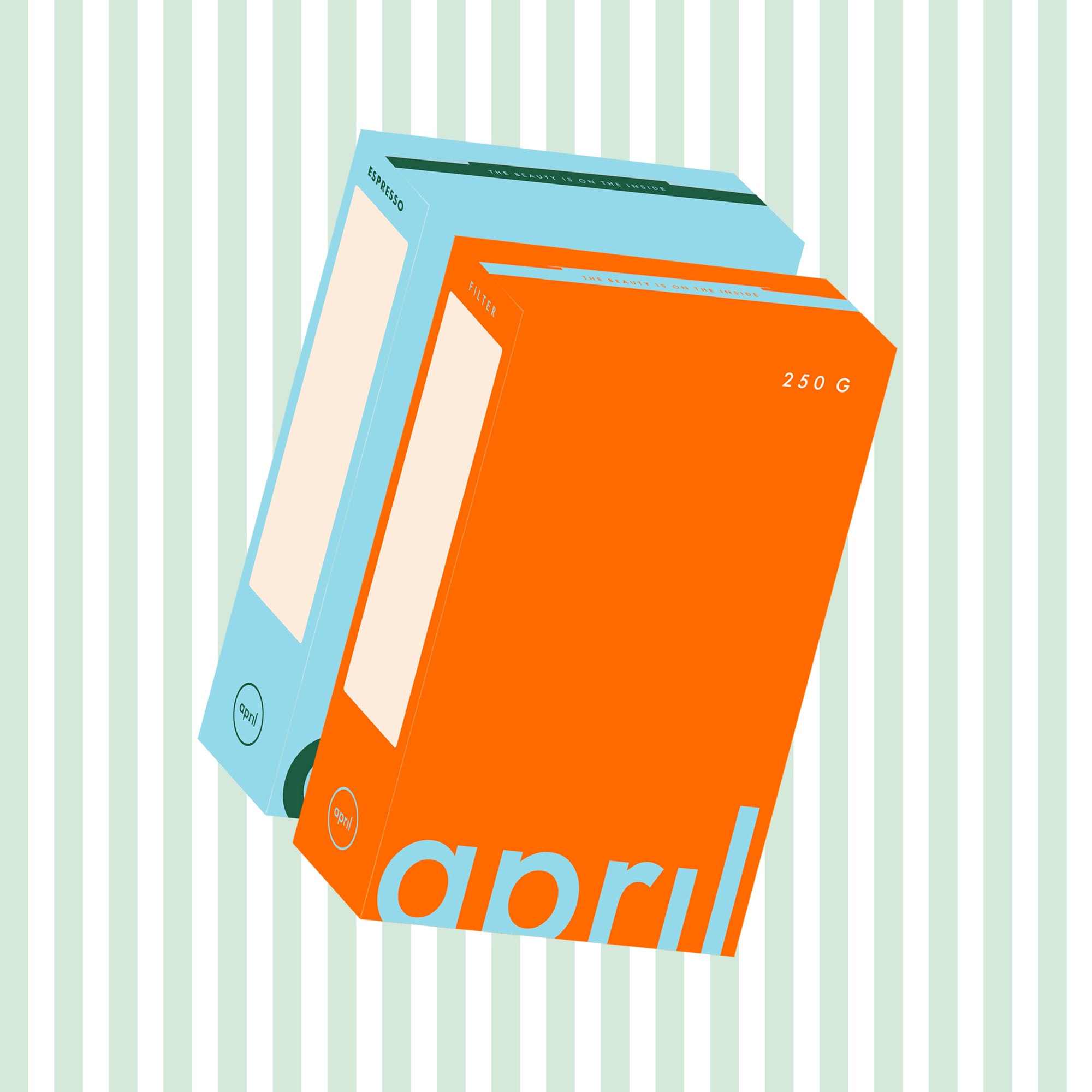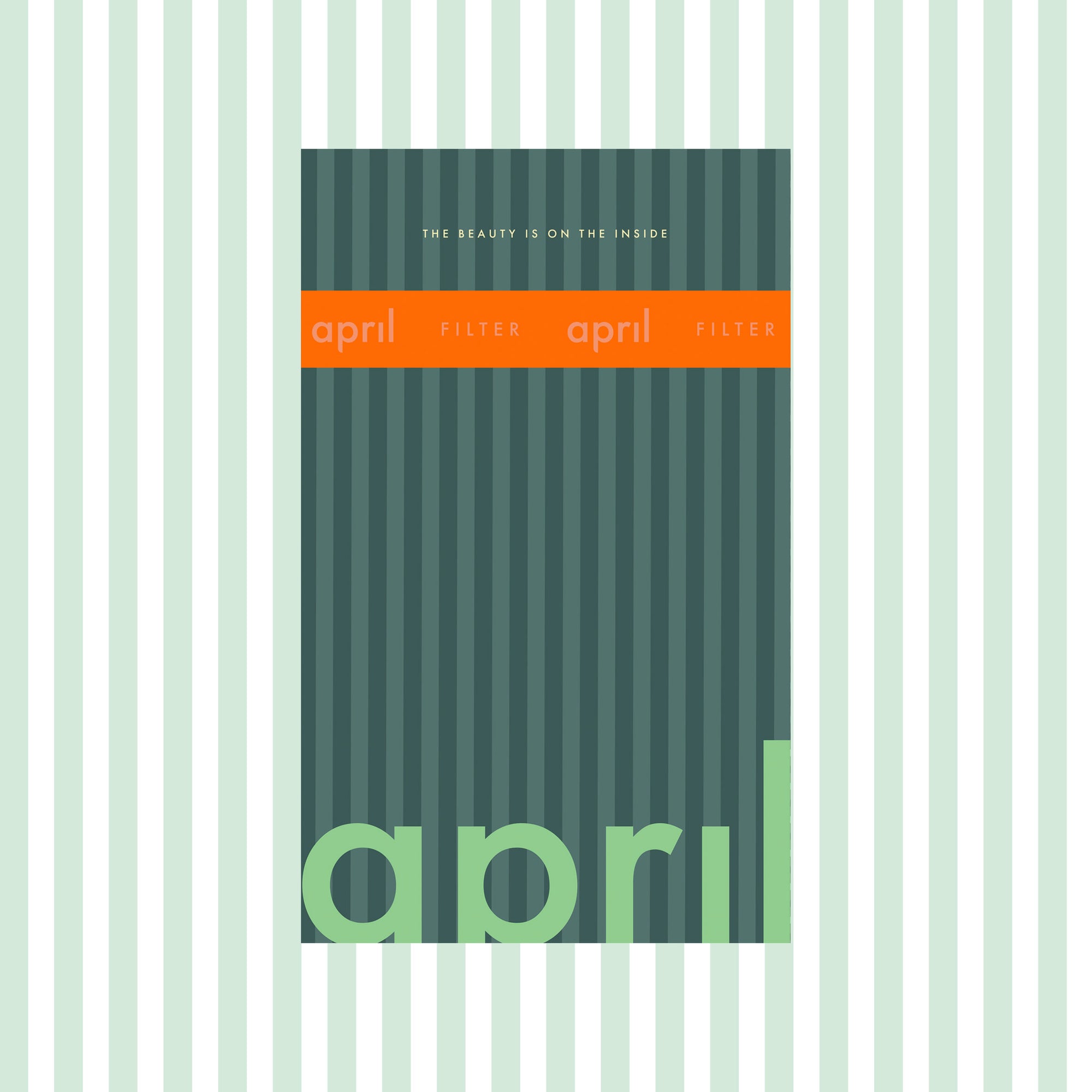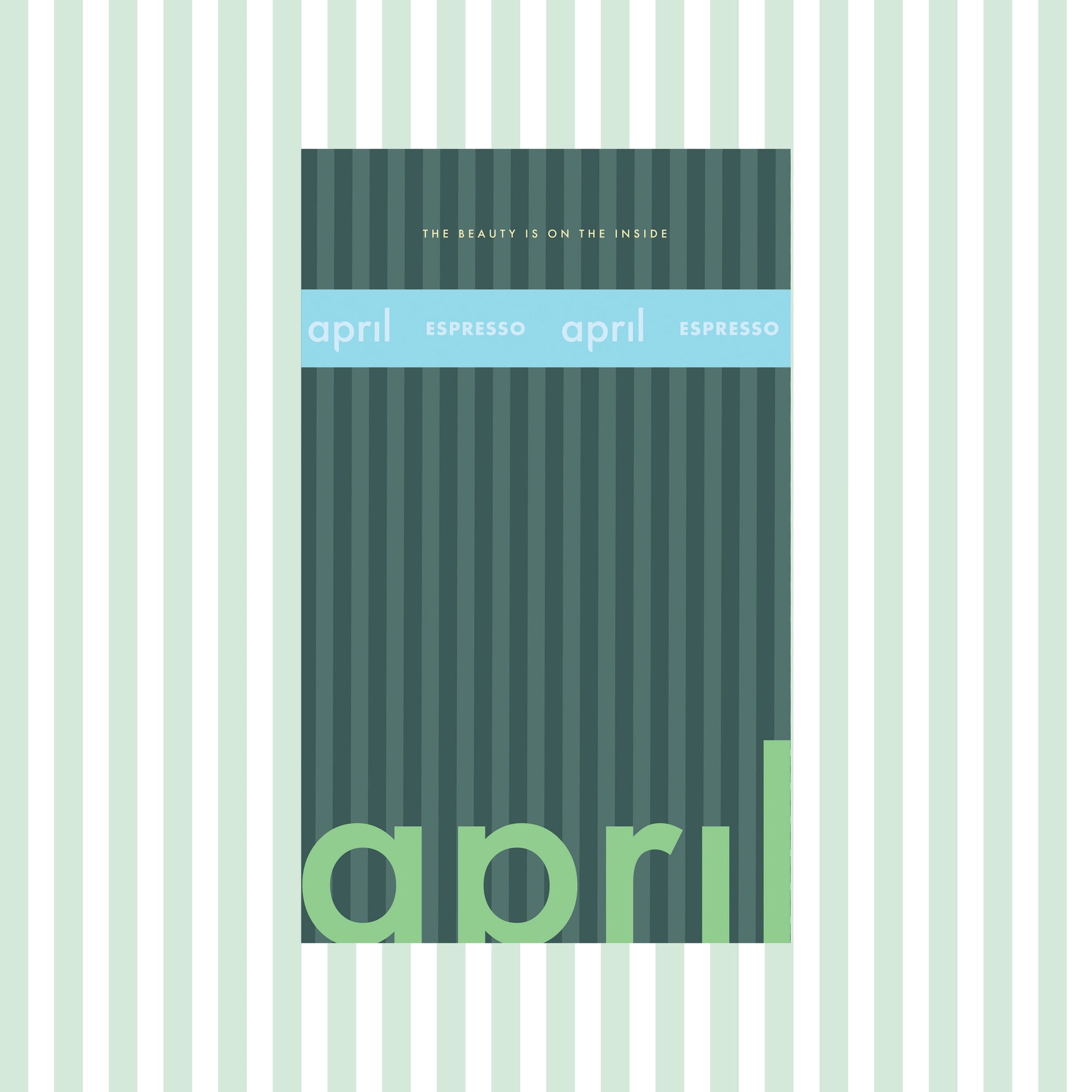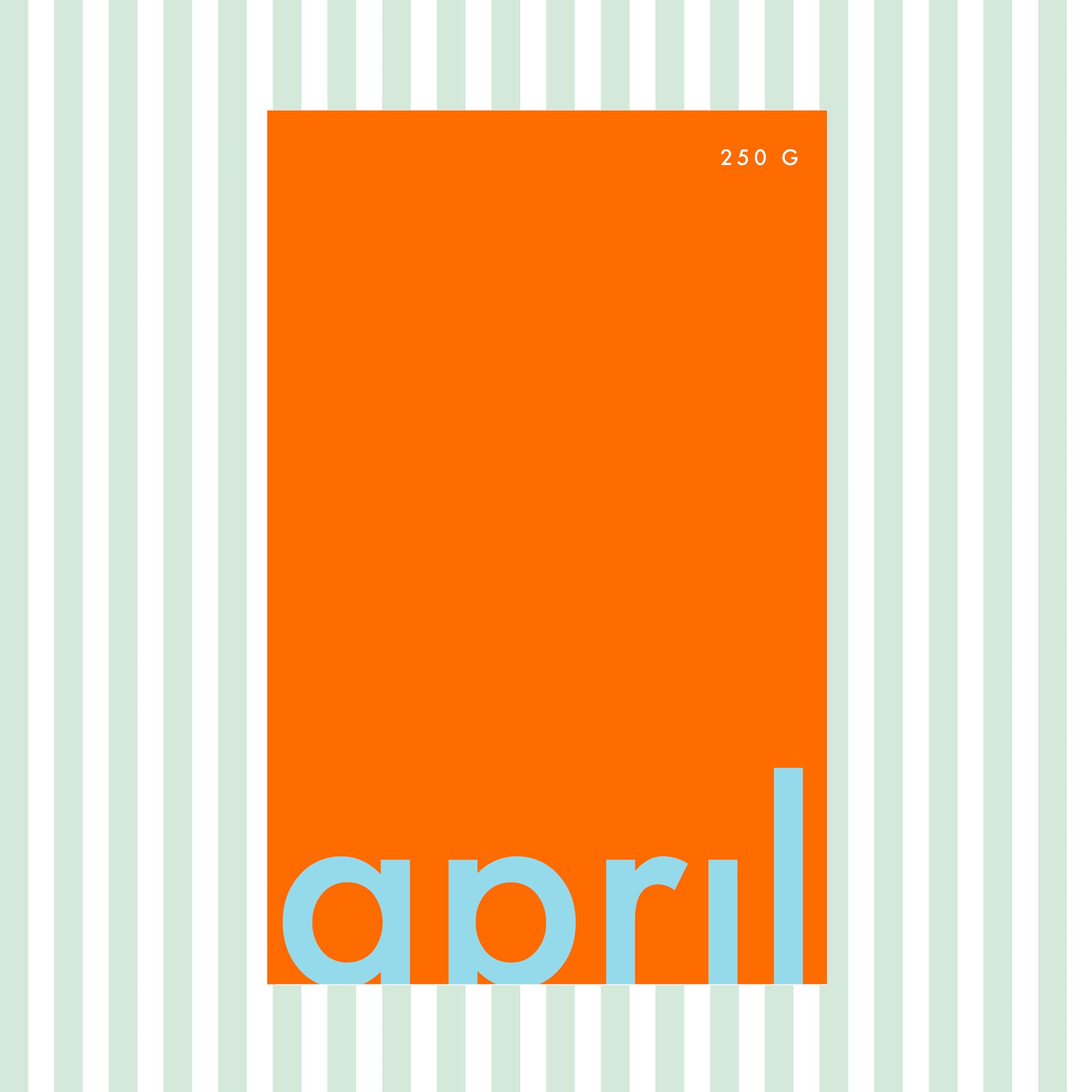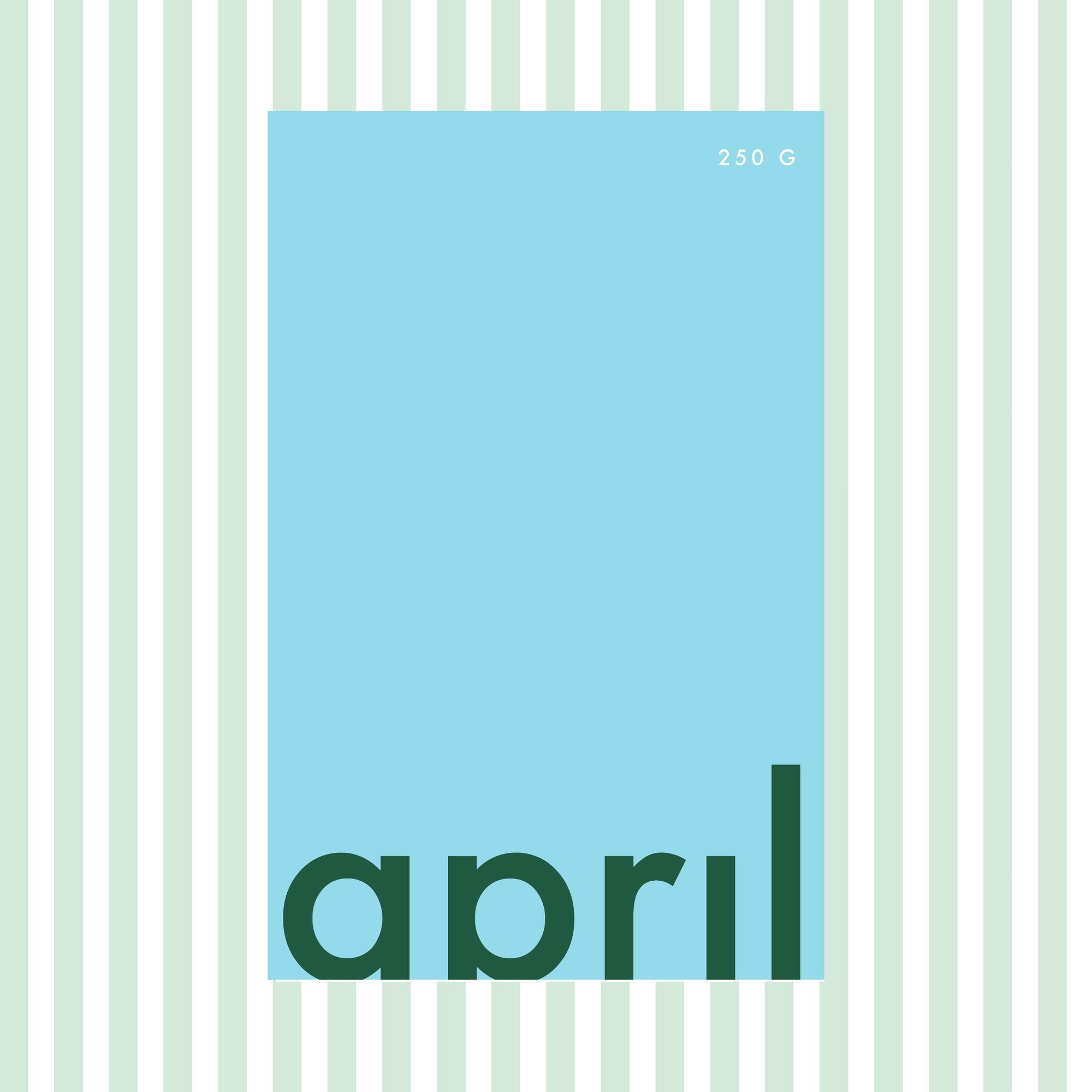 April Selection Coffee Subscription
Before you Subscribe please note that regardless of when you subscribe you will be charged again on the 25th. So, if you want to avoid to be charged twice in your first month. Please place your order after the 25th. 

April - Monthly Coffee Subscription
You can choose between Filter and Espresso profiles:
Filter Roast Style
When it comes to Filter Coffee we are looking for a clean and transparent cup of coffee that showcases the origin in the best possible way. The goal is to showcase a coffee without displaying any negative flavors from the roasting process - that can refer to both under- and over roast.
Espresso Roast Style
All of our Espresso would fall into the category of "Modern Espresso." The machinery we work with today in terms of brewing enables us to push the idea of roasting for espresso. We want it clean, sweet, and with a buttery mouthfeel. A good espresso has a great structure to it without becoming too heavy or dry - balance is vital, and we welcome acidity but makes sure it is balanced up with sweetness.
What can I expect from the April Coffee Subscription?

If you order more than one bag of coffee you will get different coffees.
We ship out your first subscription order the following Tuesday upon subscribing. The next withdrawal will be on the 25th - regardless of when you placed the order
Every month you will receive a personal email from our founder that details information about Green Coffee, Roasting and Brewing of the main coffee of the month. 
As we purchase all of our coffee direct - not from importers - we sometime have repeating coffees over the year. And you will receive many different varietals and processing methods from the same farm. 
Please be aware that it is not possible to subscribe using PayPal as a checkout option.