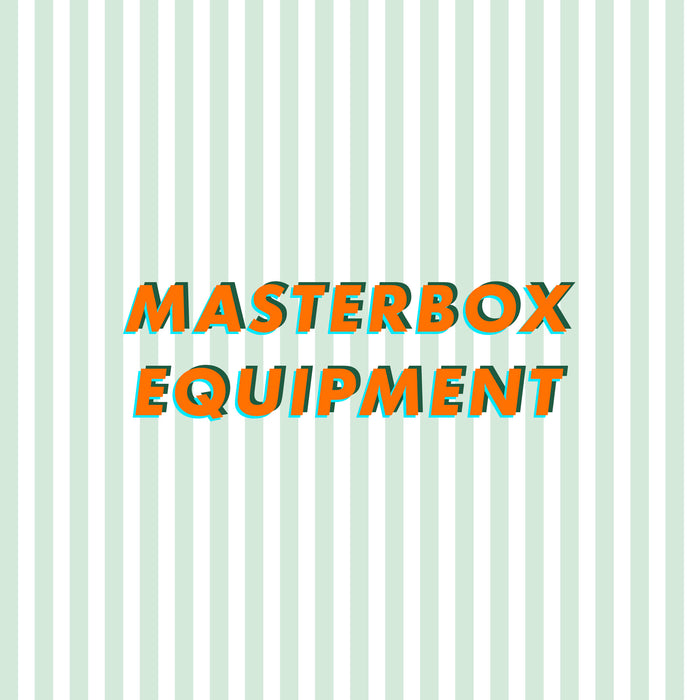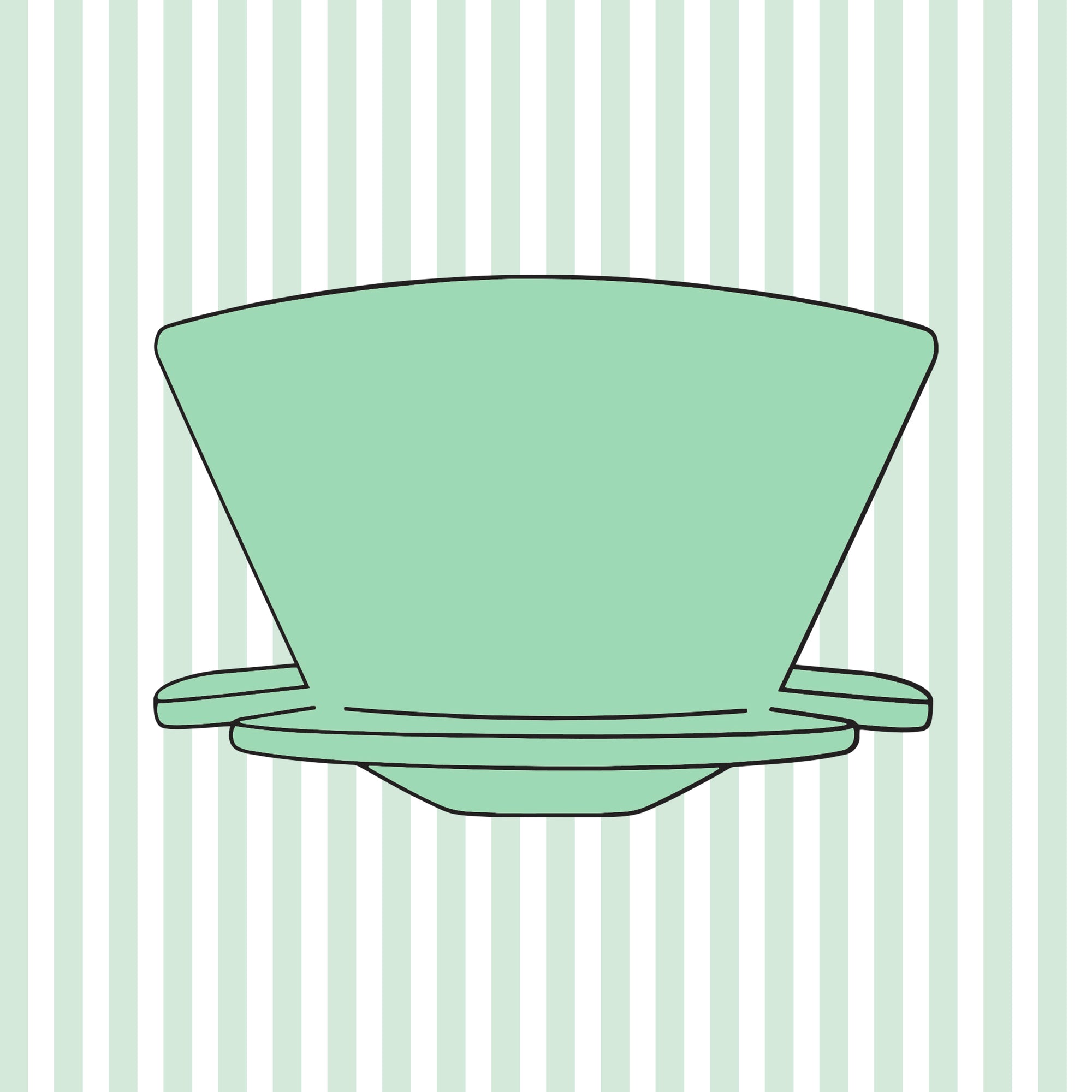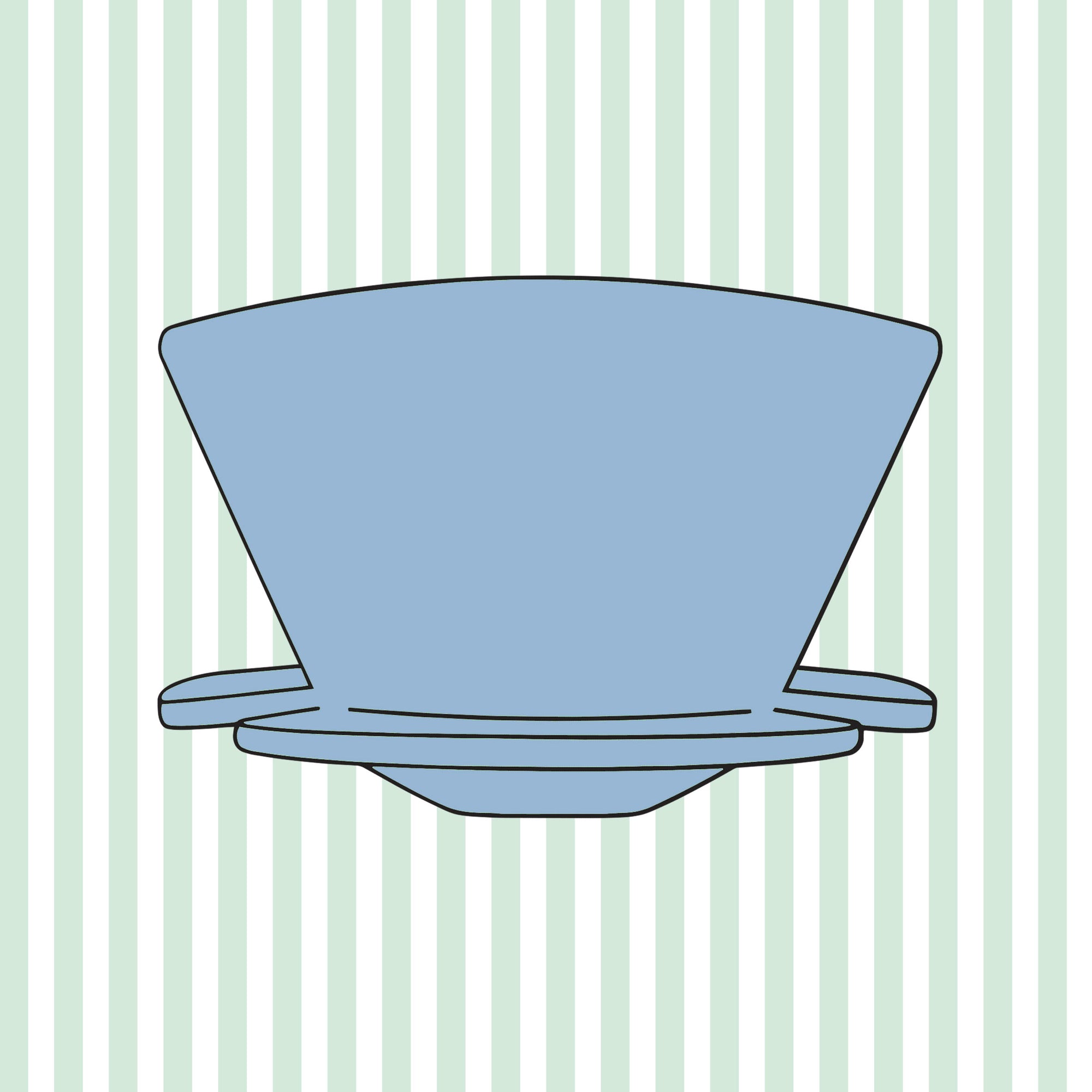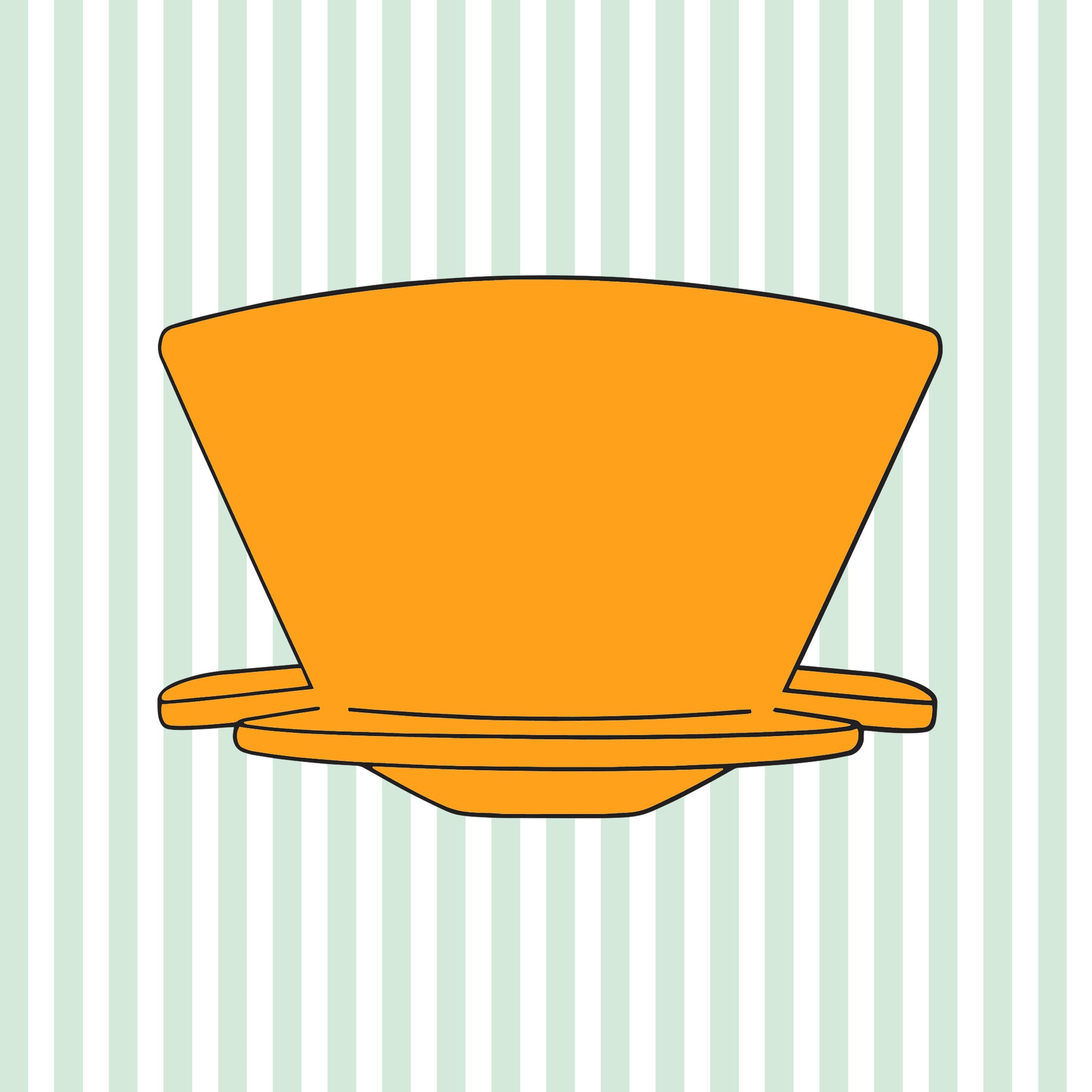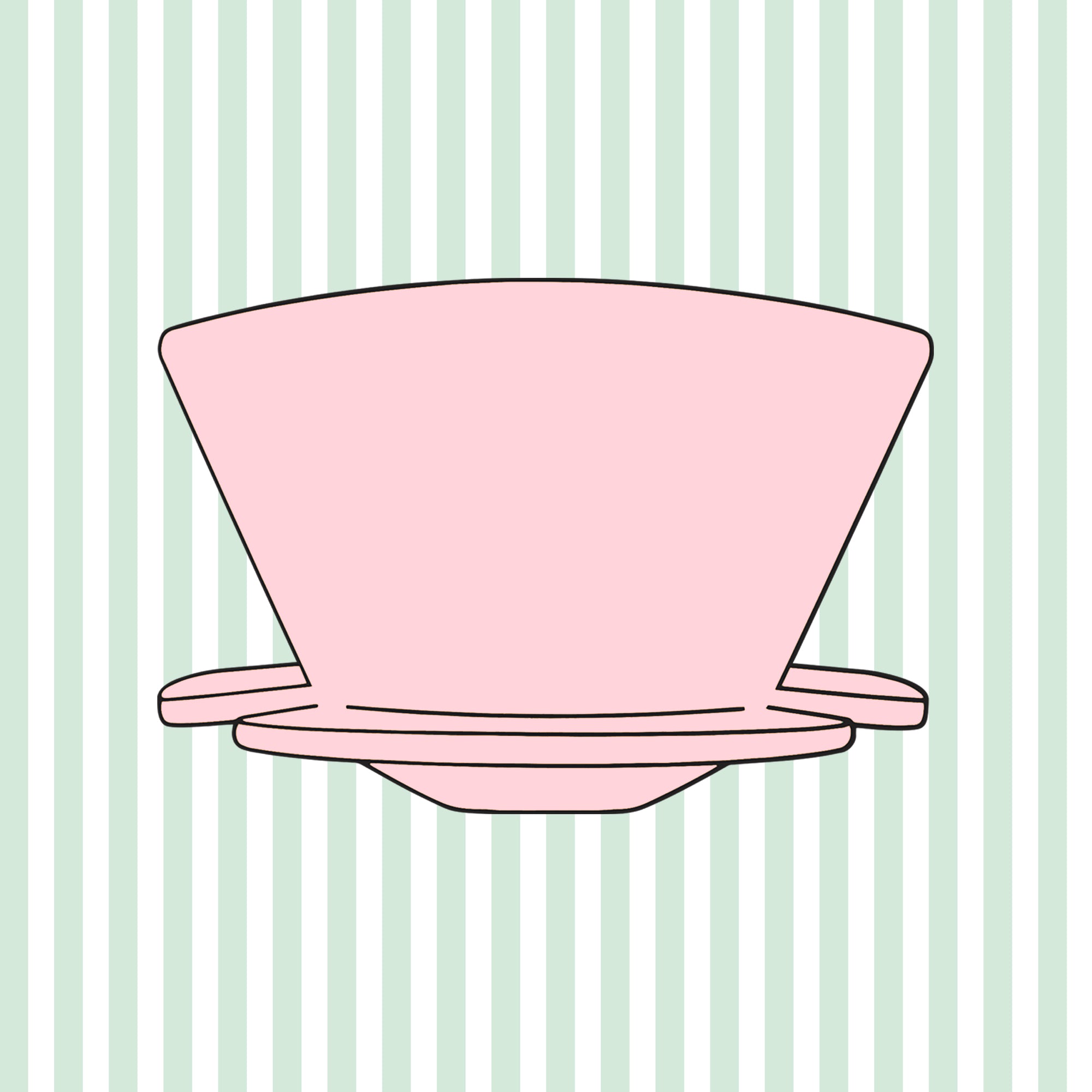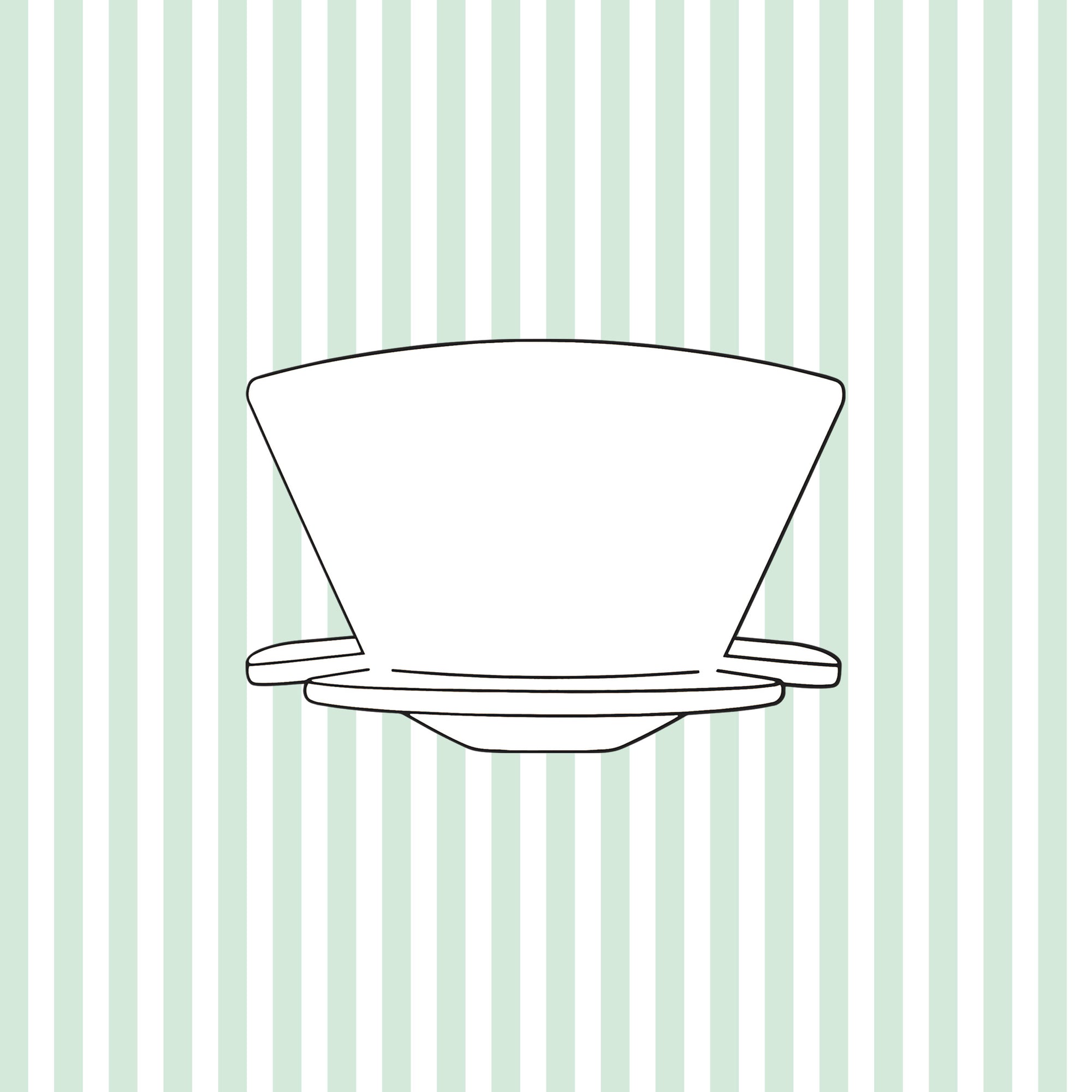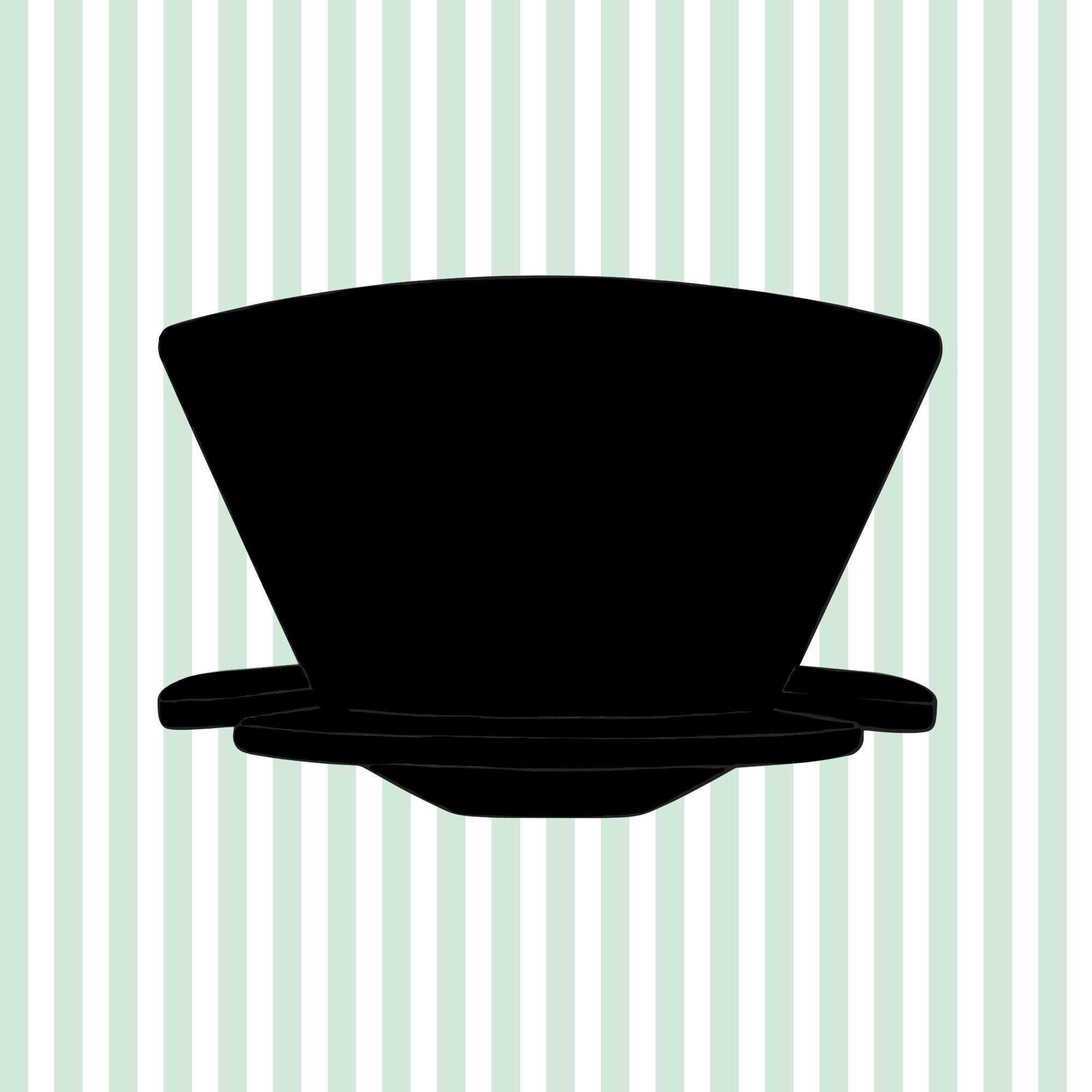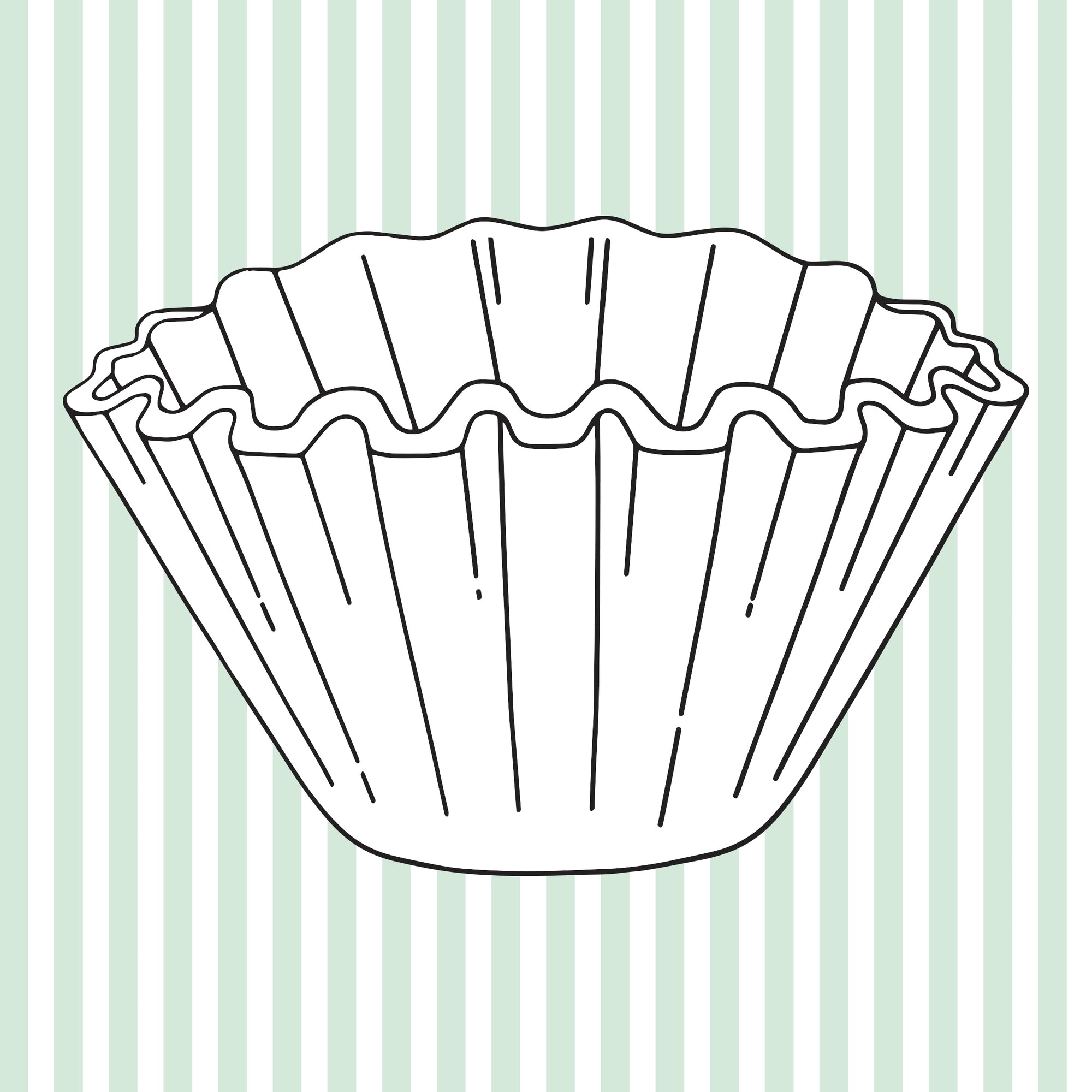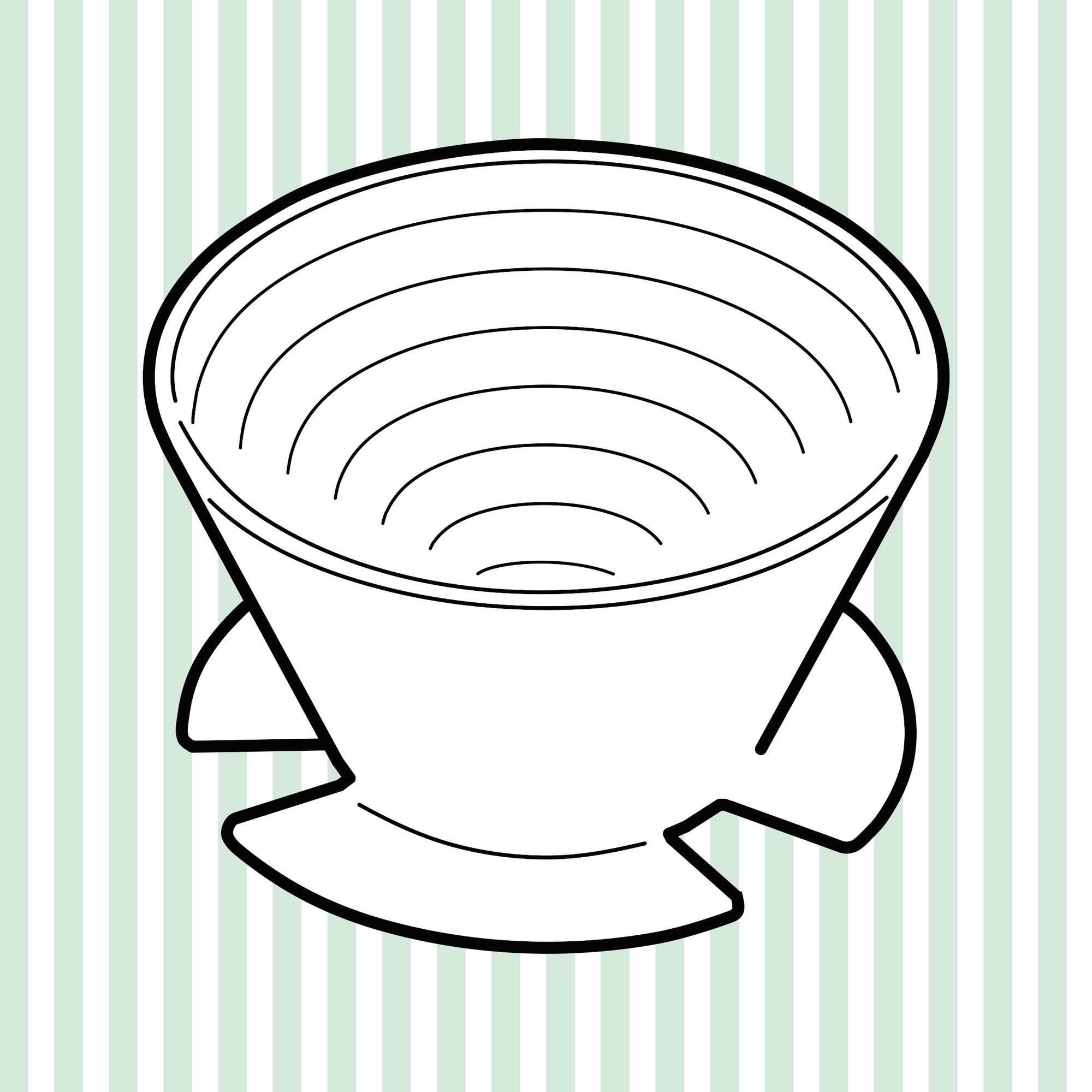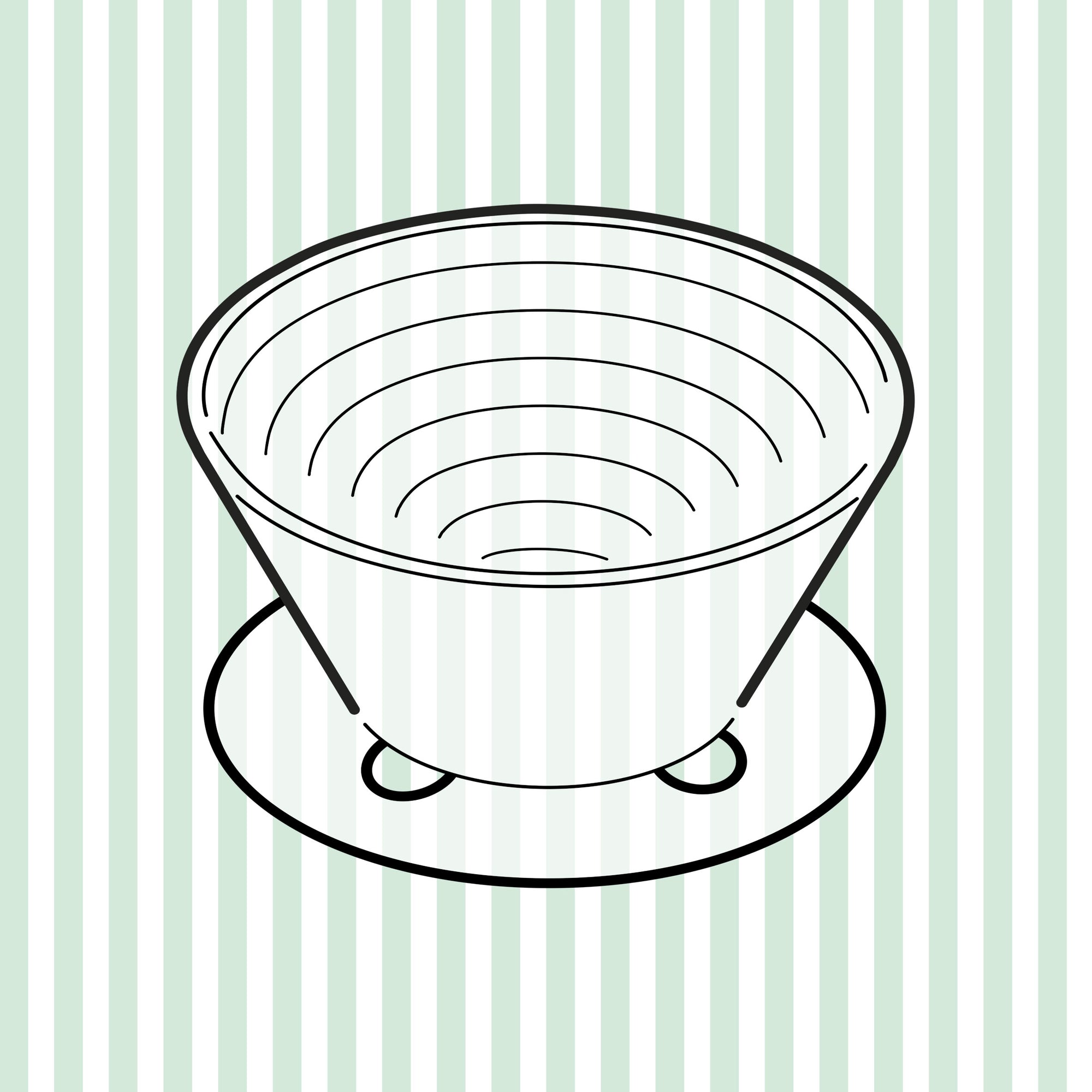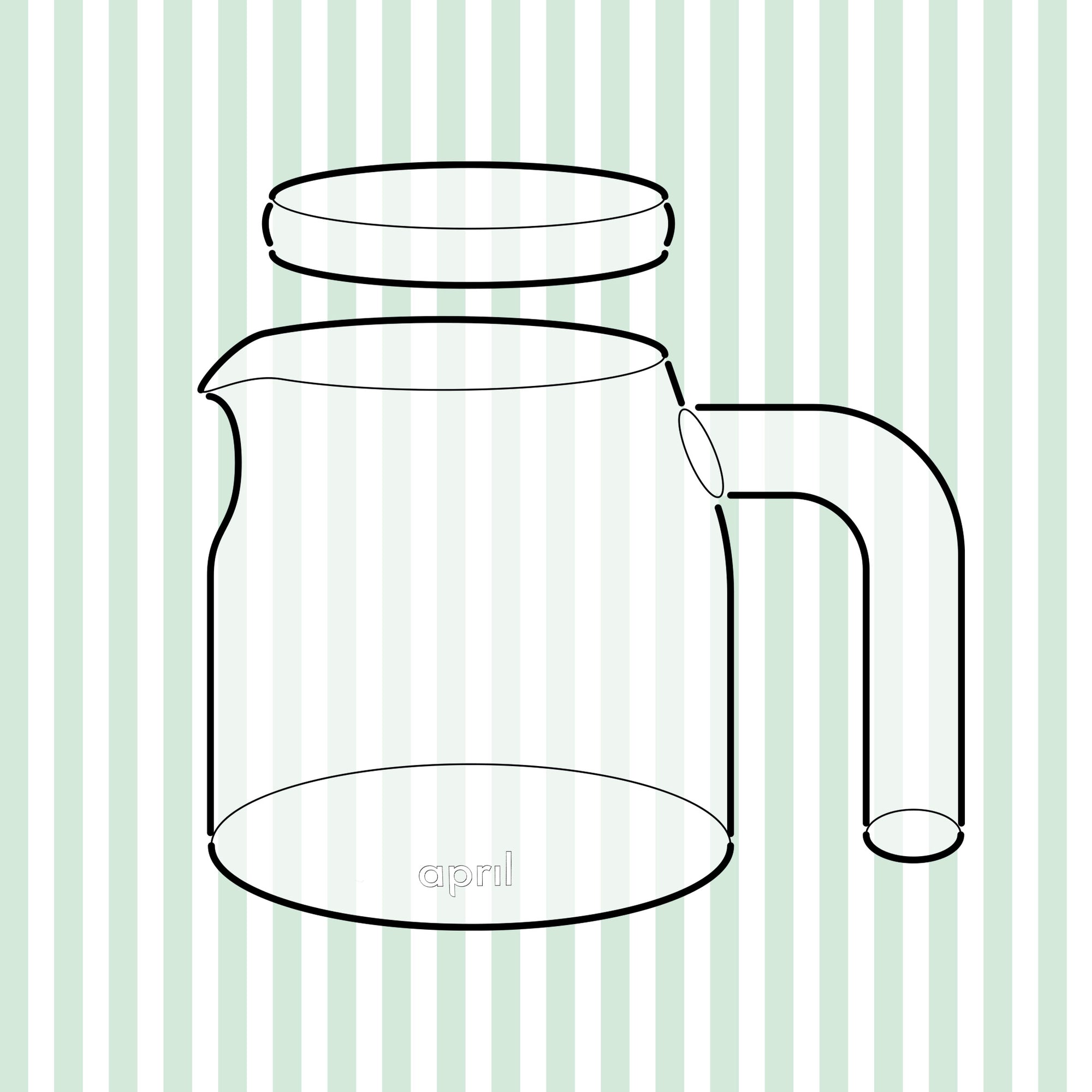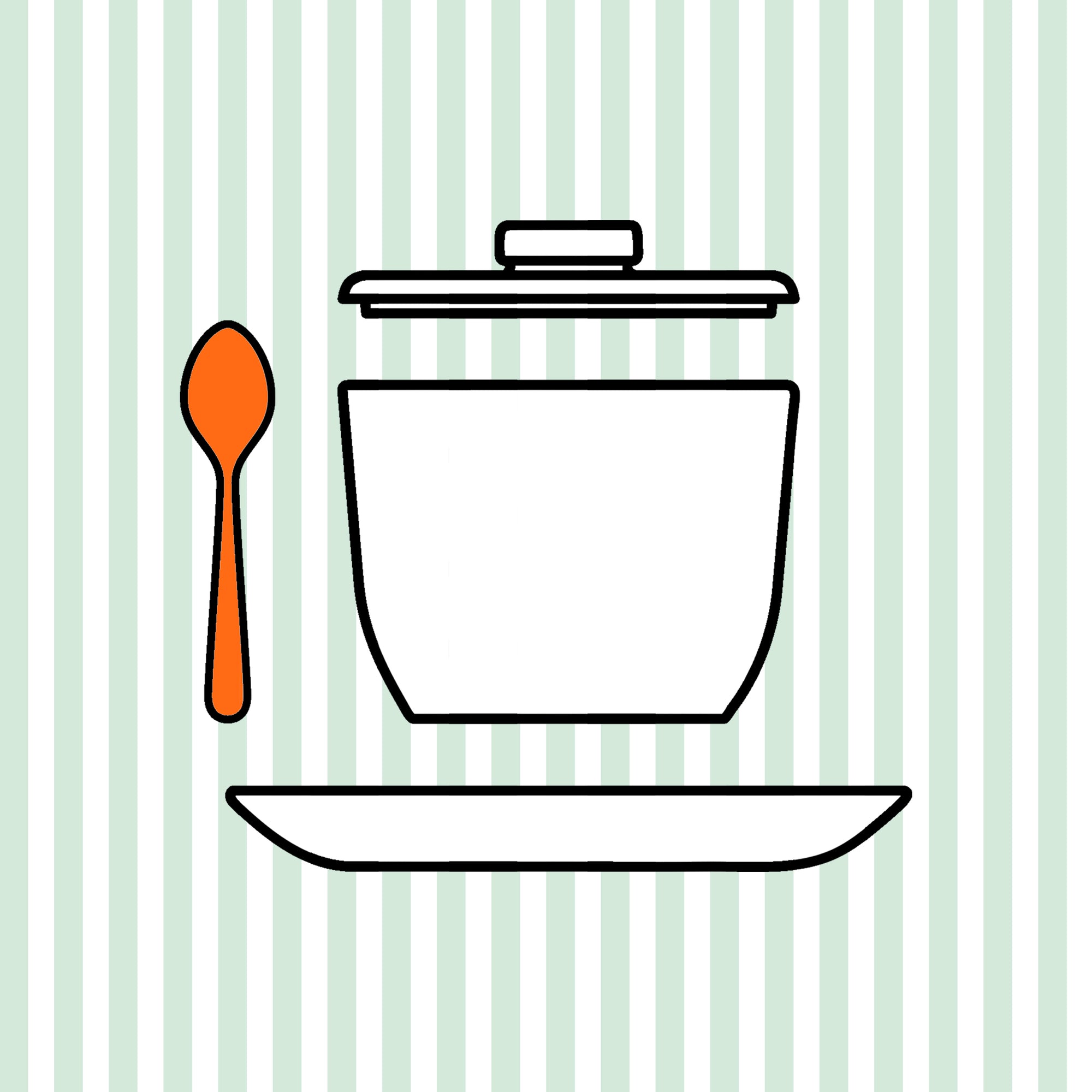 April Equipment - Masterboxes
This page is made for our Wholesale Customers & Distributors to easily purchase masterboxes of our equipment.

To see the wholesale prices, make sure that you are logged in.
If you have any trouble placing your order, reach out to us and we will help you out with your order.
More details on each product:
-
plastic brewer
-
porcelain brewer
-
glass brewer
-
paper filters
- porcelain Cup kit
-
Glass Server