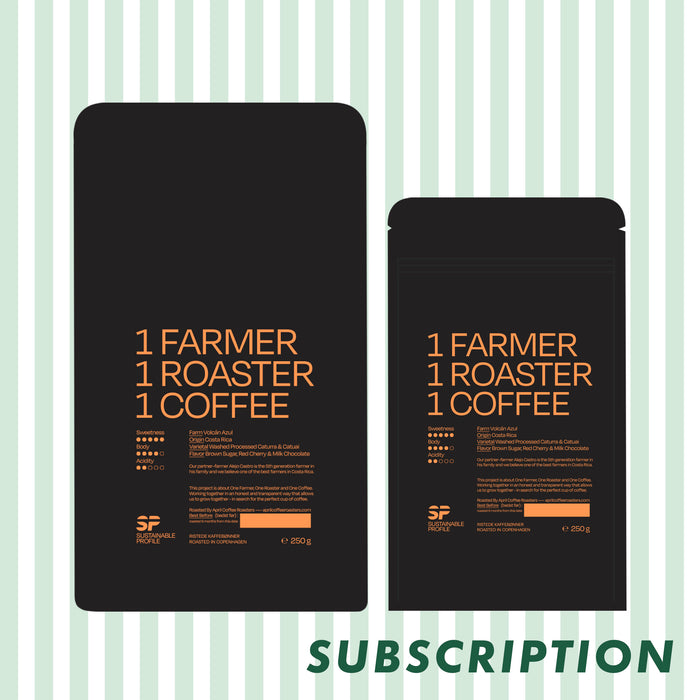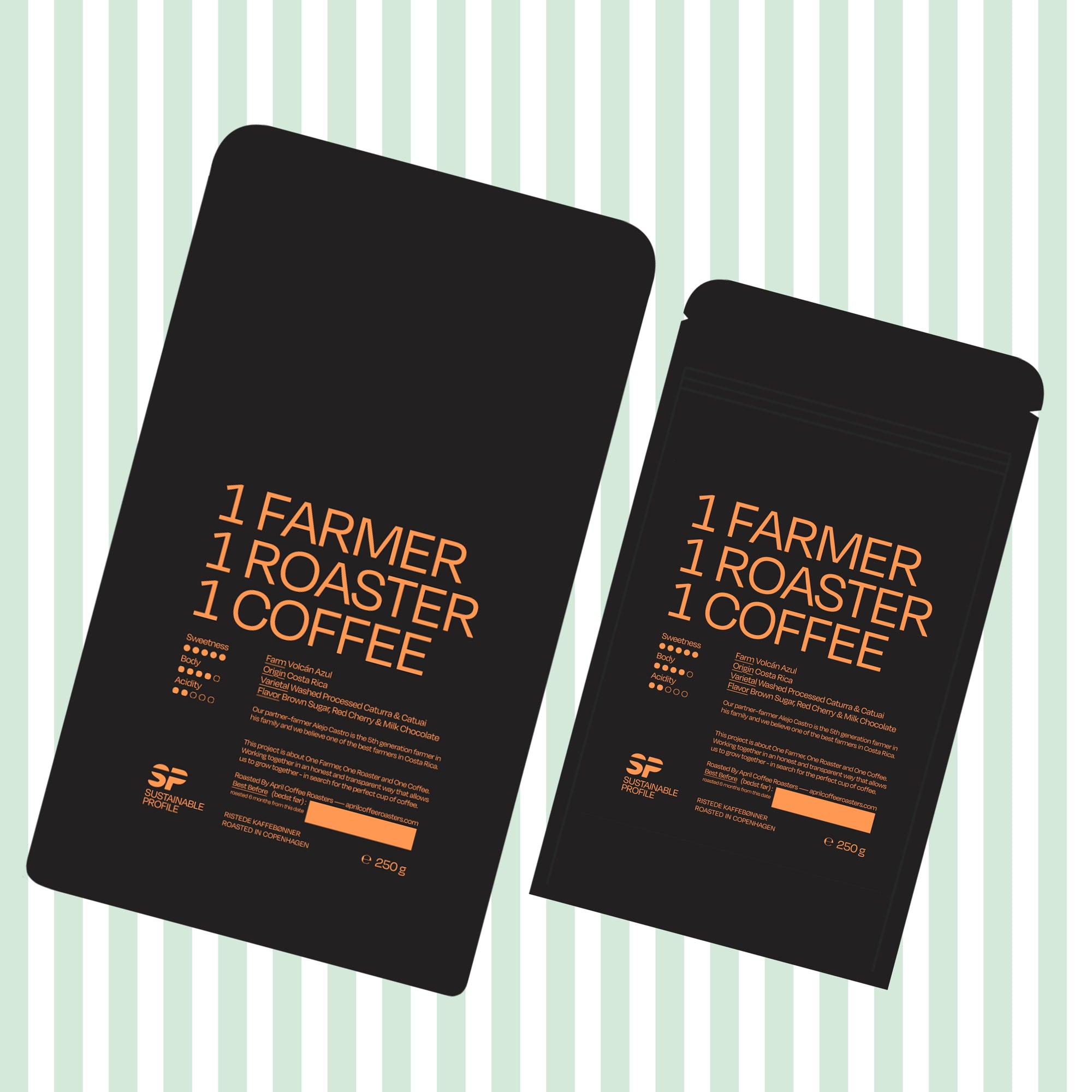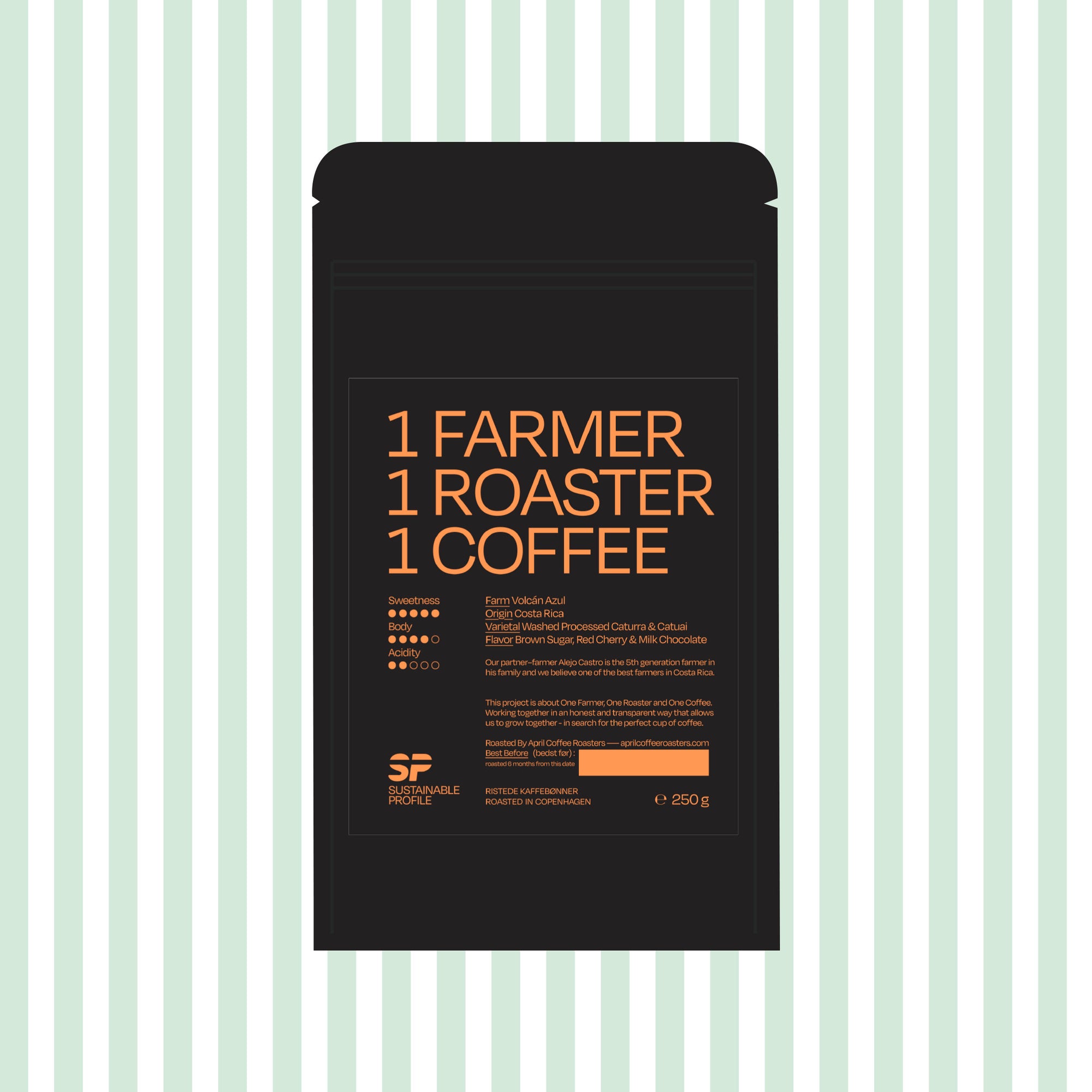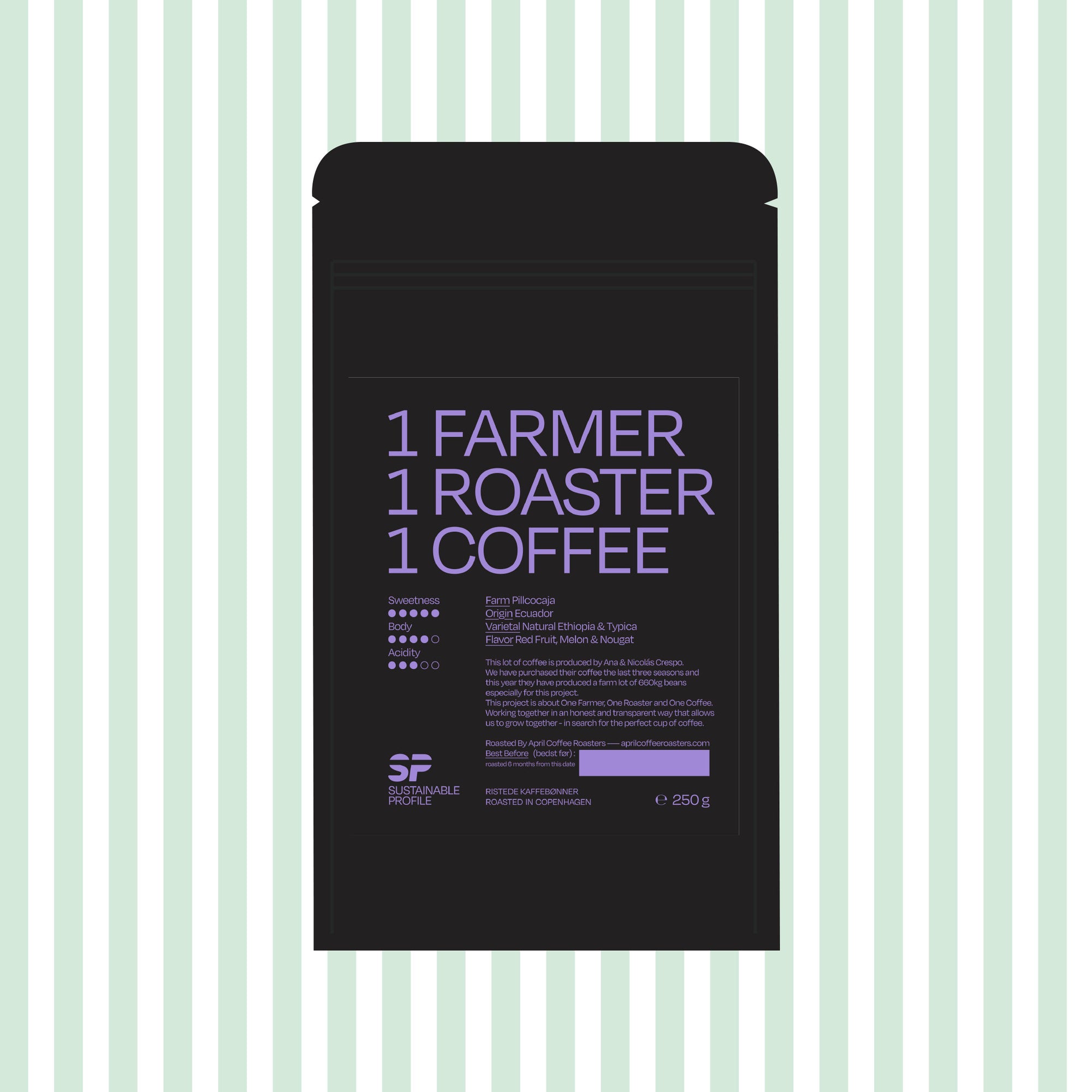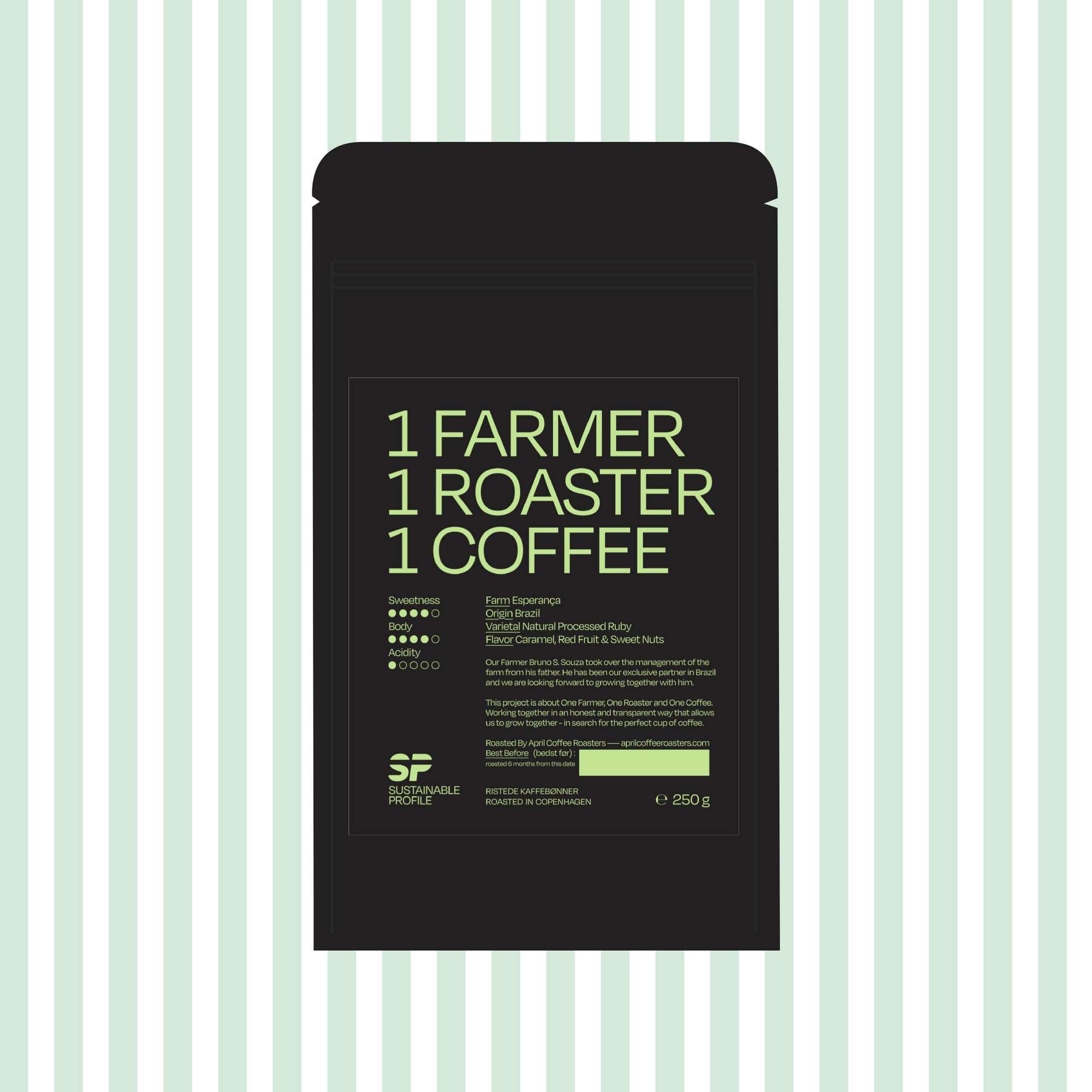 House Coffee Subscription
Before you Subscribe please note that regardless of when you subscribe you will be charged again on the 25th. So, if you want to avoid to be charged twice in your first month. Please place your order after the 25th. 

House Coffee Subscription
Our House Coffee, Sustainable Profile is based on larger lots from our partner-farmers - this creates a more sustainable financial value and increases the consistency in taste. 


Roast Profile: Medium 
Those origins are seasonal, they are a part of the offer list rotation.

This is the perfect option for those of you that want to enjoy the comfort of a really good coffee with a rich body and low acidity while still supporting some of the best coffee farmers in the world. 

A project created to generate more value for the farmers we work with. We don't define a farmer's value through bonuses. We do it by respecting the farmers and the value they define for their coffee. That for us is Sustainability.

Our partner-farmers stand tall on their own, investing time, craftsmanship, and knowledge in their work. We are thankful that they allow us to be a part of their journey. 
With our House Coffee Subscription, you will get a shipment of freshly roasted coffee from one of our partner farms. Every month we rotate these coffee around, so you can enjoy both of these coffees. 
The roast is medium, which gives the coffee a balanced taste experience. Allowing for a low acidity with emphasis on sweetness and clear flavor notes.
To manage your subscription, log in to your account.