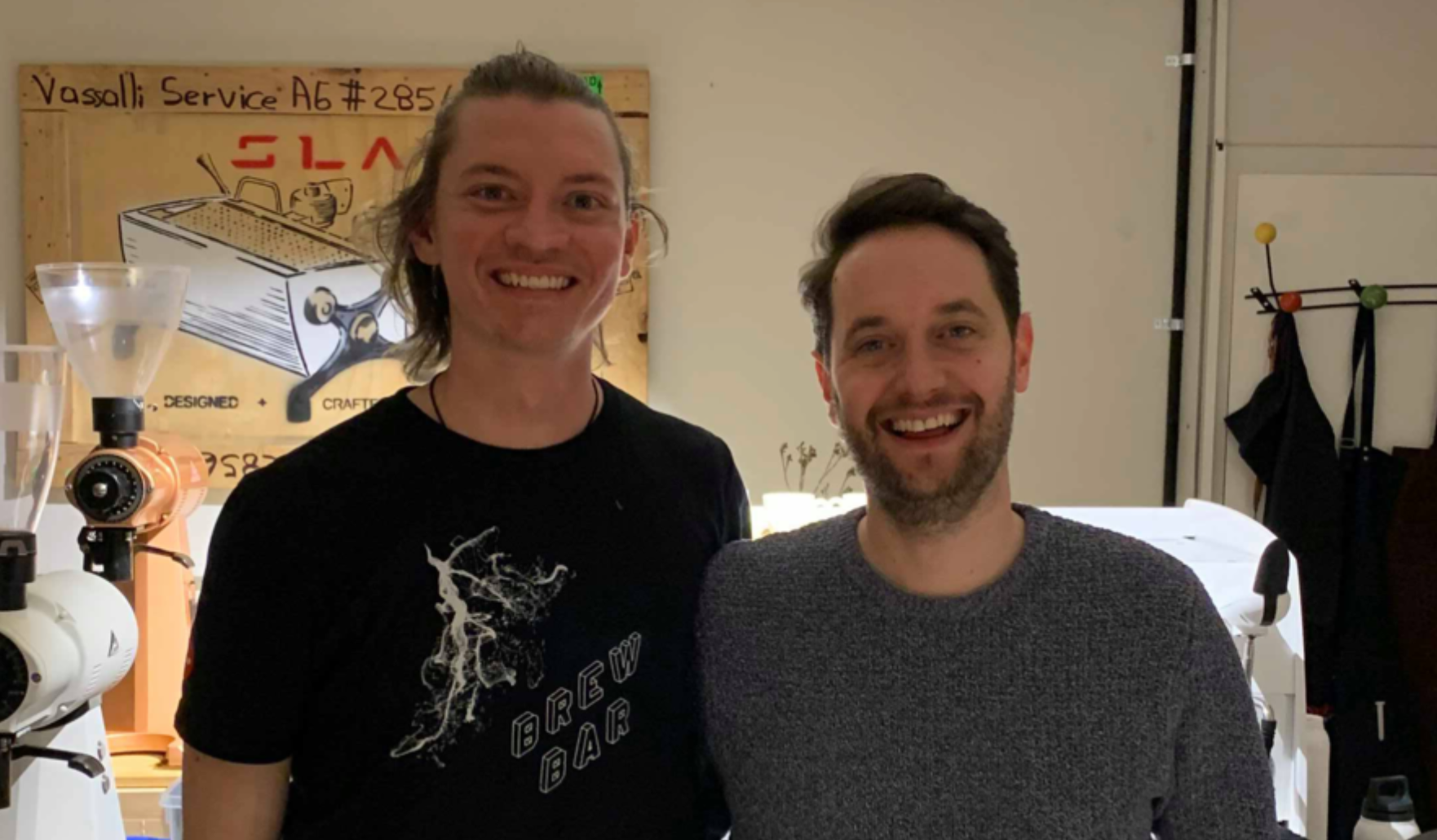 Preparing for the World Barista Championship by Mathieu Theis & Matt Winton
At April, participating in annual coffee competitions is a crucial part of what we do. We strongly believe that competing regularly is the most effective way of pursuing new skills and techniques, whilst simultaneously providing a great medium for self development.
With this in mind, we recently reached out to our friends and fellow competitors over at MAME, specialty coffee shop and educational hub based in the beautiful Swiss city of Zurich, for an insight into their successes and motivations for the future. Founded just over two years ago by the 2015 Swiss Barista Champion and current Brewers Cup World Champion Emi Fukahori, in partnership with 2016 and 2018 Swiss Barista Champion Mathieu Theis, MAME represents the culmination of their talents and is an excellent representation of their personal curiosity and respect for coffee.
Mathieu was kind enough to sit down alongside two time and current Swedish Barista Champion Matt Winton to discuss the broad topic of coffee competitions, addressing core subjects such as their personal motivation, reflections on preparation and performances, as well as their expectations for the future.
You can see both Mathieu and Matt participate in this years World Barista Competition which will begin in a little under two weeks from now. Make sure to follow their progress as they represent Switzerland and Sweden respectively on the world stage.
You can find a summary of the points discussed in the video below:
- What was your motivation to compete in a Barista Competition? 
- What was the reaction from the judges and people that watched your routine after WoC Amsterdam? 
- You're competing in the World Championships once again, what motivates you to do something different this year?
- Can you share some of your themes or stories for this year?
- What was your expectation of coffee farming, and what was your experience of origin?
- How would you describe the difference in your mindset between you first competitions to now?
- You've spoken previously about the greater competition community, how has this helped you or inspired you?
- Can you share a little bit about your coffee or theme?
- What is your plan following the competition?