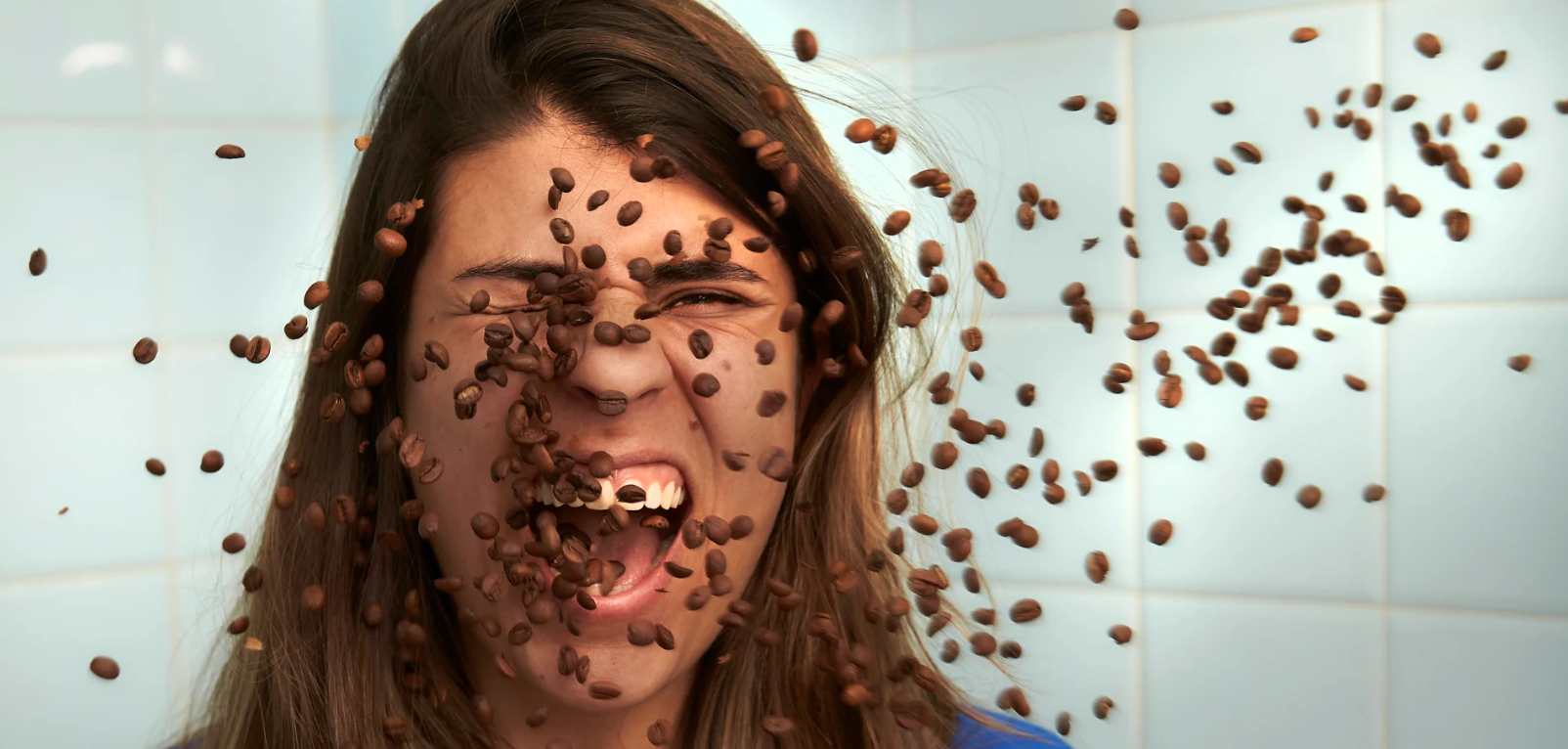 Training Log #1 by Julia Fortini Souza - Beginning to Practice!
As soon as I decided I was competing in the Brewers Cup, I started thinking about all the possible variables for the competition. Coffee sourcing, brewing method, brewing technique, water flow, water temperature... There are so many variables that need to be structured - but one step at a time! I decided I would put in some training time every day and dedicate my time to either practicing or studying.

One of the first things Patrik helped me with was look over my past presentation in Brewers and correct a few errors that were made, and that made a difference.

I started to watch presentations in the World Brewer's Championships and taking notes. I basically paying attention at the order of the structure of each performance, the tasting notes that were presented (I always love hearing new tasting notes and having that in mind when I taste new coffees or when I am trying out a new recipe), the different temperatures, recipes and mostly, things that are not only inspirational but are very important for the competition and for the judge's scoresheets.

Right now, I am in the process of trying different recipes with different coffees, working on water flow and understanding more how each different pouring technique can affect the same coffee and the result in the cup.

The next step is to structure the presentation and try recipes, brewing methods, around the official coffee I will use for the competition.