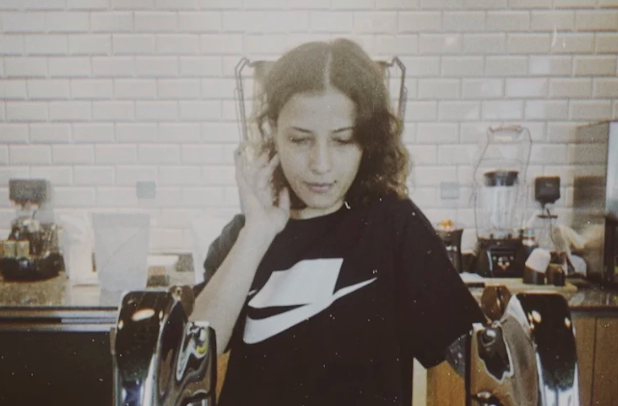 Training Log #7 by Pinar Aktepe - My Competition Philosophy
I'm always trying different and delicious beans, but it's complicated to choose beans for the competition. I'm not saying it has to be expensive, but it has to be more than delicious. There are many competitors in the world every year. The challenge is to find a coffee that hasn't been used before in competition.

One of the most important things for me is to be able to feel comfortable with the coffee I'm serving, the story and the coffee need to reflect me in a sense.



I think competing is not just about focusing on winning. It's about sharing new and exciting ideas :). Above all, it needs to be honest. It's crucial to find a roaster and coach that understands you. As well as the other way around, you need to understand them.

Whatever the outcome, I think the most important thing is to compete with a presentation that feels good, is honest, happy and something you as a competitor truly enjoy. It's enough for me that the beans I represent make me feel good, are tasty, and have a new and exciting story to share.

Have fun and best luck to all competitors in the world :)