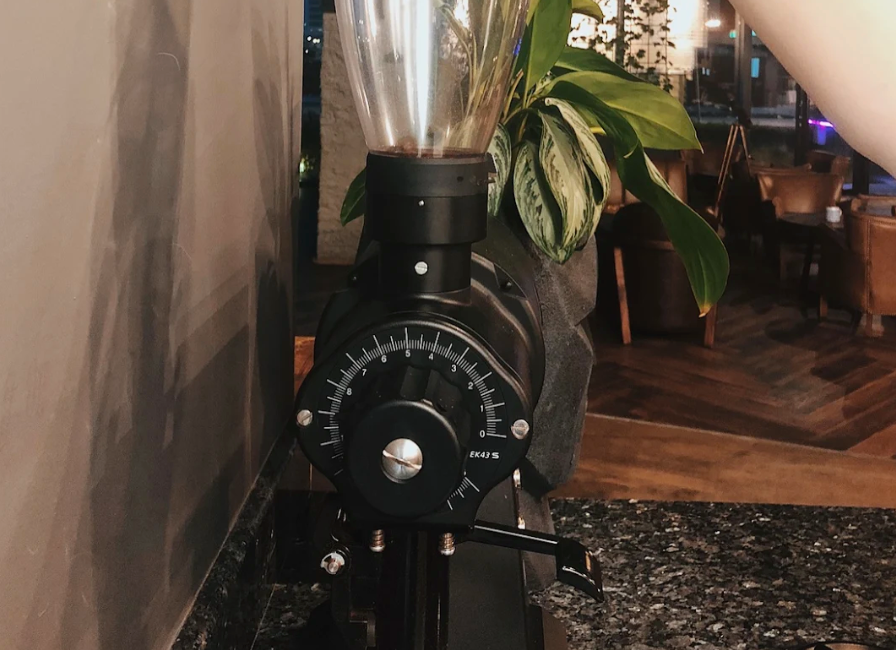 Training Log #8 by Pinar Aktepe - Which is your favorite Coffee Grinder?
I haven't tried that many different grinders, but my favorite is Mahlkonig EK43.

The most important thing for me is the ease of use, and that I don't waste coffee while changing settings. With minimal changes, I can reach the result much easier. I think it is a great advantage that I can use it for both espresso and pour-over.

I haven't explored many other grinders since the EK43 is my favorite and gives me the result I want. There are a lot of different grinder options, and it's almost impossible to try them all.



I think these kinds of posts are crucial so that we can start a discussion in the industry. Knowledge can be obtained not only by trying but also by sharing, asking questions. I think testing and getting experience are two different things and, if we share that process, we will all benefit.

I think it's more important to understand the equipment you are working with. Rather than jumping between different grinders, I specialize in getting the best result out of the EK43 - and there is still much to learn.

I think the most important thing is to feel comfortable when you work with your equipment. Especially for busy coffee shops. What upsets me the most is the coffee that goes to the trash when you're calibrating. Of course, it's essential to try different recipes, but we all need to waste less!