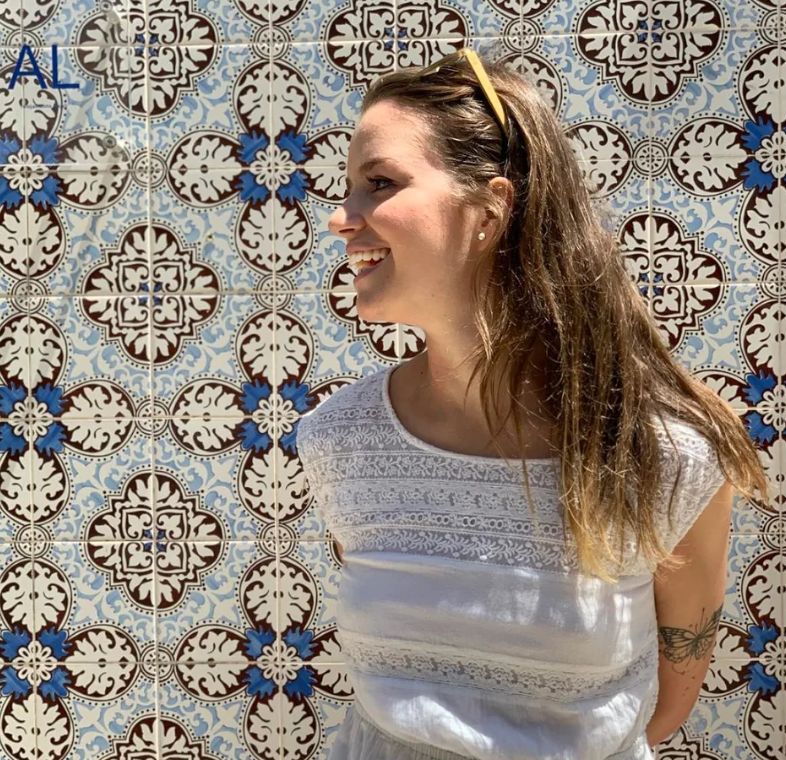 Training Log by Lisa Zancanella - Making sense of practice
One of the main goals for me is to perform in front of the judge's feeling - and looking - totally comfortable with the speech and the brewing. In the past couple of weeks, I've been practicing the manual brewing while speaking, that for me is the hardest part. Initially, I associated specific parts of the speech and music to particular movements of the brewing, but that ended up being very mechanical, also, with still the speech, not 100% locked up, it wasn't making any sense.
What seems to work better, is to practice every day for a couple of hours a different recipe, repeating the competition speech just a couple of times and explaining the method I'm brewing and trying to fill up the whole time of the brew just by talking without stopping for mistakes or wrong pours. I found this approach helping me much more, not only for brewing while talking more naturally, but also for understanding and explaining possible effects and results using different brewing techniques - which was another point I needed to get better at.