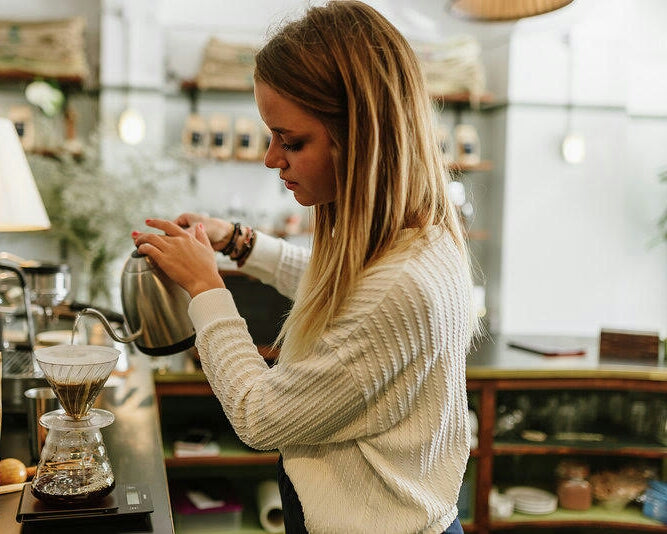 Training Log by Lisa Zancanella - The first thing I ask myself
Everything starts with a question. Why decide to dedicate the next months into pouring water on coffee grounds for three people smiling at you while deciding if you are serving the best coffee at the competition? Well, because for everything worth it, a choice is pull- and not push- by a need.

My need has been very clear from the beginning:
I need to scratch the surface and understand what I really know about coffee.
I need to face my lacks without compromising.
I need to be confident in my abilities, confident that even if I come last, I will know my value in coffee.
I need to learn, learn, learn.
I need to win because I want it, and any other placement won't be an option.