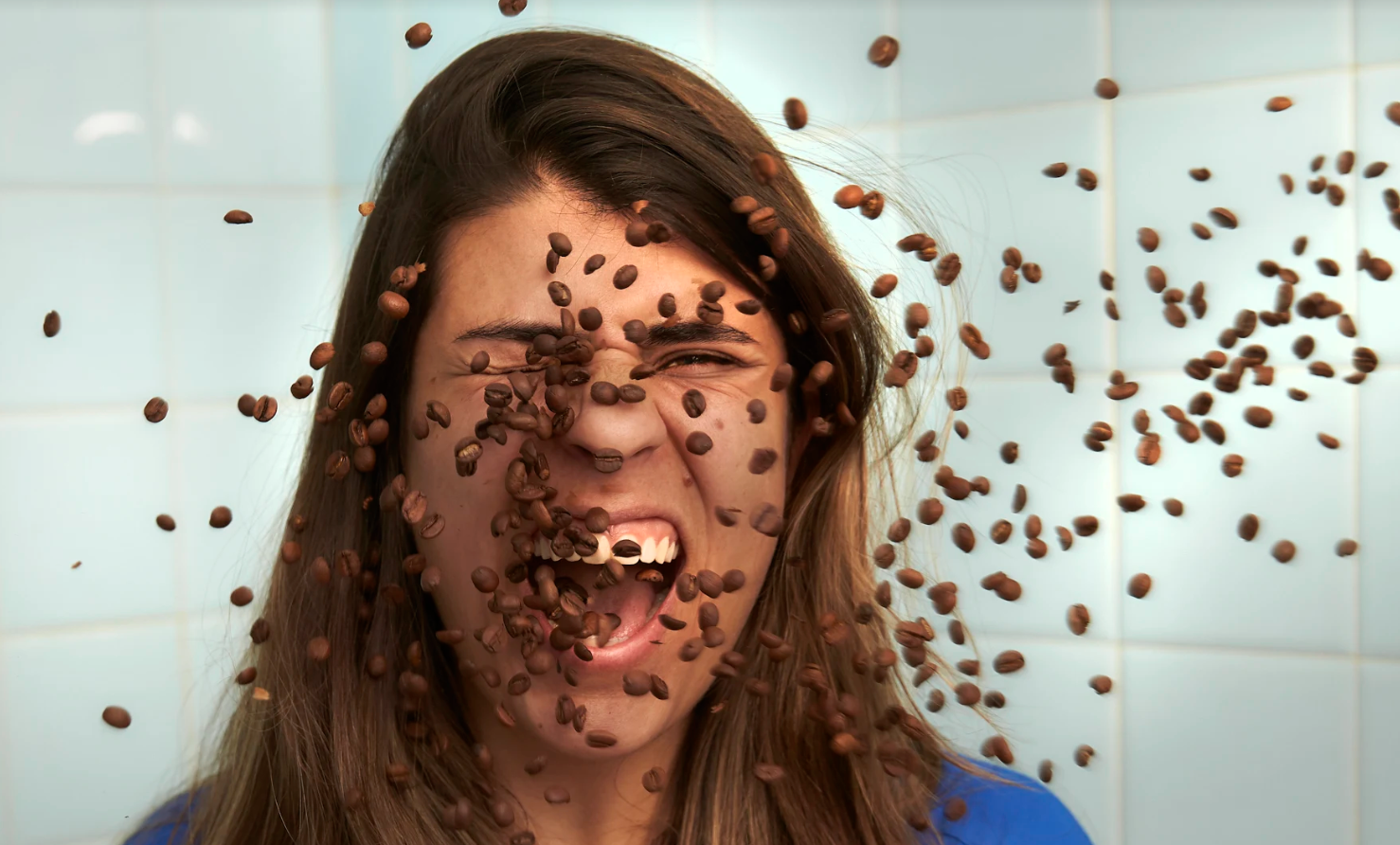 April Athlete: Julia Fortini Souza
I had the great privilege to be born into a coffee family and to grow up around specialty coffee. From playing in the farm to extracting my first espresso, I can proudly say my life has always been surrounded by great coffee and amazing coffee masters, starting from my grandpa then to my father and to all the other amazing professionals I met along the way.

My family moved to the United States to open an importing company of specialty coffee from Brasil, I was then able to learn more about coffee, surrounded by another culture, language, and different points of view. I had the opportunity to start my journey with coffee with one of the best and most passionate professionals in the coffee industry: my father, Bruno. When I was 15 I had my first barista course with Kyle Glanville.

A few years later I came back to Brasil and after starting college I decided to study abroad in Barcelona, where I had the chance to work with coffee in El Magnifico, which was very good for me to realize how much I loved being surrounded by coffee. My parents opened Academia do Café in 2011 as a coffee school and roastery and when I was back to Brasil I was determined to work with them in specialty coffee. Ever since I have been studying coffee, trying to get better, each year getting more involved with my dad's production and quality, and falling more in love with coffee and all the possibilities it could give you!
Today I manage our two coffee shops, the school and am responsible for training our baristas!