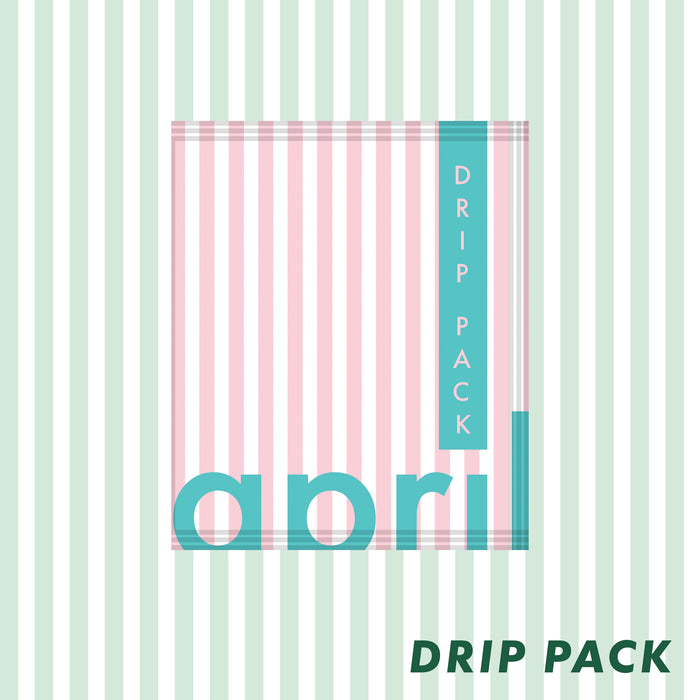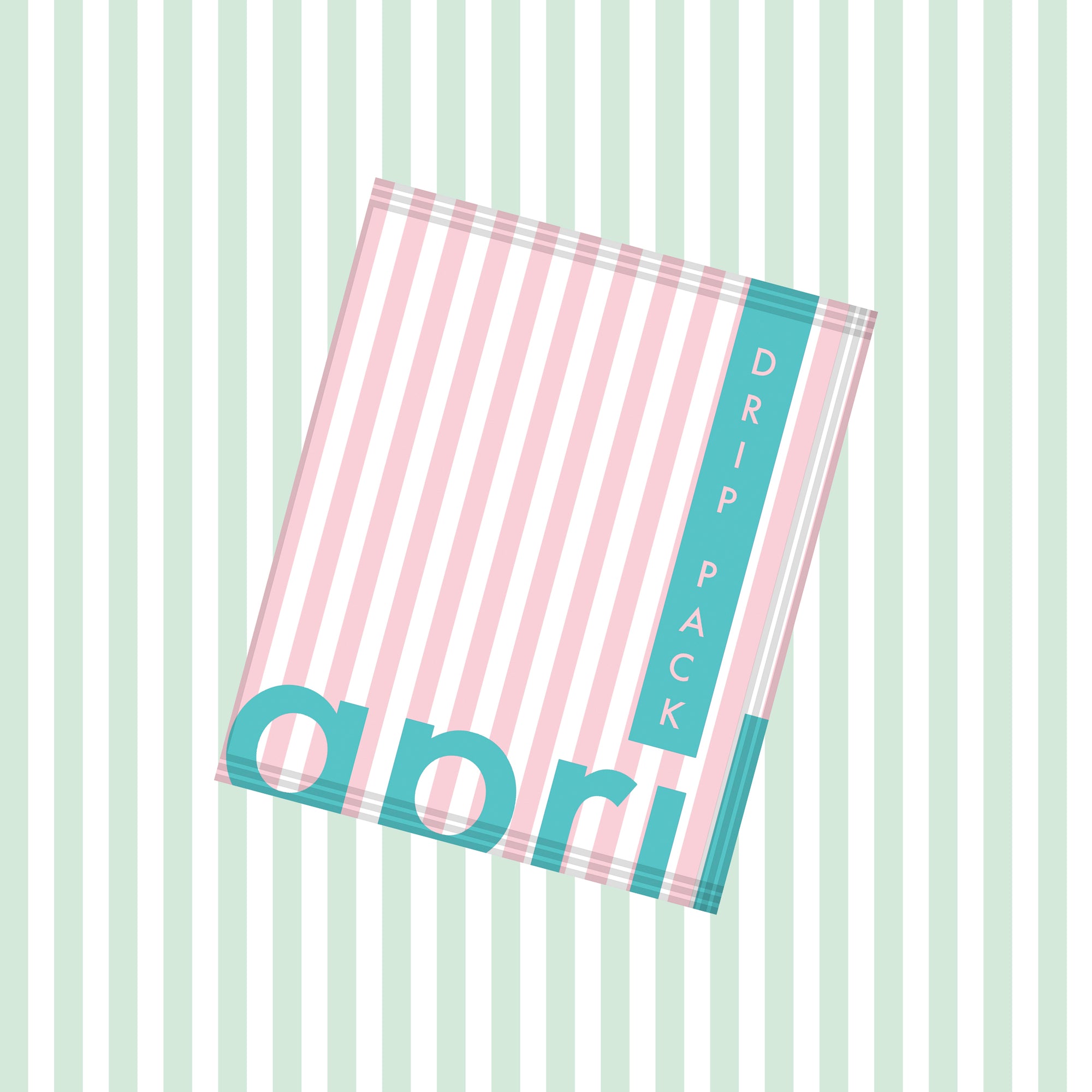 Kariru - Washed SL28 & SL34 (AA) - Drip Pack
Washed processed Sl28& SL34 varietal produced by kariru Factory in Kenya.
We are proud to introduce the April Drip Pack Coffee. Created for all of you travellers and jet-setters, those that wish to explore the world yet expect a tasty cup of Filter Coffee wherever you go.
You can expect notes of Apple, White Grape & Gooseberry in this drip pack. It can simply be used with or without coffee gear, find our step-by-step guide here.
Washed processed SL-28, SL 34, from Kenya in Kirinyaga.
Origin: Kenya, Kirinyaga
Wet mill: Kariru Factory
Producer: Baragwi Cooperative
Varietal: Washed Processed SL 28 & 34 (AA) 

Flavor notes: Apple, White Grape & Gooseberry