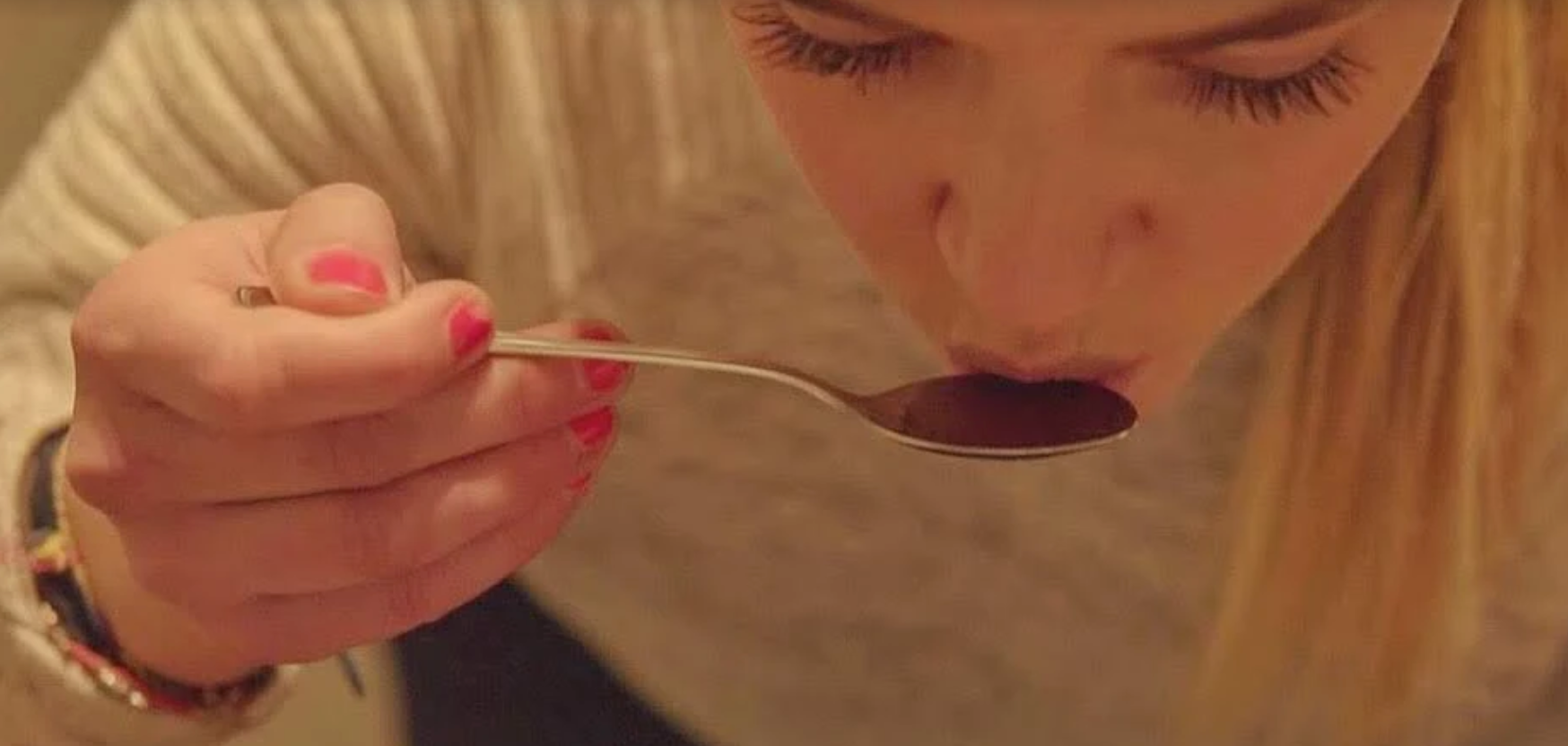 Training Log #9 by Lisa Zancanella - It's almost time...
(LESS THAN) ONE MONTH LEFT.

On October 6th will take place the first round of the Italian Brewers Cup, followed by semifinals and finals in January.  We started preparing the speech back in June, based on a coffee that fits the presentation structure and topic perfectly.

However, according to my very low level of luck, very soon we realized the coffee wasn't performing as expected; plus, it didn't fully fit the range of flavors I was looking for.



Cupping new, different coffees are obviously the answer.
In August we found a coffee much closer to my preferences, but we decided to wait a couple of weeks more for the arrival of the same estate' coffee, but in two better lots.

Once the coffee finally came, it needed to be shipped to Portugal from Copenhagen, which took way longer for a custom problem. But still, none of the lots showed that "plus" we are looking for.

In the beginning, we joked that we often happen to choose the coffee just a few weeks before the competition day, and I always thought this couldn't happen to me because I need so much time… but apparently it's going to be fun dealing with that.
I think it's a sort of preparation for the competition day itself, where anything wrong can happen and I'll need to face it right away.