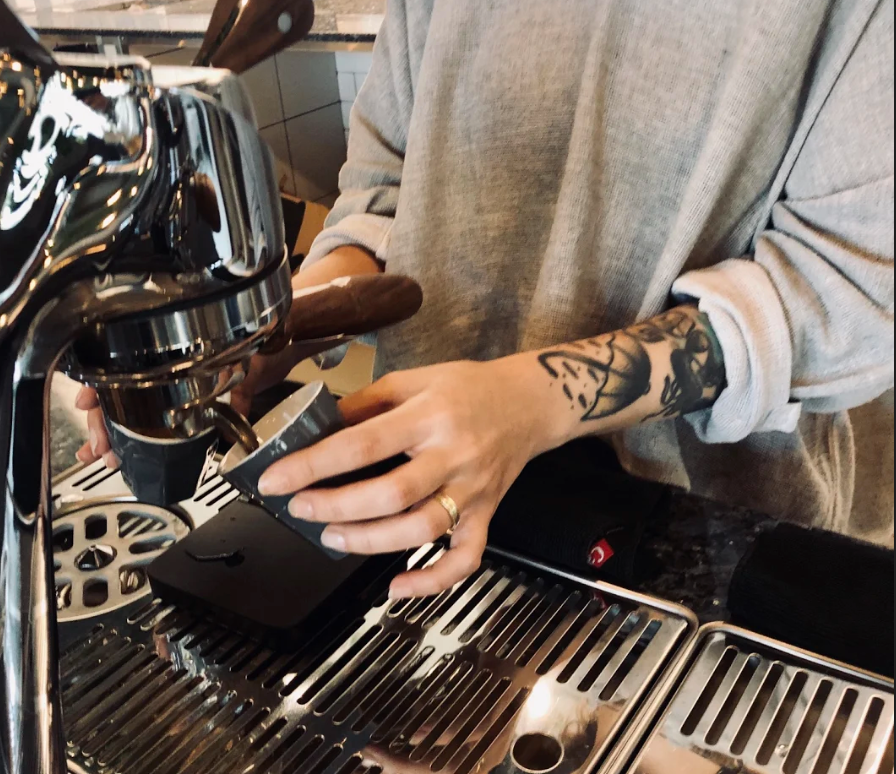 Training Log by Pinar Aktepe - What is your favorite Brew Method?
What is your favorite Brew Method, and why?

My favorite brewing method is espresso. Using this method, one is able to create many different profiles and tastes from only one coffee bean. My love for this method drives me to find different ways to achieve a better-tasting cup. This brewing method, allows you to extract a world of flavours from a small amount it coffee. For me, this method gives tastes far clearer and more intense than any other method.
What do you recommend a Home Brewer should think about if they want to make competition quality coffee at Home? 
For those at home who may not have access to professional level espresso machines, I advise that they focus more on grind settings and getting their hands on good quality coffee beans to make the best coffee they can with the equipment available to them. A coffee bean that is roasted well and ground to a good level is essential for good coffee. With these two factors in mind, people can make great tasting coffee in the comfort of their own homes using the method of Aeropress. It is an easy method to get started with and it won't break the bank. You can experiment with the roast profile and grind level until you reach the taste you prefer.
What's the best coffee you ever tried?
The best coffee bean I have ever tried has got to be the naturally processed Sudan Rume from Esperanza in Colombia. Each sip was an experience. All the flavours were in perfect harmony and I cannot wait to drink it again.