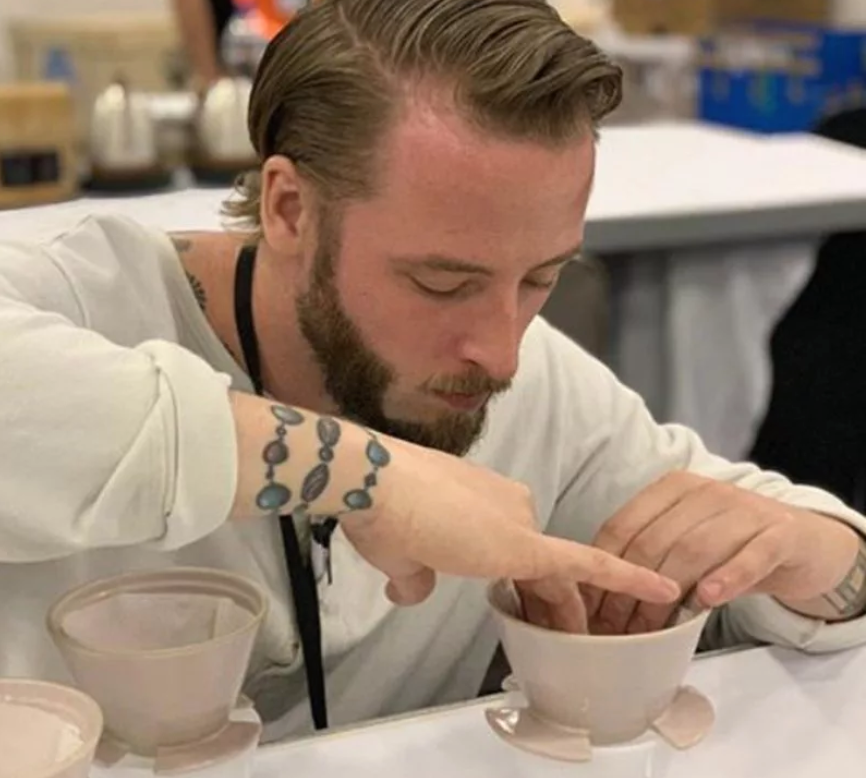 Training Log by Patrik Rolf - creating a new brewer
I don't think you have to create your own Coffee Brewer to be able to compete on a high level. The history of the competition tells us that you can go a very long way just by using a standard V60 Drip Filter — currently the most used brew method in the Brewers Cup competitions around the world.

However, competing is a great opportunity to discover new brew approaches. I created the first version of the April Drip Brewer for my first World Brewers Cup Competition in Belo Horizonte, Brazil. A version that I later updated for my second World Brewers Cup competition in Boston, USA.

Since I am preparing to compete again, I, therefore, thought it to be an excellent opportunity to create a new version of the April Drip Brewer. I learned a few things competing in Boston and have a few ideas on how I can make it better.

This version of the brewer will also be available for sale later this year. So keep your eyes open.

When competing, the most important thing will always be to do things your way; a competitor needs to find her voice. It's time to make the Brewers Cup into a proper brew competition.