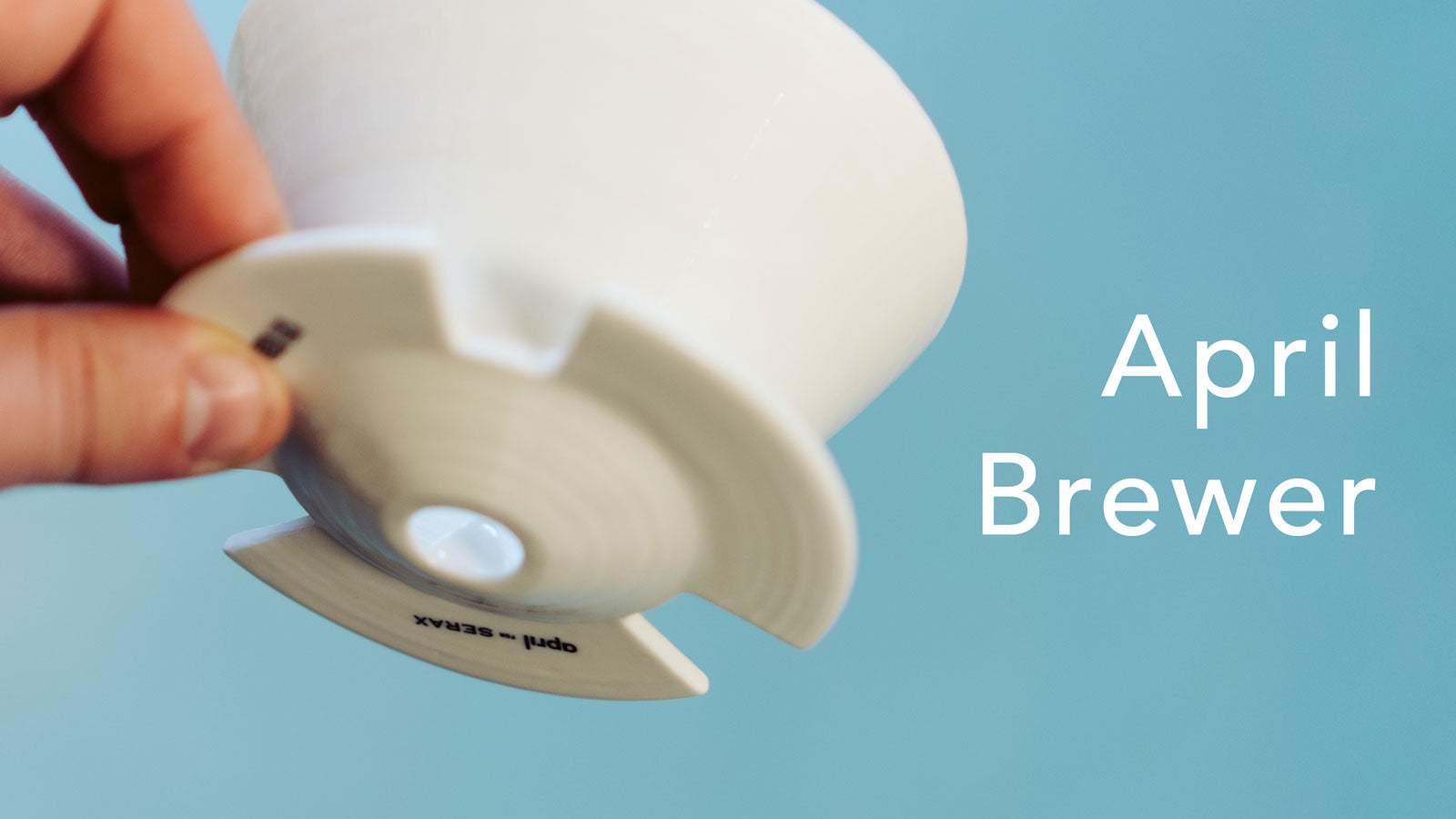 April Brewer Teaser Trailer
This week, we're introducing our prototype coffee brewer. A ceramic flat-bottomed coffee brewer that we have been working on for the previous 6 months, and that some of our more eagle-eyed followers may have spotted on stage at this years World Brewers Championship. This project is all about making tasty coffee. As coffee roasters, we're constantly trying to innovate and the limits don't stop at roasting. Brewing is its own skill and craft, and the tool you choose to use when brewing can help you dictate the way in which you extract your coffee as well as massively impacting the parameters of the resulting finished cup.
We began by identifying a preferred style of brewer (flat-bottomed), and looked to find ways to optimise the size and shape of the brewer to enable us to achieve the flow rate and pouring styles that we believed would offer us the greatest cup results. We're happy with our initial efforts, and we're excited to hear feedback from other industry professionals. We will release a small number of prototypes to selected recipients for testing and detailed brewing and sensory feedback. We hope to finalise the brewer over the coming weeks. We intend to release the finished product in 2019.
Update: The April Brewer is now available for preorders on Kickstarter.