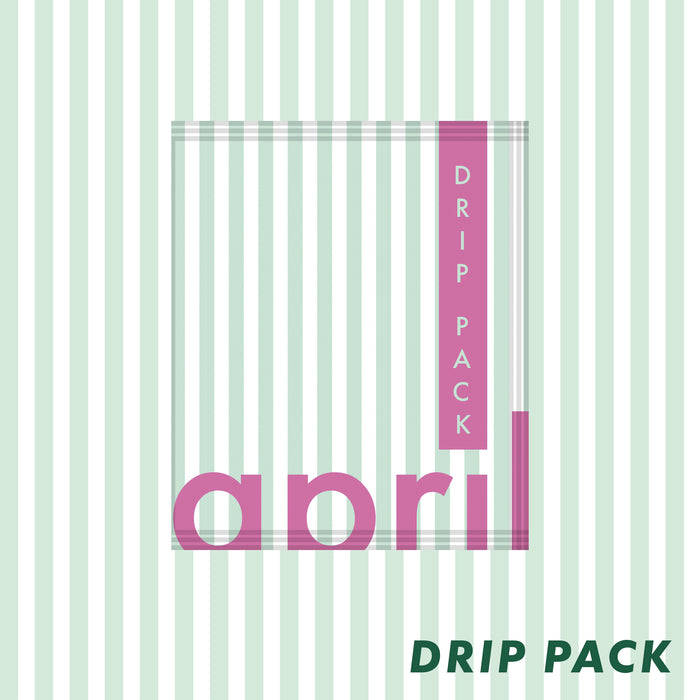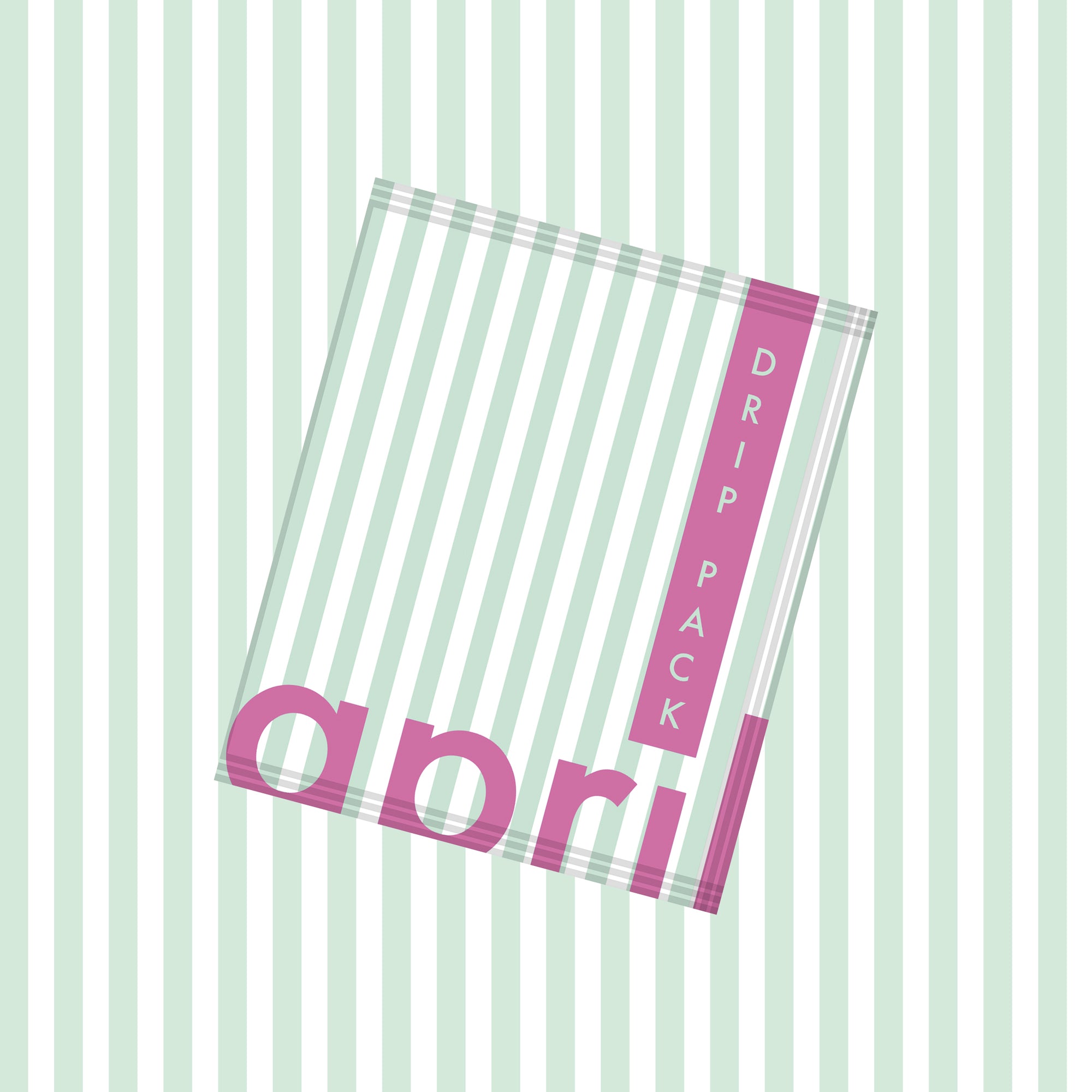 Pillcocaja - Red Honey Processed Ethiopia - Drip Pack
Red Honey processed Ethiopia varietal produced by Pillcocaja in Ecuador.
We are proud to introduce the April Drip Pack Coffee. Created for all of you travellers and jet-setters, those that wish to explore the world yet expect a tasty cup of Filter Coffee wherever you go.
You can expect notes of Floral, Cane Sugar, Nougat in this drip pack. It can simply be used with or without coffee gear, find our step-by-step guide here.
Location: Yunguilla Valley, Azuay Province, Ecuador
Farm: Pillcocaja 

Producer: Ana Maria & Nicolas

Varietal: Red Honey Ethiopia  
Flavour notes: Floral, Cane Sugar, Nougat.
Sweetness: ●●●●○
Body: ●●●○○
Acidity: ●●●○○