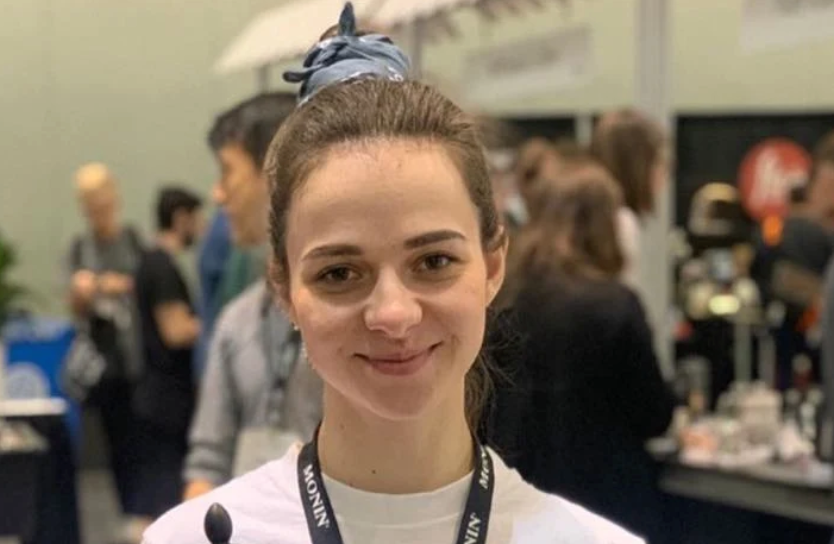 Training Log #2 by Lisa Fedorovska - Which is your Favorite Coffee Grinder?
For this moment, I do not have a clear answer to the question "What is my favorite coffee grinder." Because I attach particular attention to the approach of championships to coffee grinders. Probably, for now, my favorite for Brewers is the EK -43. But this year, at the World Championships in Berlin, I was very impressed with the Kinu M47 Phoenix coffee grinder with its simple and at the same time correct mechanism.
Why is it your favorite grinder?

So far, for me, the Kinu is the most convenient coffee grinder. It generates a high-quality grind result and is easy and efficient to use. 


What do you do when you want to test different grinders?

When I want to test various coffee grinders, I follow this instruction:

1. Coffee grinding rate
2. The quality of the issuance of the grinding (Uniformity of the fraction)
3. I use only one type of coffee
4. I use one device. This is often a clever dripper. It is in such circumstances that I can identify which coffee grinder is more suitable for me.
5. What is the most important part of thinking about when you choose coffee grinder?


An important component when choosing a coffee grinder is the accuracy of grinding. So that under any circumstances I could get a clean, bright cup without dust and compactness. This is important because the EK-43 coffee grinder cannot be taken everywhere with you. I believe my hopes for Kinu because it is possible that I will take this grinder to the championship.