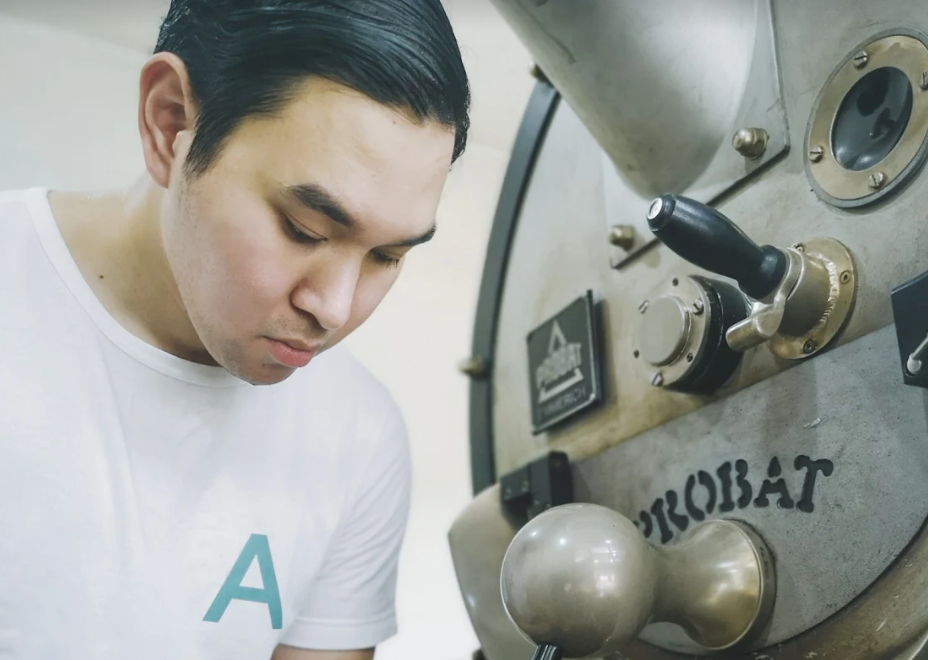 Training Log #6 by Giorgio Bernardo - Which is your Favorite Coffee Grinder?
Which is your favorite grinder?

My favorite grinder is the Comandante C40 MK3 because of how consistent the results are and it is very portable to carry around. The consistency of the grind is very uniform regardless of what grind size and it always brings out more complexity to the cup whether the grind setting is for pour-over or for espresso.


What do you do when you want to test different grinders?

As a roastery, we test our coffees in different grinders including the forgivable grinders in the market while using both the EK43s and the Comandante. We test it by brewing the same coffee coming from different grinders targeting the same grind size results and then we taste and compare on which grinder achieves a more complex, a more balanced cup and a grinder that can help us extract more high-quality flavors. After analyzing our results, we then test the grinder on how consistent the results are by brewing again the same coffee in numerous batches and so far the Comandante C40 Nitro Blade stands out.


What is the most important part to think about when you choose grinder?

Practicality. Consistency. Quality

By identifying where to use the grinder for, you need to be practical in terms of the target budget and the target usage and from there you can gauge on which grinder you would want to buy. It always matters that the grinder can achieve the same consistent results all over again. The quality of the raw material and the built itself matters a lot especially the wear and tear part. You always want something that is reliable for long term use.