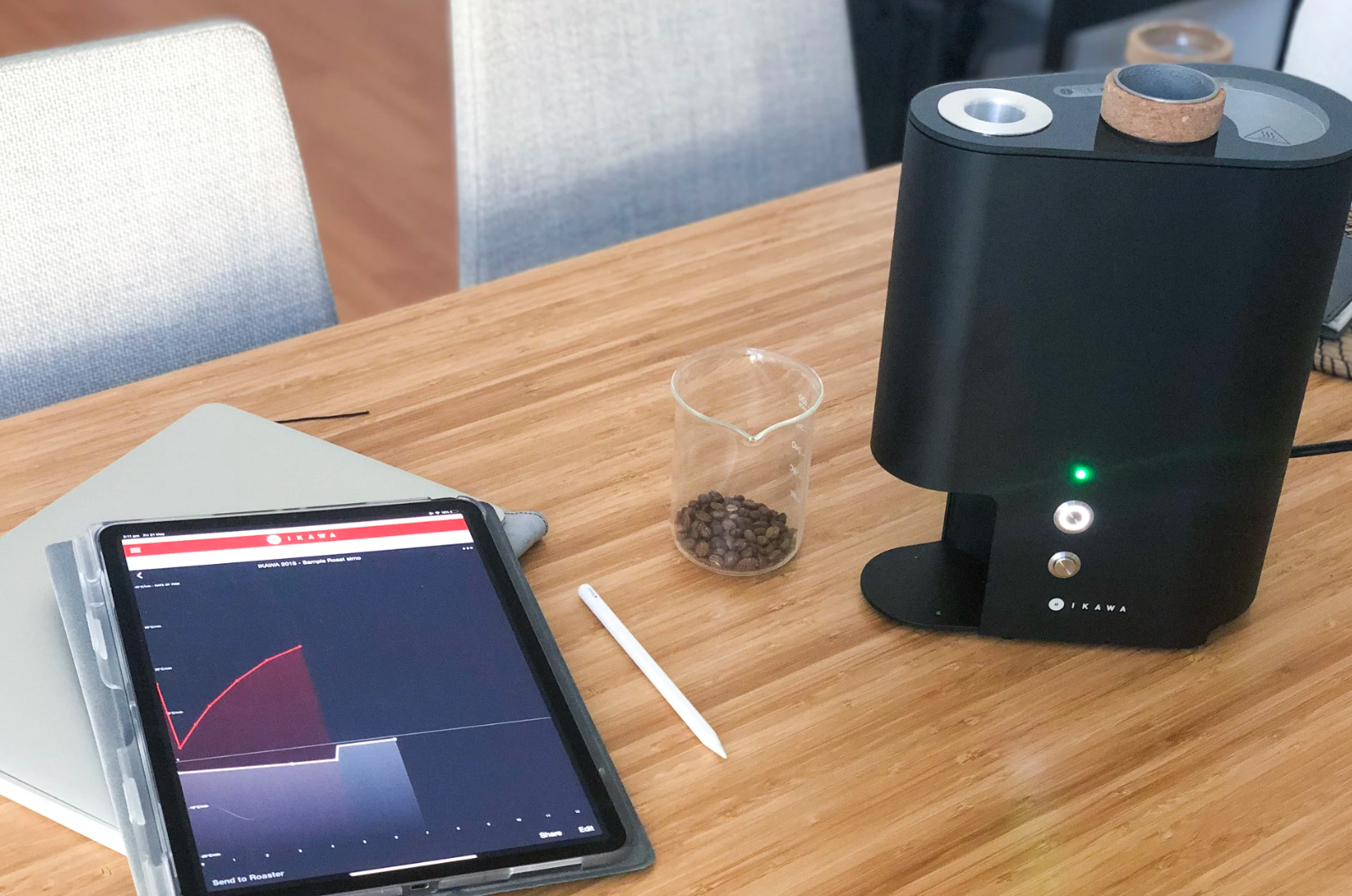 Training Log #7 by Simon Gautherin - How expensive is it to compete?
When deciding to compete this year I wanted to have a lot of transparency with my competition preparation and that includes sharing information about the real cost of competing - especially as an independent.
You're not only investing a lot your time but also a bunch of cash into your coffee, equipment, registration, logistics, etc.


For a long time the idea of putting so much money into it sort of put me off but I decided to compete with the idea that I was going to learn a lot during the whole preparation process. Therefore if you look at it this way, your competition spendings go into investing in your education - as someone with two Masters degree, education is something I value highly.

I haven't finalized all of my spendings yet but here is my forecasted budget for the competition (all prices are in AUD, roughly deduct 40% for the EUR equivalent):

-Coffee: $1500 - that includes the competition coffee as well as a lot of coffee to practice with for the compulsory service.
-Ikawa roaster: $7150
-Brewing equipment: $700
-Flights & logistics: $2700 (flying to anywhere from Australia is awfully expensive)
-Registrations: $300 roughly
-Miscellaneous: $1000 to cover for unexpected things - training, education, water minerals, etc.

It all adds up to $13,000 but hopefully, it won't end up being that expensive.
I've already reached out for sponsors and many companies seem to be willing to support competitors by offering discounts or products. Amongst them, @fellowproducts kindly accepted to help.

There's a lot of ways you can make competition cheaper such as competing in the country you live, representing a company that could buy and roast coffee for you.

I'll post updates on this subject I progress into this journey. My intent isn't to scare anyone off by throwing so big numbers but more to provide with insights and transparency on a topic that often has a lot of mystery and secrets around it