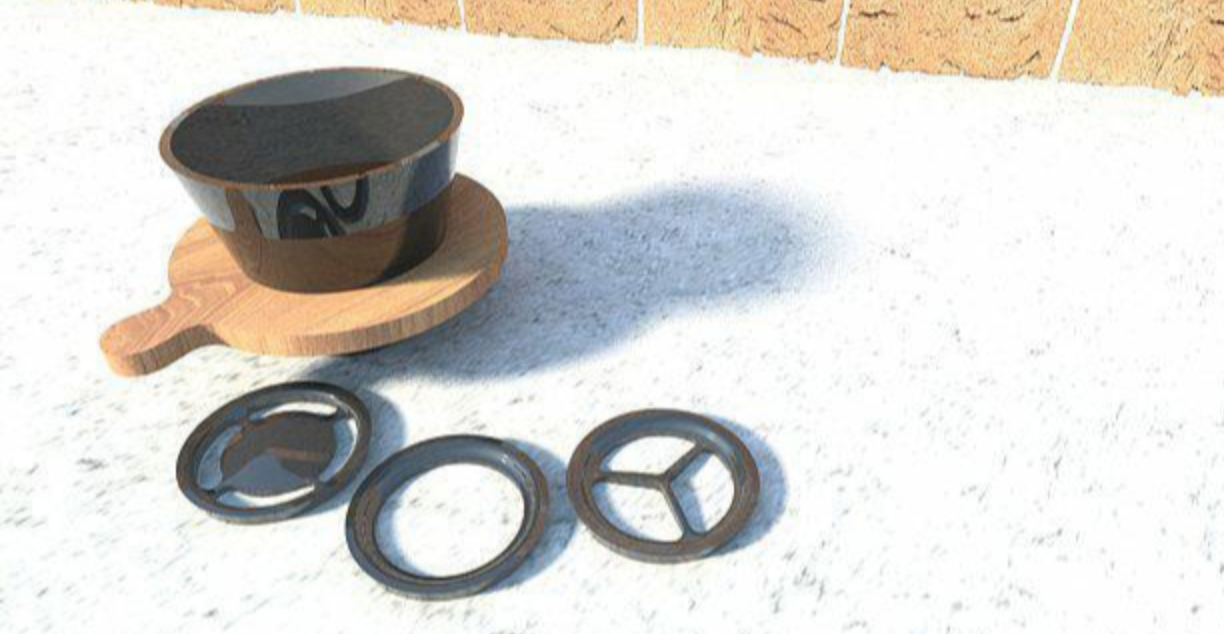 Training Log #6 by Muhammad Fakhri - Introducing a new Drip Brewer
The Werkudara Dripper, 
I want to introduce Werkudara Dripper. This dripper is a collaboration between me and Andi Widjaya from Someday Somehow Bandung. This dripper was inspired by Kalita Wave, Kaliadja Dripper made by Cubung Hanito from Wisang Kopi Jakarta, and April Dripper developed by Patrik Rolf.
This dripper has a semi immersion concept with three holes of design that can be replaced. The design was created for the flow rate needed by the brewers for their coffee extraction.
I can't talk much about this dripper because it will be used for the Indonesia brewers cup next year. Hopefully, the results will be satisfying, and I can continue to introduce them to the world stage