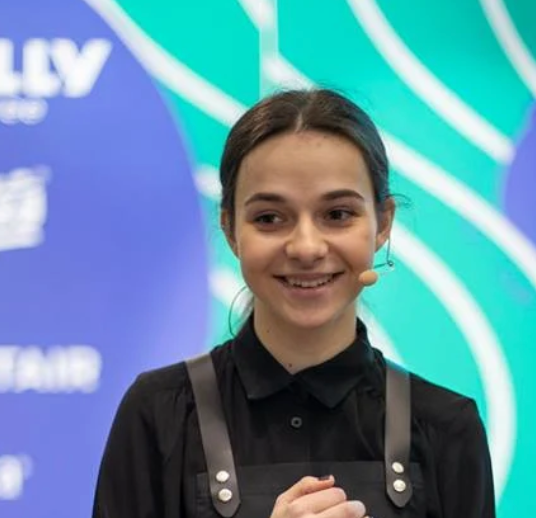 April Athlete: Lisa Fedorovska
I started working with coffee in 2013 on a barista position within the Сoffee life coffee chain in the city of Dnipro. Then I went to the 3rd wave coffee shop named The Atelier, where I explored manual methods of brewing coffee and started to understand specialty coffee.

Last year I started to work at Kashtan coffee. Kashtan Coffee inspired me to even more significant development in the coffee industry. Working here, I clearly understood that I was confident in my knowledge and experience, and this gave me an incentive to participate in the Ukrainian championship. Which ultimately gave an excellent result (1st place 2019).

I hold this opinion: from the simple, it is necessary to do the incredible. You need to believe in the product that you work with, which you need to study in as much detail as possible. Only then can you achieve great results.